Hailey Baldwin not afraid to talk about her faith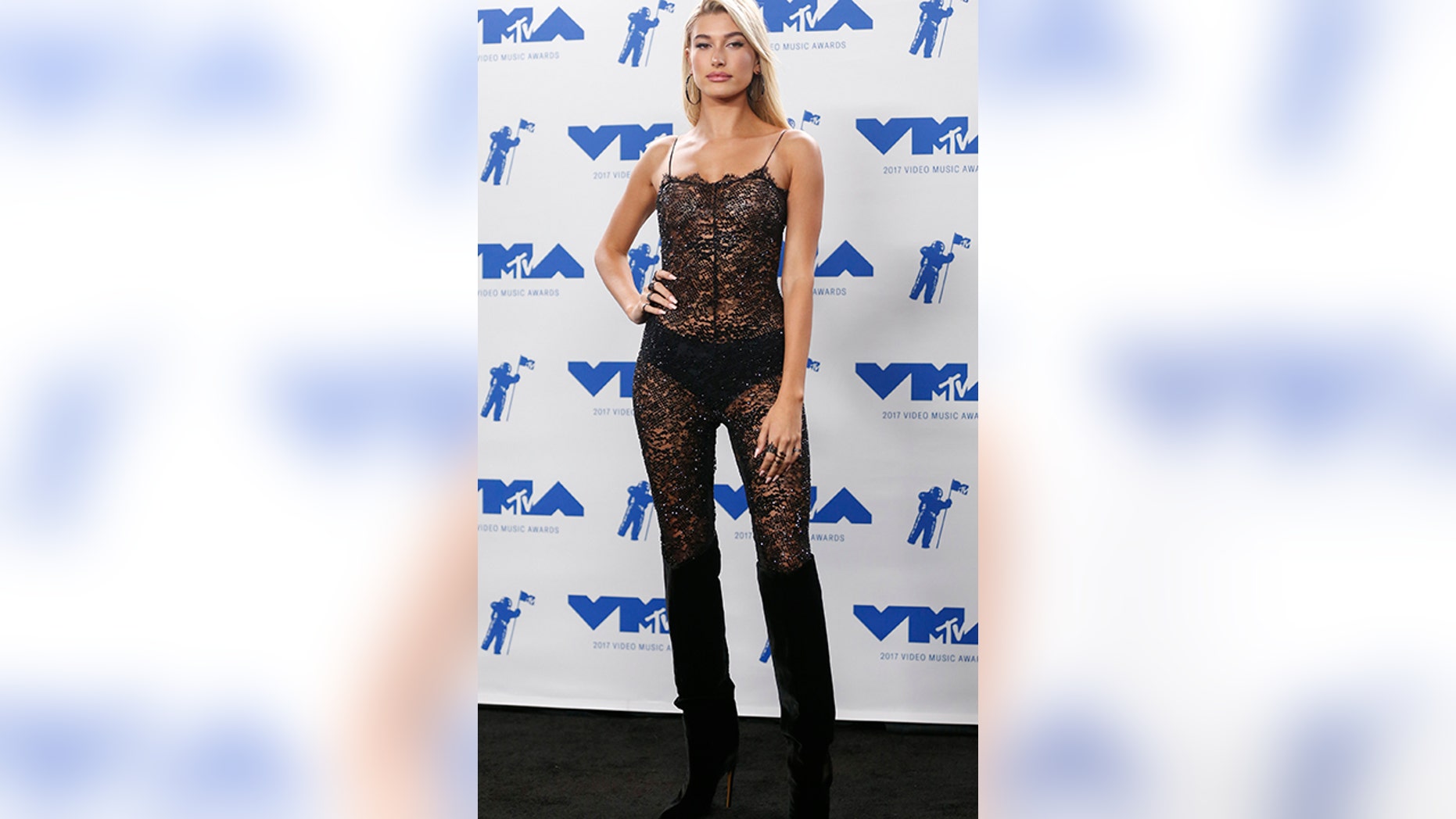 Hailey Baldwin relies on her faith to keep her grounded.
The model, who attends the same church as Justin Bieber, opened up about her strong Christian faith to Fashion Magazine.
"[Hillsong Church is] the church where people wear Saint Laurent and [there are] cool hipster pastors," she told the mag of her church.
"They're very geared toward young people and making it applicable to everyday life, which I think is where people get a little confused in church, because it can be hard to relate to something so old school," she explained.
Baldwin often shares devotionals and various prayers on her Instagram. She explained she wants God to show her how to use her fame and talents for a greater purpose.
The 20-year-old daughter of actor Stephen Baldwin said while a lot of people find Christianity a "very touchy" subject, she's not afraid to talk about it.
"I don't think anybody should be afraid to represent or talk about it, even though I feel there's something about Christianity that makes people very touchy," she said. "Definitely, at times — even now — it's hard for me. Which is why, now in my 20s, I try to surround myself with people who believe the same thing I do — who follow it and are open to it — because it's too hard to constantly get people to understand what I do if they just aren't interested in it."