Gwyneth Paltrow Scores Emmy Nomination for 'Glee': Who Got the Lamest Emmy Nod?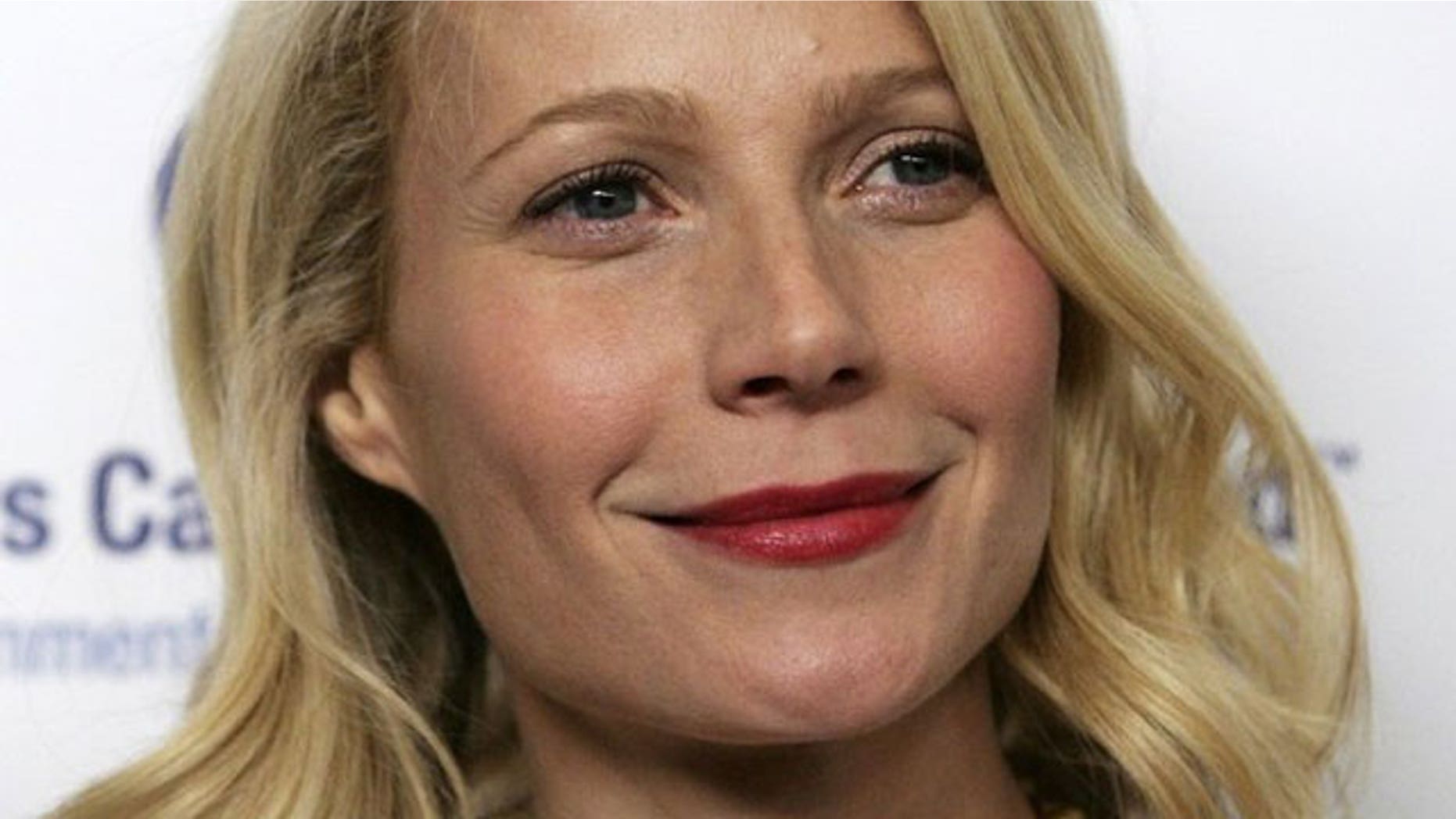 The nominees for the 2011 Primetime Emmy Awards are in -- and as usual, there were plenty of snubs and surprises.
In particular, Lea Michele of "Glee" -- who will be leaving the show after next season -- got bupkis, but guest star Gwyneth Paltrow scored a nod. Huh?
SODAHEAD SLIDESHOW: See the lamest Emmy nominations. 
"Glee" in general did not do as well as expected. Last year, the freshman series scored 19 nominations. This year, it only got 12 -- but it was nominated for the coveted Outstanding Comedy Series award, which it lost last year to "Modern Family."
It all goes down Sunday, Sept. 18 on Fox. In the meantime, let us know: Who got the lamest Emmy nomination this year?