Greta Gerwig on Woody Allen: I regret working with him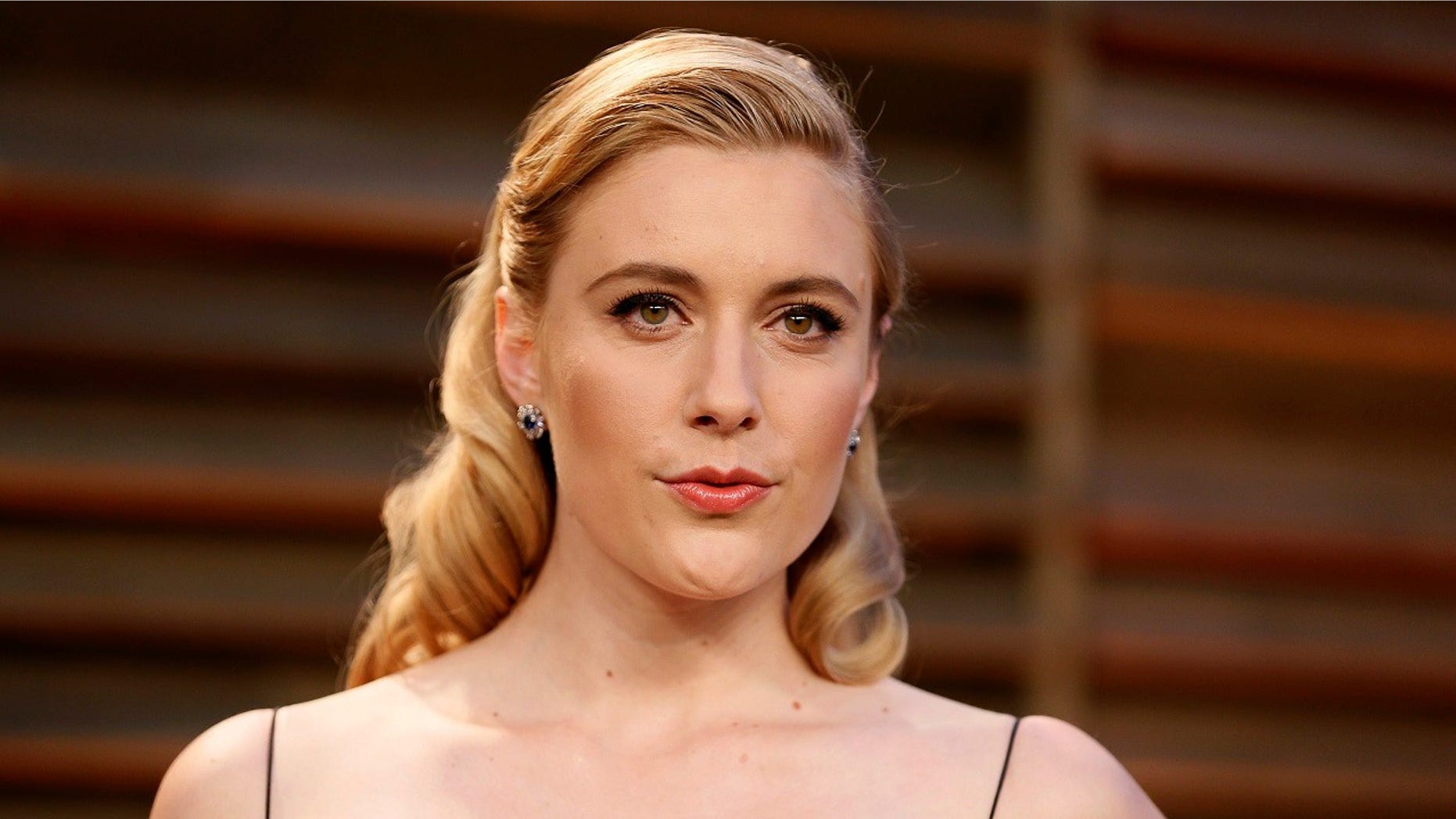 Greta Gerwig regrets taking on the role in Woody Allen's 2012 film "To Rome With Love."
In an interview with The New York Times on Tuesday, Gerwig said she will never work with Allen and would have rejected her previous acting gig in his movie if she knew about Dylan Farrow's allegations of misconduct against the director.
"I can only speak for myself and what I've come to is this: If I had known then what I know now, I would not have acted in the film. I have not worked for him again, and I will not work for him again," Gerwig said
The "Lady Bird" writer and director said she wanted to specifically address working with Allen after receiving several questions about it. She added that it was something she takes seriously and thought "deeply about."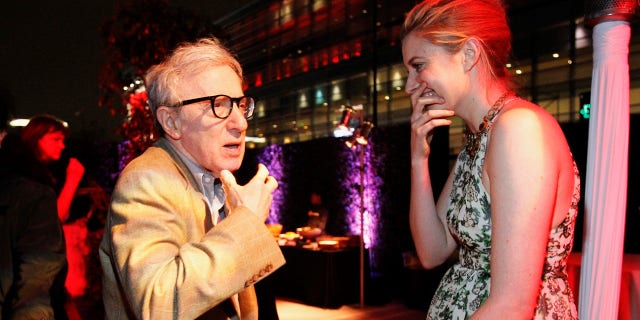 Gerwig continued, "Dylan Farrow's two different pieces made me realize that I increased another woman's pain, and I was heartbroken by that realization. I grew up on his movies, and they have informed me as an artist, and I cannot change that fact now, but I can make different decisions moving forward."
Farrow, 32, accused Allen, her adoptive father, of sexually abusing her in 1993 when she was a child. Her actress mother, Mia Farrow, and Allen were dating but began to split around the same time the alleged abuse happened. Allen has denied these allegations, but Farrow has stood by her claim.
She also recently voiced her disappointment in actors and actresses, including Justin Timberlake, who still work with Allen but support the Time's Up movement at the Golden Globes.
Farrow thanked Gerwig on Twitter Tuesday night for speaking out against Allen.
"Thank you for your words. Please know they are deeply felt and appreciated," Farrow tweeted.
Gerwig joins Ellen Page in speaking out against Allen, who said in a November Facebook post that working with the director — also in "To Rome With Love" — was the "biggest regret" of her career.
"I am ashamed I did this," Page said. "I had yet to find my voice and was not who I am now and felt pressured, because 'of course you have to say yes to this Woody Allen film.' Ultimately, however, it is my choice what films I decide to do and I made the wrong choice. I made an awful mistake."