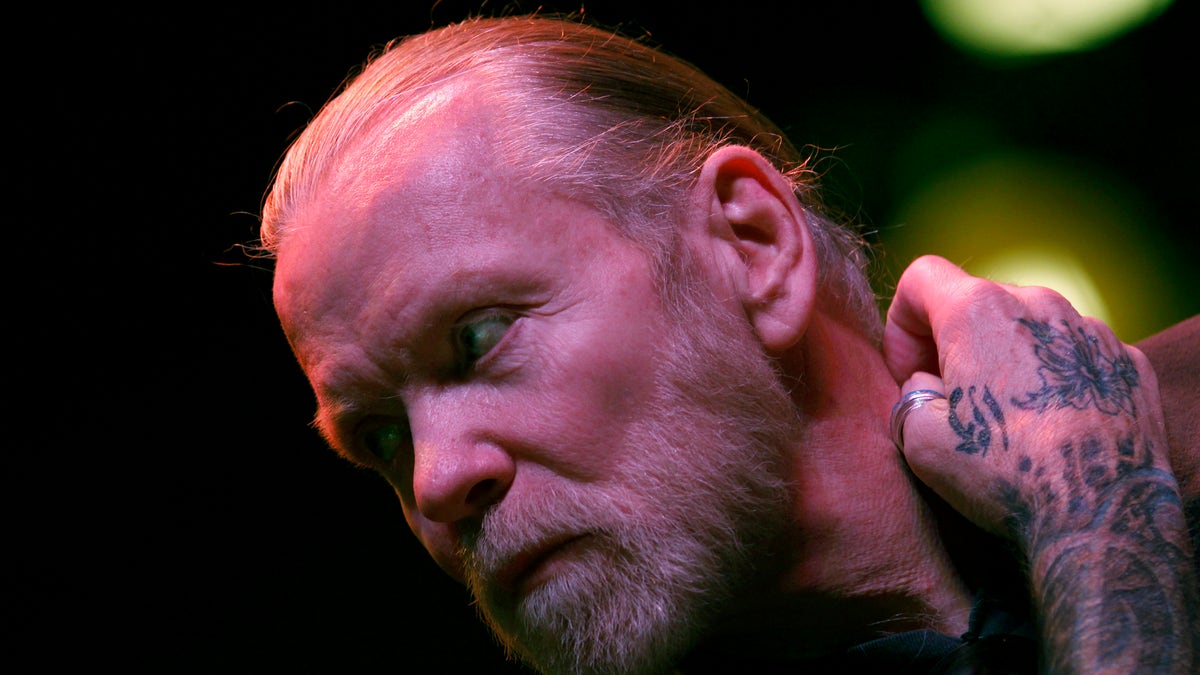 Tyson Ritter, the lead singer of The All American Rejects, will star as the young Gregg Allman in indie drama "Midnight Rider."
Wyatt Russell has been cast as Duane Allman, who died in 1971 in a motorcycle accident at the age of 24. Ritter and Russell will perform vocals, guitar, piano and organ in the film.
"The world knows Tyson as a extraordinary musician and performer; now the world will know what an amazing actor he is as well," said producer Randall Miller.
Miller and Jody Savin are producing through their Unclaimed Freight Productions banner with Brad Rosenberger. Savin said Russell is a lifelong fan of Duane Allman, adding, "He blew us away with his total embodiment of the rock icon and his uncanny slide guitar chops."
Miller will direct from a screenplay he wrote with Savin. The film is based on Gregg Allman's biography "My Cross To Bear," written with Alan Light.
"The film focuses on two major parts of Gregg's life in music: Gregg's early struggles through the formation of The Allman Brothers Band and the group's ultimate explosion on the music scene and Gregg's struggles to clean himself up from drug and alcohol abuse," Savin said.
Allman and his manager Michael Lehman are exec producing.
Producers are planning to include original Allman Brothers tracks in the film along with re-recorded performances by the actor/musicians. Production is scheduled to begin in February in Savannah, Ga., at Meddin Studios.
"Midnight Rider" was one of the band's first successful songs. Allman struggled with drugs throughout much of his life before becoming sober in the mid-1990s. He underwent a liver transplant in 2010 and continues to perform at the age of 65.
Russell's currently filming "22 Jump Street," and Ritter has recurring roles in "Betas" and "Parenthood."
The THR.com site first reported the news.