Golfer Dustin Johnson leaves tour to seek 'professional help'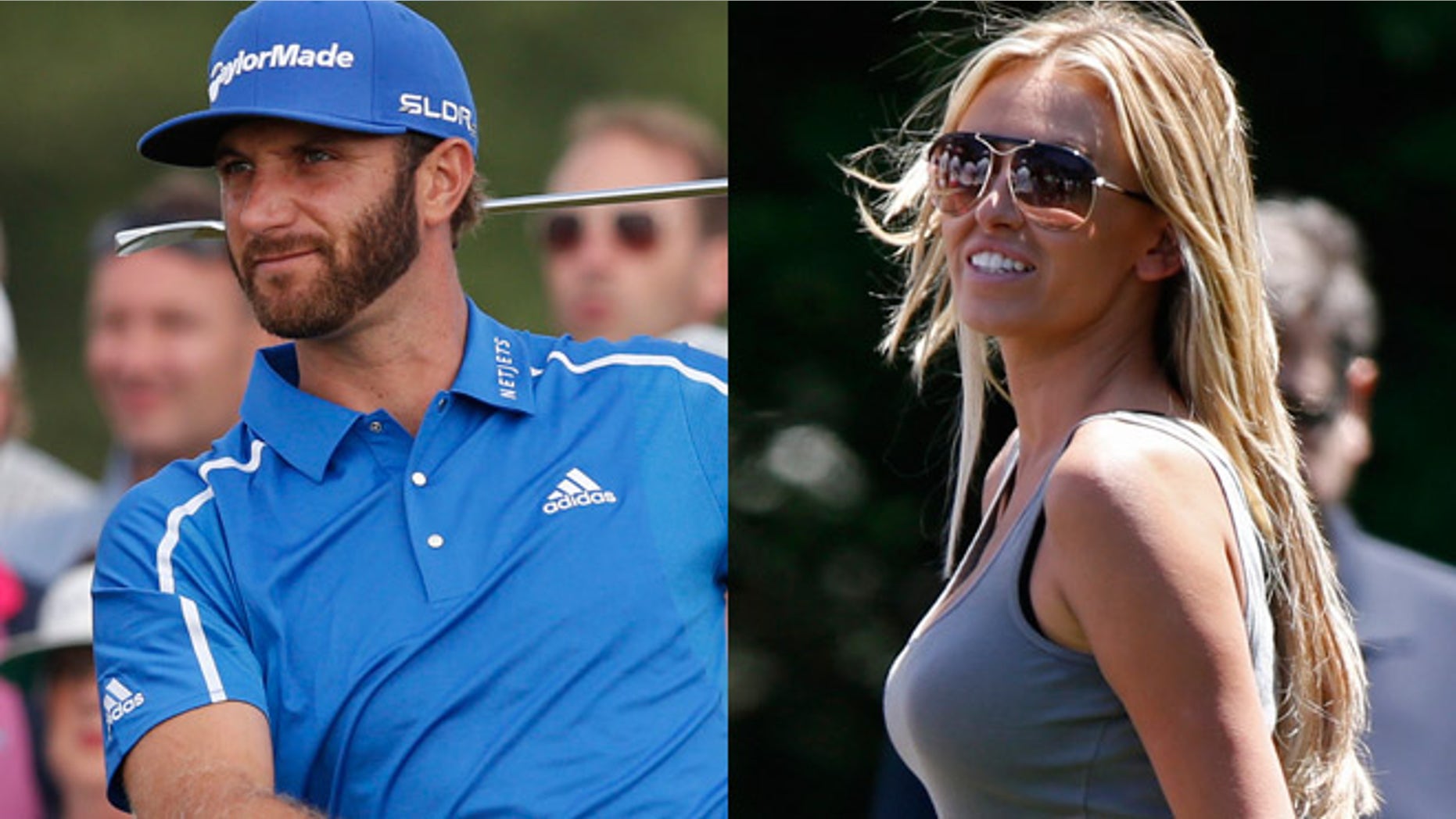 Golf lost one of its biggest stars for an indefinite period of time Thursday when Dustin Johnson announced — in a vague prepared statement — that he's stepping away from the game to tend to personal issues, The Post reports.
"I am taking a leave of absence from professional golf, effective immediately," Johnson said, three days after withdrawing from this week's WGC-Bridgestone Invitational in Akron, Ohio for what he described as "personal reasons.''
"I will use this time to seek professional help for personal challenges I have faced,'' Johnson continued in the statement. "By committing the time and resources necessary to improve my mental health, physical well-being and emotional foundation, I am confident that I will be better equipped to fulfill my potential and become a consistent champion.
"I respectfully ask my fans, well-wishers and the media for privacy as I embark upon this mission of self-improvement."
For some around the game and who know Johnson, the news did not come as a shock.
"It's one of the least-kept secrets on Tour how much [Johnson] likes to party,'' one PGA Tour source told The Post.
"He's always lived fast,'' another Tour source told The Post. "Maybe he realizes now it's time to slow down.''
In a terse statement released Thursday, the PGA Tour said: "We have nothing to add to Dustin's statements but wish him well and look forward to his return to the PGA Tour in the future."
Johnson, who just turned 30 on June 22, is engaged to Paulina Gretzky, the daughter of former NHL great Wayne Gretzky, and the couple has been very high profile since getting together, constantly on the Internet with posed pictures together.
On the day Johnson withdrew from the WGC-Bridgestone, Paulina Gretzky posted a picture on Instagram of Johnson appearing to help her line up a putt with the accompanying caption read: "Best Caddy Ever. @djohnsonpga"
The picture has since been deleted from her Instagram account.