Gloria Estefan To be Inducted into Hollywood Bowl Hall of Fame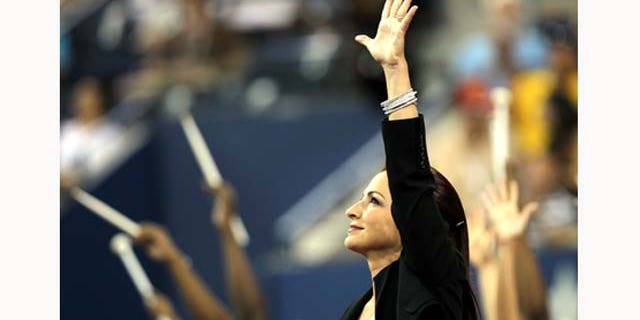 Gloria Estefan announced Wednesday night though her Facebook page that she will be inducted into Hollywood Bowl Hall of Fame, along with Harry Connick Jr.
Estefan is scheduled to perform at the Hollywood Bowl and Hollywood Bowl Hall of Fame concert on June 17th.
On Estefan's Facebook post she said "all the proceeds of the evening will benefit the Los Angeles Philharmonic and its music education programs," something that both Gloria and her husband music producer Emilio Estefan are passionate about.
The Hollywood Bowl hall of Fame, founded in 2000, honors artists who contribute to the arts and have become icons and role models in their field.
Estefan joins other talented and world-renowned stars in the music industry, such as singer Carlos Santana and tenor Plácido Domingo.
Estefan's legendary music career and contributions to the improvement of the arts will also live on at the Hollywood Bowl of Fame museum, where the story of her rise to stardom will be on display.
You can reach Alexandra Gratereaux at: Alexandra.Gratereaux@foxnewslatino.com
Or via Twitter: @GalexLatino
Follow us on twitter.com/foxnewslatino
Like us at facebook.com/foxnewslatino