'Girlfriend Experience' not just a show, men actually pay for this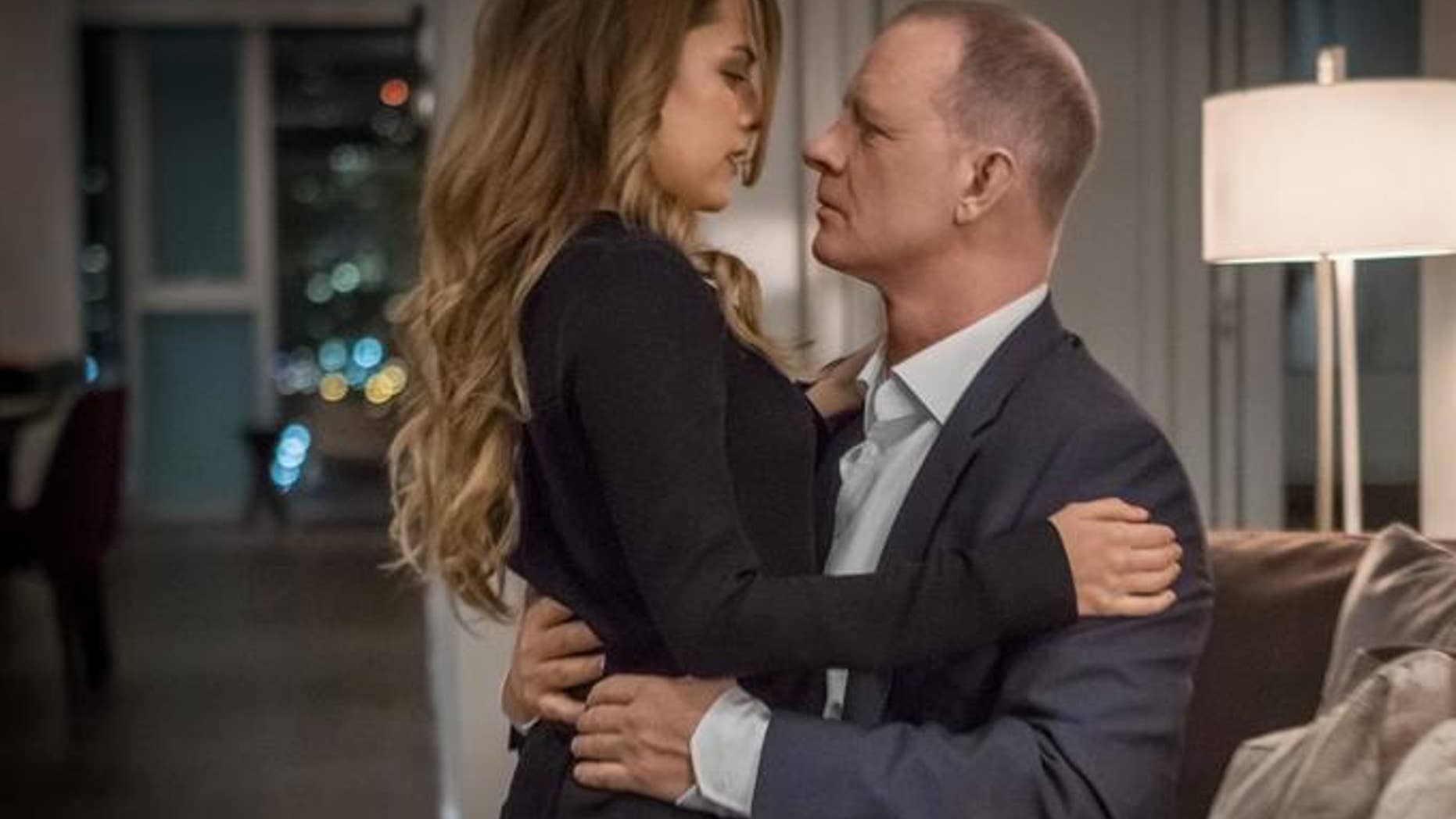 On a recent weekend evening, Jenna, a professional escort then based on the Lower East Side, happily crawled in between the soft, luxurious sheets of a hotel bed with her client. But before having sex, the duo spent most of the evening cuddling and watching the "Star Wars" trilogy.
"He was a big movie buff, and his wife never watched movies with him," says the 25-year-old, who asked that her last name not be used for privacy reasons. She was paid $2,500 for the geeky encounter.
Informal interactions such as this are common for Jenna and other women-for-hire who specialize in "the girlfriend experience" — a service recently made popular by the sexy Starz series of the same name, which follows Christine Reade (Riley Keough) as a law student-turned-escort. More than straight sex, the girlfriend experience is the ability to act like a well-heeled plus-one at an A-list event, recall important biographical information with repeat clients, stay the night and say good morning with a wake-up kiss.
"The physical needs of a client are important, but equally important are his emotional and psychological needs," says a 20-something who goes by the name Allissa at legal brothel Sheri's Ranch in Nevada. "You're there to treat the man like the most important person on Earth."
Before women become girlfriends-for-hire, most dip their toes into the sex industry in other ways. Jenna, who recently relocated to Los Angeles, began as a cam girl charging people to watch her perform solo sex acts online. "Through that, I'd get offers to sell my panties for $200 a pair."
Jess Brighton, who moved from the Midwest to Washington, DC, in 2008 in her 30s to become an escort after losing her job in finance, reached out to a few agencies she found online and made her pick after cross-referencing on the Erotic Review, a sex work-review website that rates agencies.
"Instantly, I was sent on out-calls, sometimes as many as 10 a day. I didn't have any say in which men I'd see or how much time I'd spend with them," recalls Brighton, who quit the business in 2014 to launch a career as a relationship expert. "I didn't have any friends. I didn't have any other life. I couldn't."
Brighton would earn a few hundred dollars from each encounter, but more than a quarter of that would go right back to the agency. At the time, the majority of her requests were for run-of-the-mill sexual favors, not for the girlfriend experience, which Brighton says she enjoyed more since it gave her a chance to get to know her clients.
But, for many, specializing in the girlfriend experience is a sweet spot that lends itself to more cash, as escorts are paid for an entire evening, not just an hour in the sheets. The sex is mostly vanilla; if a client has a kinky request, the escort directs them to a fetish expert more able to address their needs. Once she switched to exclusively being a girlfriend-for-hire, Brighton was making up to $20,000 per month from two or three clients. But many escorts say that where "The Girlfriend Experience" on TV gets it wrong is the amount of sex these women actually have with their clients.
In reality, it's just a small part of their duties."Clients really enjoyed bringing me out on the town," Brighton says, explaining she would often accompany them to important business dinners or events, being introduced as a new associate. "I'd worked for nearly a decade in the financial service industry, and they loved that. They wanted me to actually contribute to conversations with their colleagues and not only be arm candy."
In addition to her "Star Wars"-obsessed client, Jenna also spent an evening with a high-rolling real estate lawyer in his hotel penthouse suite — to play a drunken game of hide-and-seek."I had a lot of fun with these guys," Jenna recalls. "Yes, I was getting paid and, yes, more often than not we would end up having sex, but I worked pretty hard to vet clients and didn't really have any creepy experiences."
Allissa agrees that giving a satisfactory experience goes beyond the bedroom. As an independent contractor within Sheri's Ranch, Allissa can't reveal her rates, but says men often book her for a week at a time, when she's expected to be by her client's side 24/7. They'll go on walks on the ranch grounds and head to the in-house spa.
"I have some clients who have been seeing me for years," says Allissa. "They like that I listen to them without judgment. Some of my clients are widowers, and they just want to feel like someone is taking care of them."'Some of my clients are widowers, and they just want to feel like someone is taking care of them.'
There are also material perks beyond the hourly rate. Brighton was once preparing for a "Fifty Shades of Grey"-esque sexual romp after being blindfolded by a client, only to be secretly whisked off to his private jet and flown to Paris for her birthday. "It was incredibly romantic, and I loved every moment," recalls Brighton, who unfortunately couldn't tell anyone about the date of a lifetime. "I think that's the hardest thing — you have this connection, but you're essentially being paid to only exist [to these men] when they want you. The rest of the time, you're supposed to disappear."