Gigi Hadid hits back at critics calling her 'too skinny' at New York Fashion Week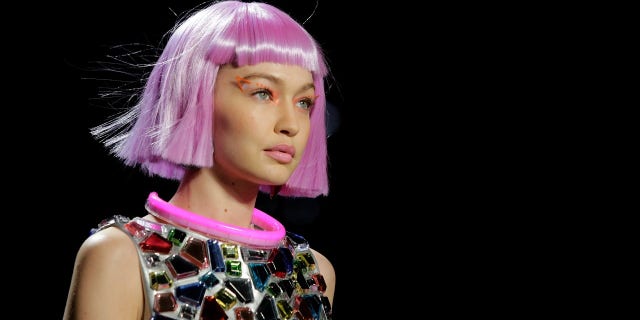 Gigi Hadid went after critics who called her "too skinny" following her appearance in runway shows Sunday during the 2018 New York Fashion Week.
In a series of tweets, the 22-year-old supermodel spoke about how Hashimoto disease affects her body and added that she would "not further explain" her weight. Hadid revealed she was diagnosed with the autoimmune disease on her thyroid in December 2016, People reported.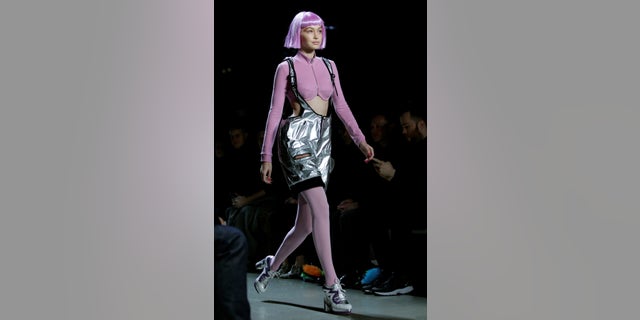 "For those of you so determined to come up w why my body has changed over the years, you may not know that when I started @ 17 I was not yet diagnosed w/Hashimoto's disease; those of u who called me 'too big for the industry' were seeing inflammation & water retention due to that," Hadid tweeted Sunday night.
"Over the last few years I've been properly medicated to help symptoms including those, as well as extreme fatigue, metabolism issues, body's ability to retain heat, etc ... I was also part of a holistic medical trial that helped my thyroid levels balance out," she continued.
Hadid said she has maintained the same diet and her body has changed throughout the years because her "health is better." She added that stress and constant traveling have also contributed to her body change.
"I may be 'too skinny' for u, honestly this skinny isn't what I want to be, but I feel healthier internally and…am still learning and growing with my body everyday, as everyone is," she wrote.
She said, "I will not further explain the way my body looks, just as anyone, with a body type that doesnt suit ur 'beauty' expectation, shouldnt have to. Not to judge others, but drugs are not my thing, stop putting me in that box just because u dont understand the way my body has matured."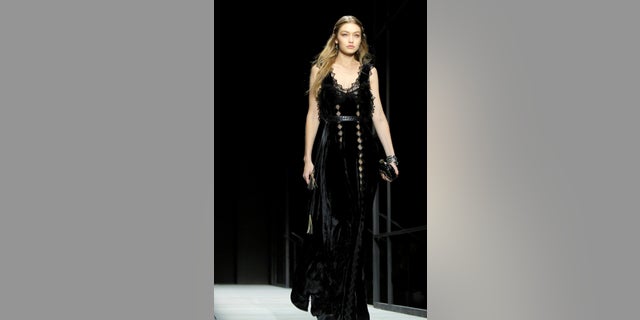 Hadid concluded by asking social media users to empathize with people before criticizing them. She added that the public should use energy to "lift those that you admire."
Hadid sent the messages after walking in Jeremy Scott's fall/winter 2018 show on Thursday and Bottega Veneta's show on Friday. She posted photos from both shows on social media and thanked the designers. Gigi also joined her sister Bella Hadid for Brandon Maxwell's show for the fall/winter 2018 collection.