'Game of Thrones' star Natalie Dormer: 'I have been blessed to play women who are sexually competent'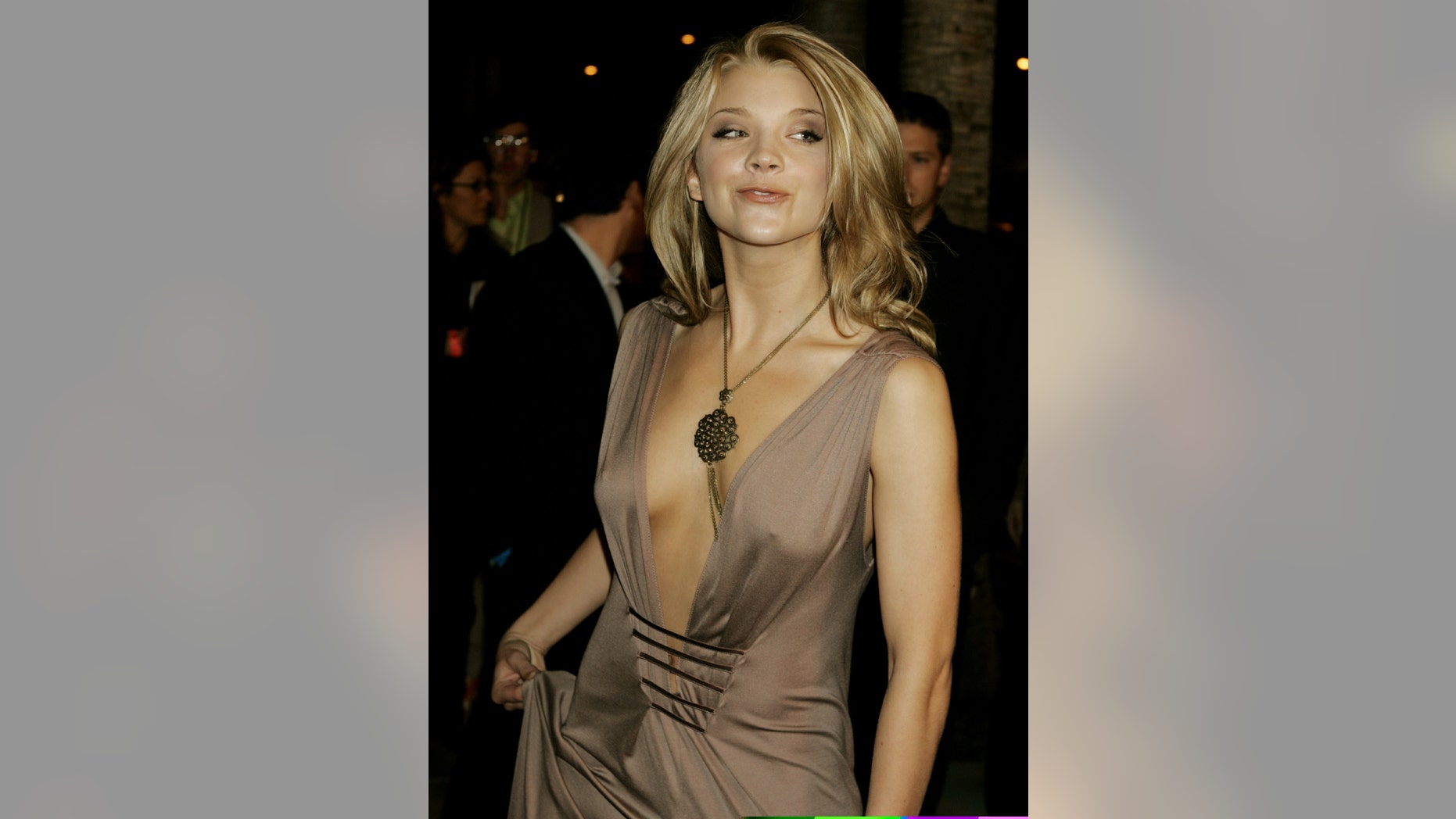 She had to be willing to shave her head. That was a deal-breaker.
Natalie Dormer had just received the call every actor wants — she was a contender for the final "Hunger Games" films, "Mockingjay" Parts 1 and 2, for a key role: Cressida, a documentary filmmaker who turns Katniss (Jennifer Lawrence) into an icon of the revolution.
In the novel, Cressida's head is not only shaved, it's also tattooed with an elaborate vine. Would Dormer, who's known for playing bewitching characters — Margaery Tyrell on "Game of Thrones," Moriarty on "Elementary" — sacrifice her lovely mane?
Dormer, 32, did what she always does: She convened her friends. "We went round the dinner table, and the opinion was unanimous," she says by phone from Los Angeles. "You'd have to be an idiot to say no to 'Hunger Games.' And hair grows back."
Ultimately, director Francis Lawrence decided Cressida would look edgier if she shaved only one side of her head.
In profile she can look as serene as a cameo brooch — which explains why she's often cast in roles such as Anne Boleyn, whom she played in the Showtime series "The Tudors." But with a twist of Dormer's lip or a narrowing of her eyes, things turn mischievous. The sexuality she radiates is confident, even challenging, not kittenish.
"I have been blessed to play women who are sexually competent. They know how to use it," Dormer says. "Margaery Tyrell is a Kate Middleton/Michelle Obama hybrid, a first lady/princess, trying to win over hearts and minds. The Princess Di effect, you may call it. And Anne Boleyn had to use the tools women had back then. So it will be interesting to see what people think of Cressida. She looks cool, but she's not a woman who's defined by a romance or a man."
"Isn't it a shame," Dormer continues, "when women feel they have to rely on sexuality as their default mode? Sometimes a woman's looks or sensuality are too readily wrapped up in their power."
WATCH: Four4Four: Stars take their clothes off over and over and...