'Game of Thrones' star addresses rumors of a Hodor return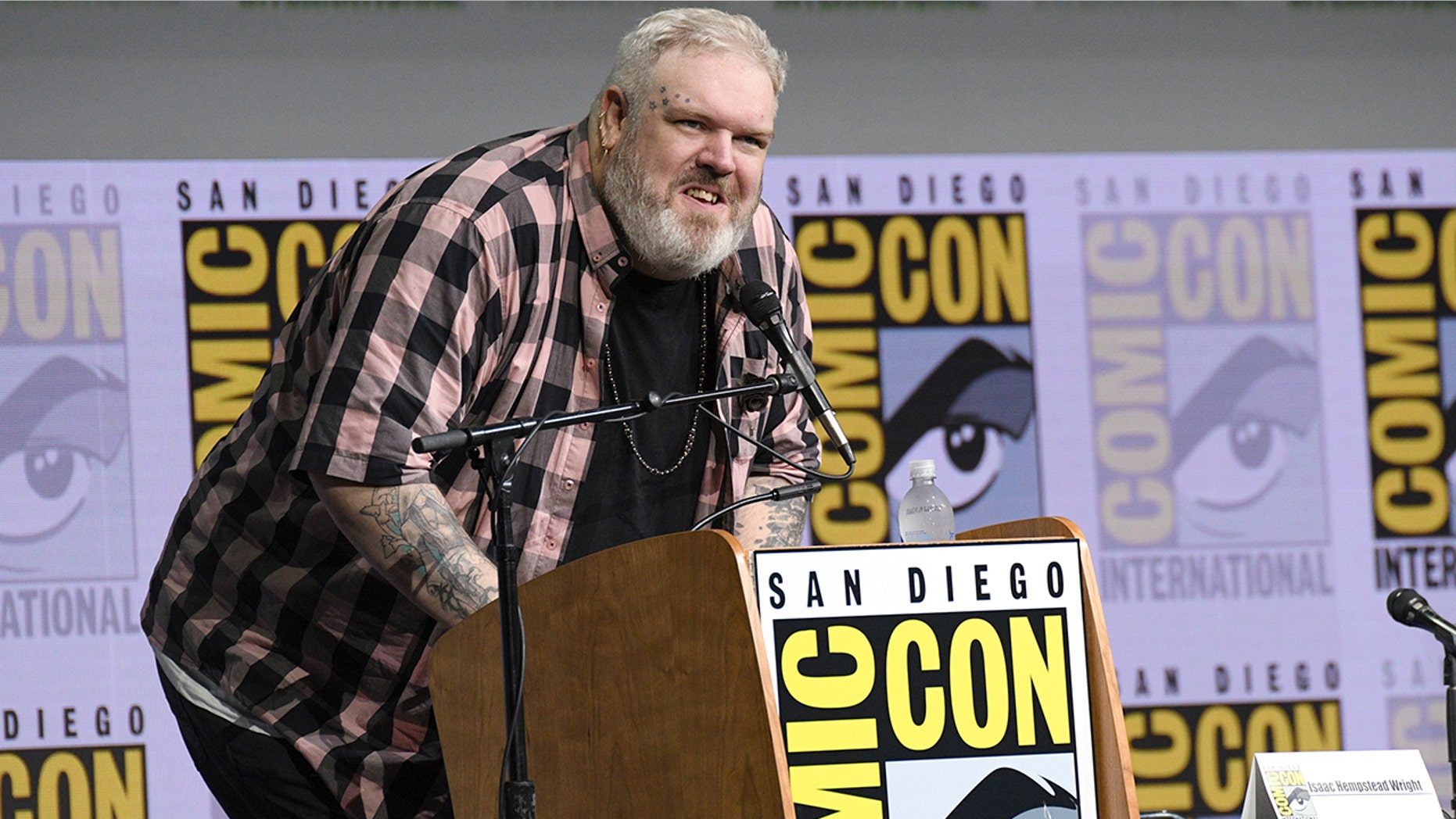 With "Game of Thrones" Season 7 now in full swing, fans around the world are speculating as to what will happen next for the characters of Westeros. Now, a new fan theory has emerged that has many excited about a key character's potential return, but in a not-so-pleasant way.
As fans know, the series is currently dealing with the oncoming army of the undead known as White Walkers. With the army moving south, and a whole trail of beloved dead characters in the north, some wonder if perhaps any of them will return as villains fighting on the side of the dead. Particularly, everyone's favorite limited vocabulary helper, Hodor. Sadly, the actor behind the character is clearly looking to quell those expectations in a hurry.
"We're not allowed to talk about it, if there is something [happening], if there's not something," actor Kristian Nairn told InTouch magazine when asked about a possible return. "Anyone can come back, but as far as I am concerned, Hodor is dead… He deserved a fitting send-off, and I think he got one."
Hodor met a tragic end in Season 6 when it was revealed his inability to say anything but his own name came about from Bran Stark, played by Isaac Hempstead Wright, meddling with the past and accidentally implanting the phrase "Hold the door" in young Hodor's mind. Recently, at the San Diego Comic Con, Nairn and Wright reunited when Conan O'Brien and surprised the young star with a visit from his former costar.
It seems there's at least no hard feelings between the actors over the demise of Hodor, who held that door until the bitter end. As for whether or not that heroic moment will be the character's last on screen before the series finishes at the end of Season 8, only time will tell.