Gallagher out of coma, telling jokes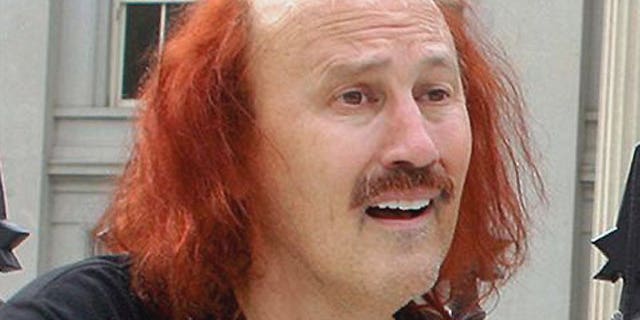 The comedian Gallagher is telling jokes after being taken out of a medically induced coma that doctors put him in following his heart attack last week in Texas.
Doctors slowly woke up Gallagher on Sunday morning. His promotional manager, Christine Scherrer, says Gallagher immediately recognized his family and started talking to them.
She says he's breathing on his own, moving and joking around.
The comedian, whose full name is Leo Anthony Gallagher, is known for smashing watermelons with a sledgehammer.
Scherrer says Gallagher had two stents replaced after collapsing Wednesday before a performance at Lewisville bar, near Dallas. Gallagher had a minor heart attack last March after collapsing while performing in Minnesota.
Scherrer isn't sure how long Gallagher will remain hospitalized. She says he appreciates his fans' thoughts and prayers.