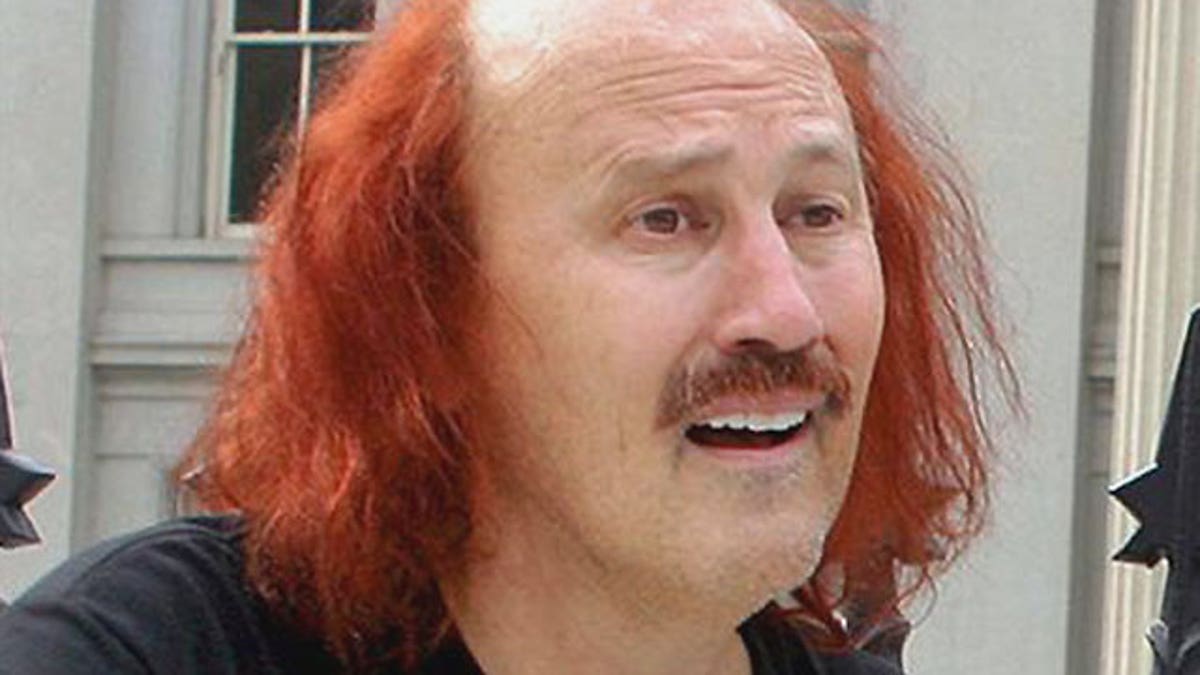 Comedian Gallagher is slowly being taken out of a medically induced coma following a heart attack at a Texas bar before his show Wednesday.
Gallagher's promotional manager, Christine Scherrer, said Friday that the 65-year-old is being slowly taken out of sedation. She says he had two stents replaced after collapsing Wednesday night.
Scherrer previously the comedian was placed in the coma for 24 hours to relax and recover, People.com reports. She said the comedians family is with him and that the doctors think his vital signs are good.
Marc Cummins, the manager of Coach Joe's Hat Tricks in Lewisville, Texas, says says the club's promotions director performed CPR on Gallagher before paramedics arrived. Gallagher had reportedly just finished conducting a meet-and-greet with fans before collapsing ahead of his show.
Last March, the comedian best known for smashing watermelons with a sledgehammer suffered a minor heart attack after collapsing during a performance in Minnesota. His full name is Leo Anthony Gallagher.
The Associated Press contributed to this report.