Gabrielle Union: 'I'm on the porn diet' to stay in shape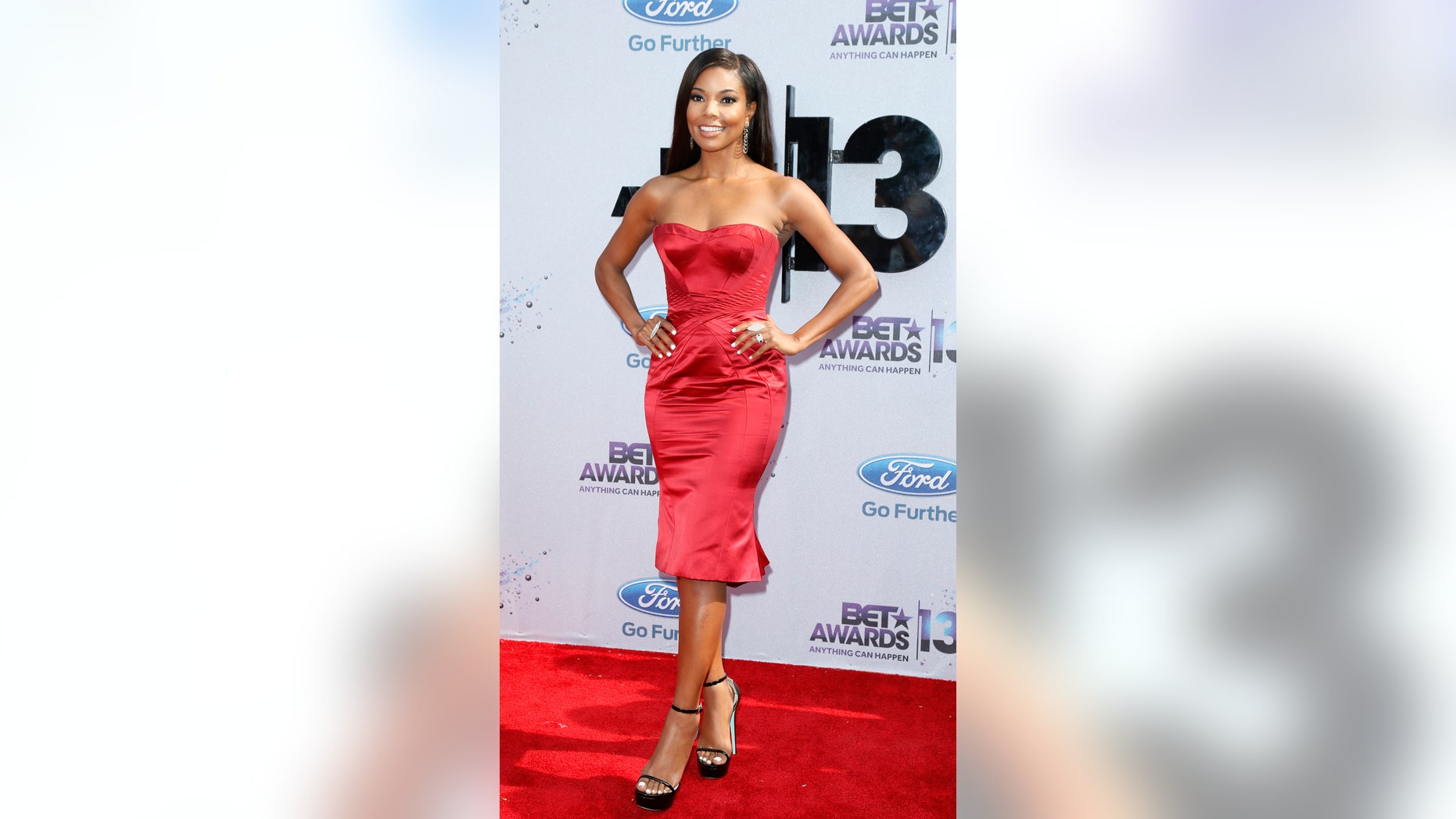 Gabrielle Union looks stunning at 41, and her surprising diet may be the reason.
"I'm on the porn diet," Union revealed to Conan O'Brien, explaining that she likes to emulate what she sees other women doing at the gym.
"I am blessed to work out at a gym that has a lot of adult-entertainment actresses, a lot of porn gals," she told the late-night host. "Salt of the earth! Really sweet girls."
She said she watches how the women exercise and what they eat at the juice bar.
"I also compete with them and they don't realize it. We're basically having the ultimate Olympics. They're just not aware that we're in competition with each other," she said animatedly.
Union responded quickly when asked how she knew the women at her gym started in X-rated flicks.
"You know, you see things...I recognize them!"