Fury as feminist activist says she's 'confused' seeing black man with pro-NRA and Tea Party bumper stickers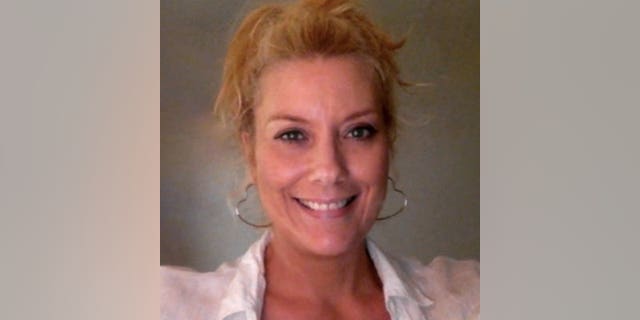 An activist author ignited a social media firestorm on Thursday after saying she was left "very confused" seeing a black man with a pro-NRA and Tea Party bumper sticker on his car.
Kimberley Johnson, a feminist contributor to HuffPost and the spokeswoman for the national advocacy group We Are Woman, was slammed for questioning why a black person would not embrace progressive politics.
"Out on the road the other day I saw an affluent black man driving a BMW with two bumper-stickers. One was pro-NRA and the other one was a Tea Party sticker that read, 'Don't tread on me,'" she wrote in a now-deleted tweet. "This left me very confused."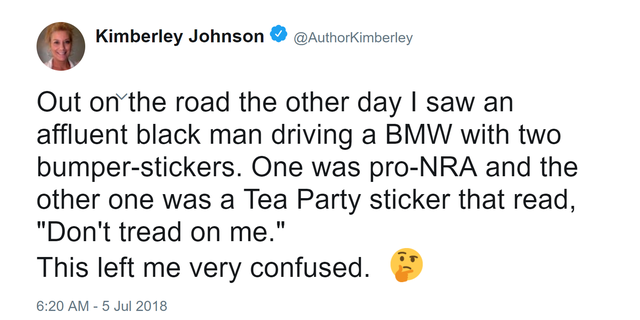 She was immediately condemned, with most social media users accusing her of racism. "It's not confusing to people who don't judge others based on their skin tone. You should try it," wrote user.
"One of the most racist things ever are people who think black people MUST all think alike and vote for the same party," tweeted journalist Jason Howerton.
Johnson attempted to defend her tweet, saying she was merely "confused" and didn't mean to tell black Americans who they should support. "It's not about skin tone. It's about people voting against their own interests. The same can be said for anyone who isn't rich and white," she wrote in one tweet.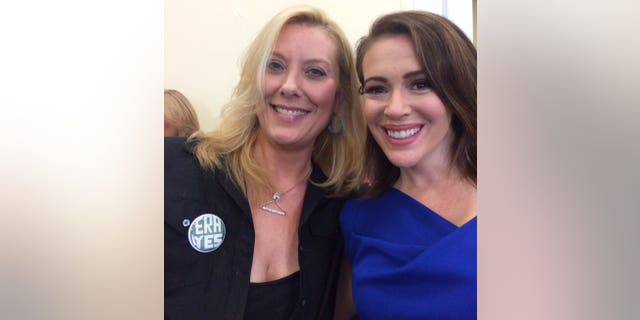 She also accused the Tea Party movement and the GOP of not representing everyone and helping only "white, rich men."
Amid the turmoil, the author erased the controversial tweet and explained the reason for the deletion. "I deleted a tweet that questioned why African Americans would support the Tea Party, and people saw that as racist. I do not see the GOP working in the best interests of people of color or women. I never said anyone should vote any particular way. I said it confused me," Johnson tweeted.
"I deleted it because people were putting words in my mouth and changing my original intent. FOR THE RECORD: I do not believe everyone should vote the way I do. However, I am free to wonder what motivates people to vote," she added.