'Full House' cast reunites for Super Bowl commercial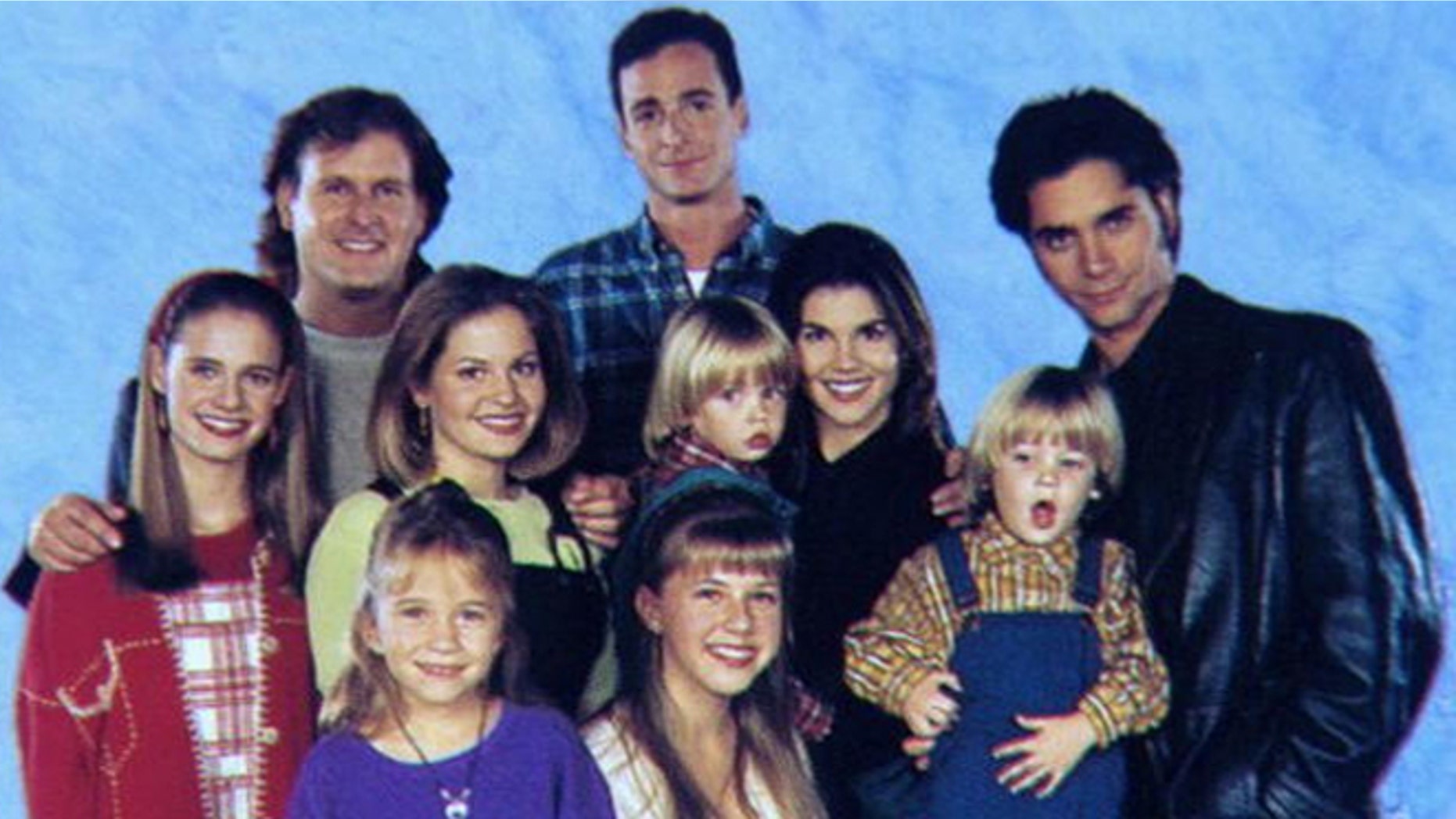 Everywhere you look… there's yogurt! Dannon Oikos released a 30-second teaser for its upcoming Super Bowl commercial, and it features three very familiar faces. More specifically, it marks the on-screen reunion of "Full House" stars Bob Saget, Dave Coulier and John Stamos!
The video finds John enjoying a nice Dannon Oikos yogurt — as he does — while watching a football game. But when the game is over, the camera pans over to reveal Bob and Dave sitting with him in his kitchen!
"Don't you think it's time we all get our own places?" Bob asks, to which the group unanimously answers, "Nah."
It's apparently part of Dannon Oikos' series of on-air bromances, slated to air Feb. 2 during the Super Bowl.