Friend of stripper who fell from balcony during lap dance asks for prayers, privacy for family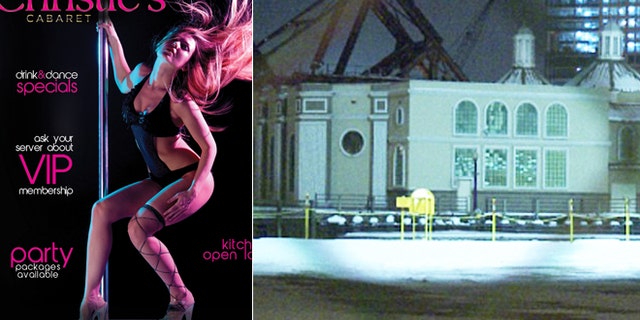 Friends and family are praying for Lauren Block, an exotic dancer who fell from the second story of a Cleveland strip club while performing a lap dance.
Block's friend Liz Aelkhoury told FOX 8 Cleveland she was devastated by news of the accident.
"It hit me, hit me in a soft spot," Elkhoury said. "I know she will be OK. If everyone just prays for her and her family."
She also asked for privacy for Block's family.
"Hopefully just maybe keep away from the family, give them their privacy," she said. "It is really a traumatic event."
Hospital officials say Block remains in critical condition from her fall at Christie's Cabaret just after 1 a.m. on Wednesday.
Police said Block, 22, was giving a lap dance to a customer on the second floor of the club when something went wrong.
The reporting officer said: "(The witness) stated that (the dancer) grabbed the rail, as he was facing away from the balcony, and she tried to complete some sort of jump/dance move, and accidentally went head first over the rail."
Block reportedly fell 15 feet and suffered "major head trauma."
Go to Fox 8 Cleveland for the latest.