Freddie Prinze Jr. has back surgery, rips media for exaggerating health woes 'I can walk fine'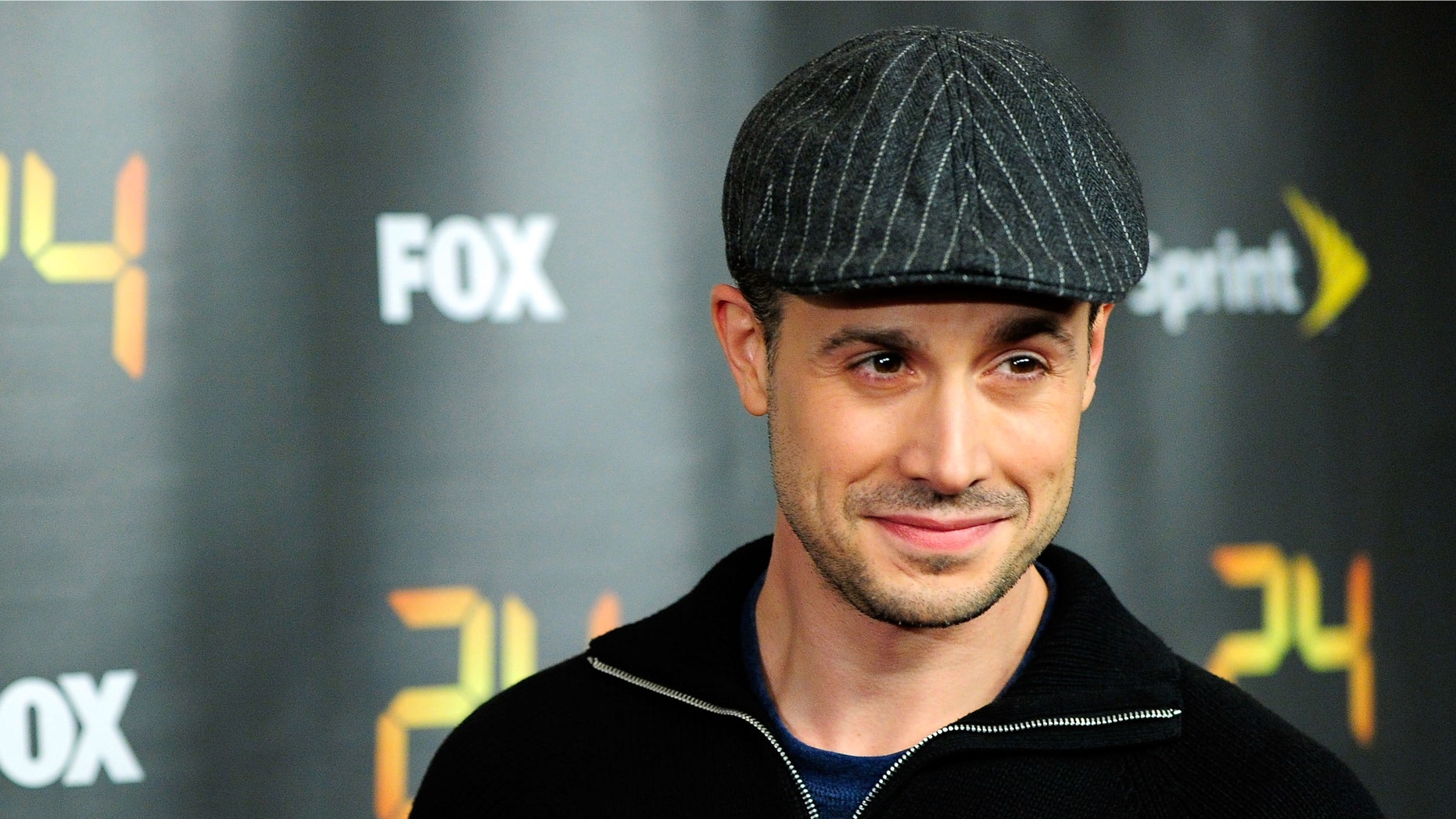 Freddie Prinze Jr. sent social media into a tizzy last week after he tweeted a photo of him wearing a neck brace with a caption that said: "learning to walk again."
The 38-year-old "She's All That" actor had spinal surgery on Nov. 20, and shared photos of himself before his operation, followed by several post-op selfies wearing a neck brace (which he calls Robo-Neck).
"Learnin to walk again is like learning jiu-jitsu – 1 technique at a time," he tweeted before Thanksgiving, linking to a selfie from a walk.
Although his posts and messages on Twitter were upbeat, it didn't stop some outlets from exaggerating his health woes and Prinze decided to set the record straight.
"Remember entertainment 'news' requires ZERO sources or fact to report. They hide behind the GOSSIP to shield and make $$$$$," he tweeted over the weekend. "Guys Im totally fine. Recovering great. No needs to get ur info from entertainment 'news' sources who have no clue. Trust your homie."
He told one fan that he "can walk fine. Justin putting back together one step at a time."
"Private medical info amigos. Lets say I had some disc issues that have been resolved. 'Nuff said friends," he tweeted on Saturday.