When Eliot Weisman became Frank Sinatra's manager in 1975, he was warned by his friends in show business that he didn't know what he was getting himself into. But Weisman said yes to the job offer and became a close confidant, oftentimes acting as a therapist, until the singer's death in 1998.
Weisman recently shared his accounts of what it was really like working with the iconic entertainer in a memoir titled "The Way It Was."
The former manager told Fox News that when he met Sinatra, he didn't see a suave, debonair crooner who casually kicked back with a glass of Jack Daniel's. Instead, he witnessed an aging performer who was worried about the future.
"He was at the crossroads of the pressure he was receiving for his wife, his security and his children regarding the assets of his estate," Weisman told Fox News. "They had started a couple of little businesses, none of which had really worked out… It was uncomfortable. Because I was the monkey in the middle… It started to make sense 2-3 years down the line."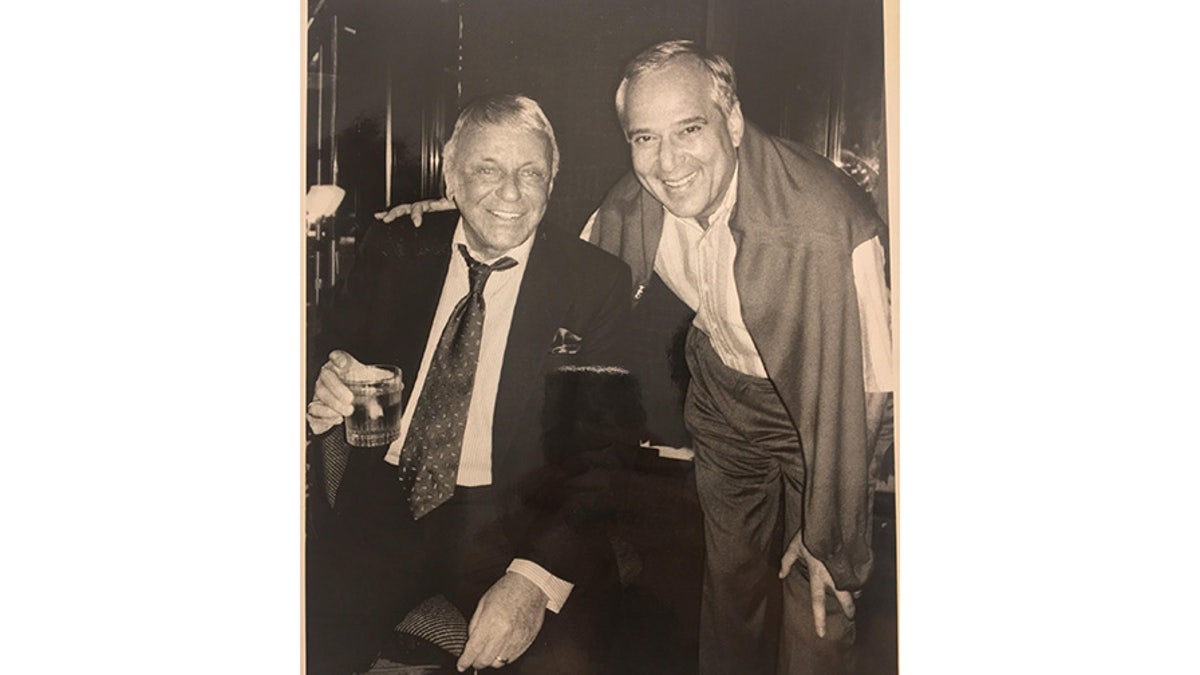 Sinatra was also reportedly paranoid about his safety. Not only did he carry an Uzi on his private jet, but he also kept a pistol hidden in his custom boots while on stage at all times, Weisman said.
"A lot of these habits were going on for years and I wasn't even totally aware of them until I was told about them," admitted Weisman. "… I guess it's something that never really bothered me because I knew that... he always had security around him. So if God forbid something really happened, he wouldn't be anywhere near it. But I wasn't worried about it."
However, there was one behavior that concerned Weisman. He claimed Sinatra allegedly overused an antidepressant known as Elavil, which can cause numerous side effects, including blurred vision, rapid weight gain, agitation and confusion.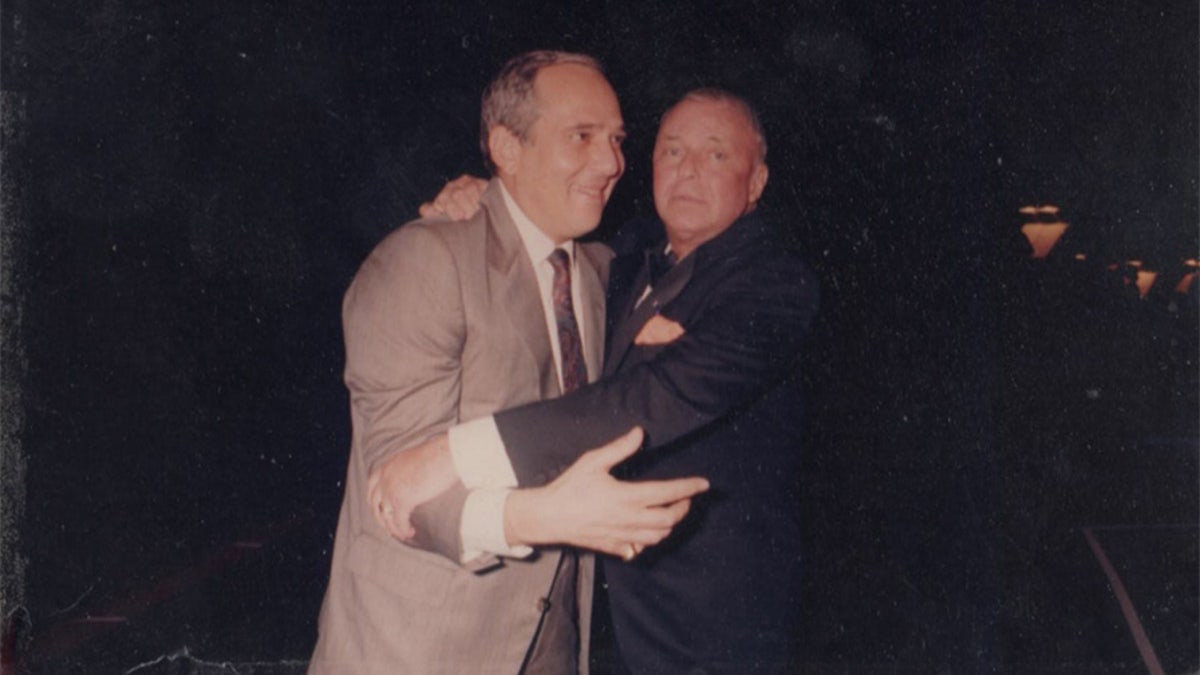 The effects of the prescribed drug became so severe, the press suspected Sinatra, who struggled to remember lyrics to his iconic hits and repeated anecdotes, was suffering from Alzheimer's disease, Weisman said. His daughter Tina previously recalled how he became more forgetful and would at times lose his coordination and stumble.
"If you read about the antidepressant he was on, if you read the warnings, everything that could go wrong, like loss of vision, loss of hearing, loss of memory — all of those things he at one time or another was harmed by it," Weisman explained. "The antidepressant he was on… I think you're only supposed to be on it for 12-13 months, at most. Then you come off it for a while or change it to another antidepressant. He was on it for 10-15 years."
Weisman hoped Sinatra's regimen would change, but he claimed Sinatra's fourth and final wife Barbara was against it.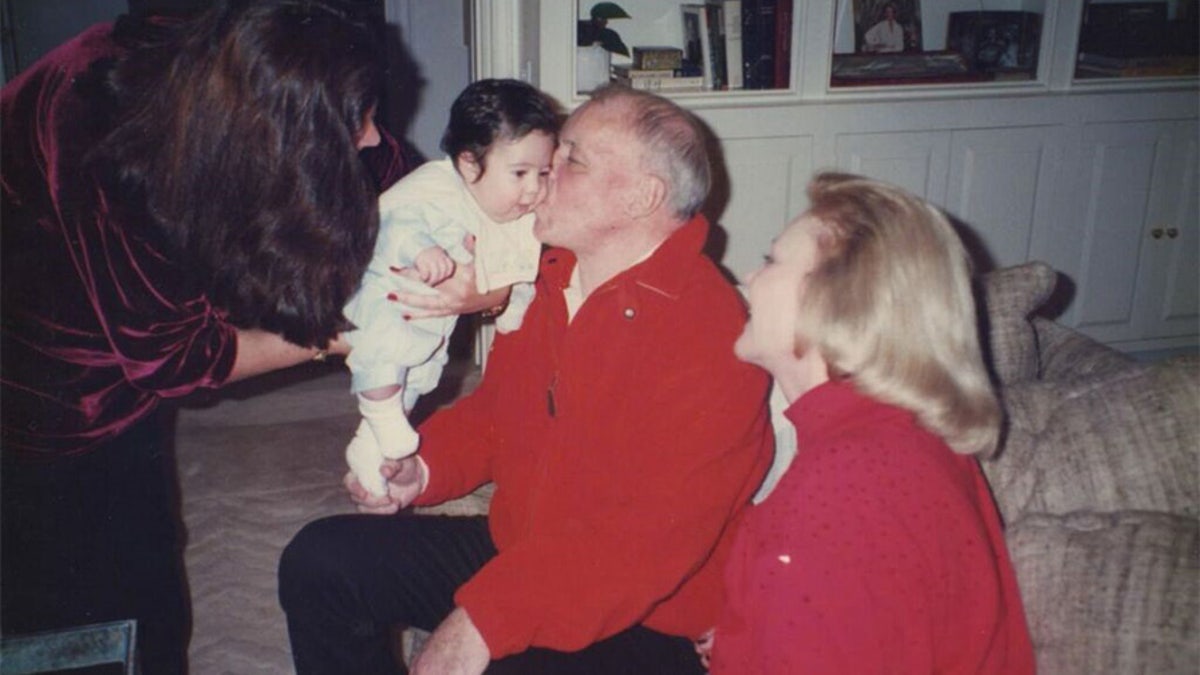 "Barbara decided that it was the wrong thing to do because sometimes when you go off one antidepressant and on to another, you could get violent," he said. "She was concerned about that. It never happened. There's no doubt in my mind that the antidepressant was responsible for a lot of his failing health."
Weisman noticed that the alleged sour relationship between Barbara and Sinatra's three children was a big concern.
"He didn't like confrontation, period," said Weisman. "Especially in his family. And everybody in his family was aware of it… From time to time, whether it was Barbara alone or the kids or a combination, some things would get out of whack.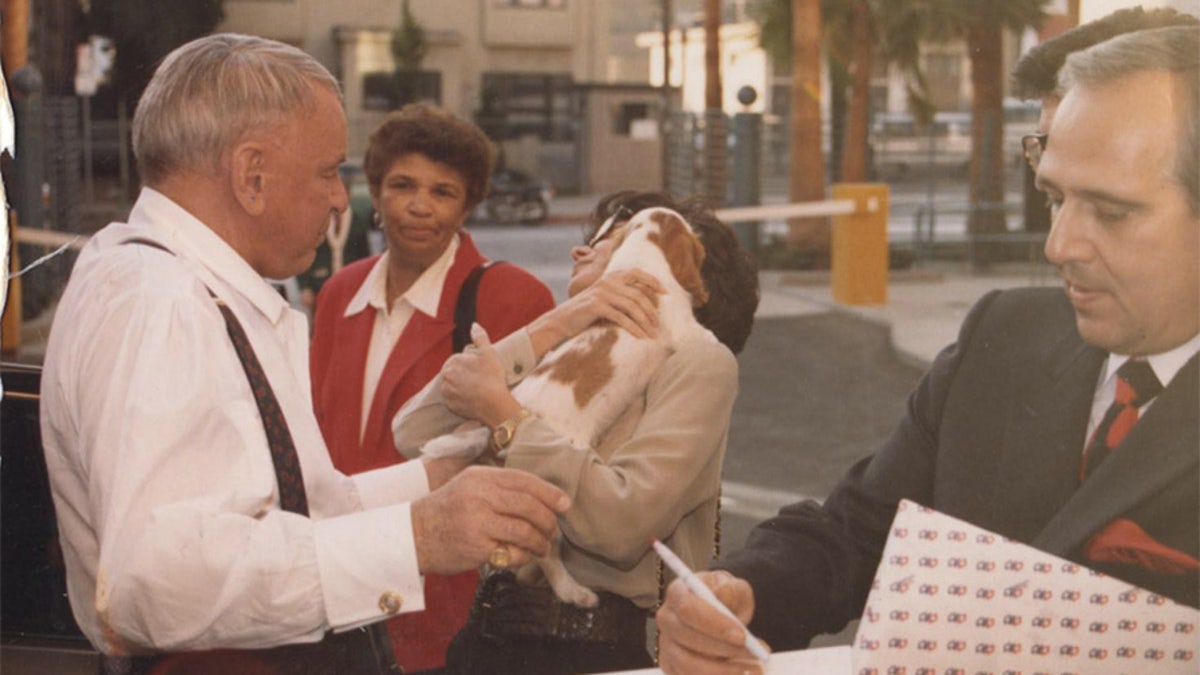 "I think he became more upset, depressed about those things... It bothered him when there was confrontation about who's getting what in the future after his death… He wanted his wife taken care of and his kids taken care of fairly."
However, Weisman added Barbara truly cared for Sinatra and was always on top of what was best for him during his final years.
Despite his health woes, Sinatra dedicated his life to music. For more than 60 years, he performed for royalty, presidents, stars and millions of adoring fans across the world. In 1998, he died at age 82 from a heart attack.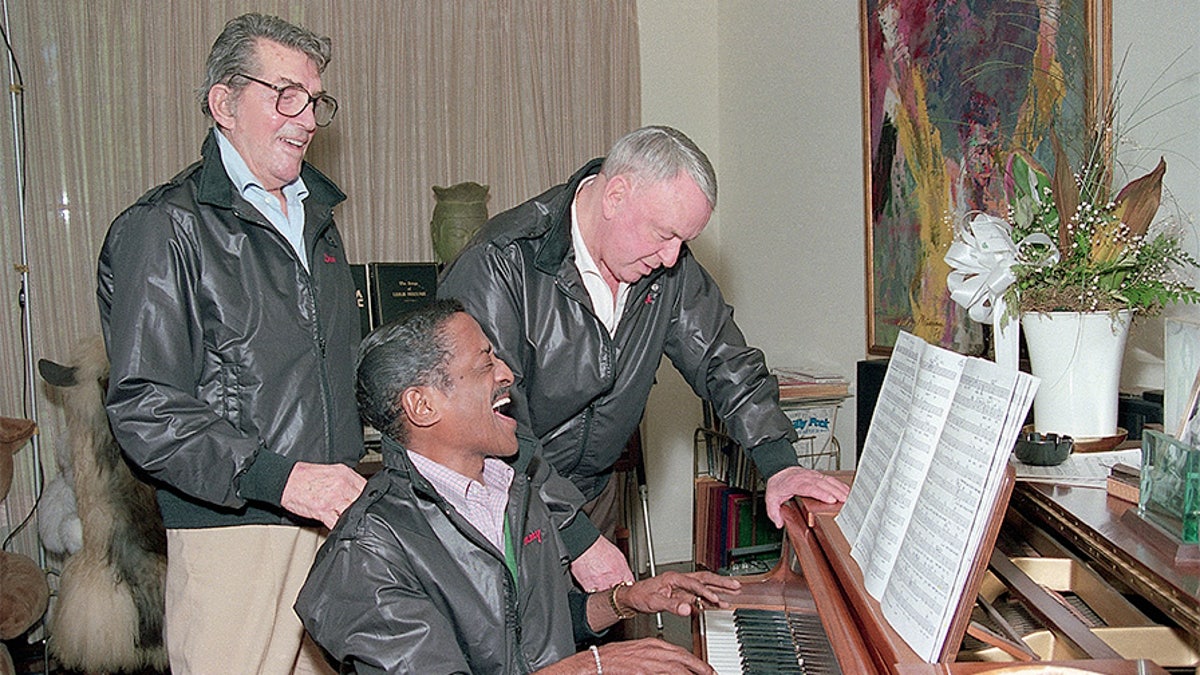 That's when Weisman received an unwanted surprise. In 2001, a woman who legally changed her name to Julie Sinatra came forward, claiming she was Sinatra's secret daughter.
The Arizona native declared that if the family wouldn't agree to a DNA test, she would want Sinatra's body exhumed. But in 2002, Julie wrote to Weisman, stating she was willing to drop the case in return for financial assistance. The Sinatra estate offered $100,000, a decision that infuriated Tina.
"It drove Tina and I completely apart," recalled Weisman. "I never really spoke to her after that because she felt I was letting her father be blackmailed by offering this lady a settlement.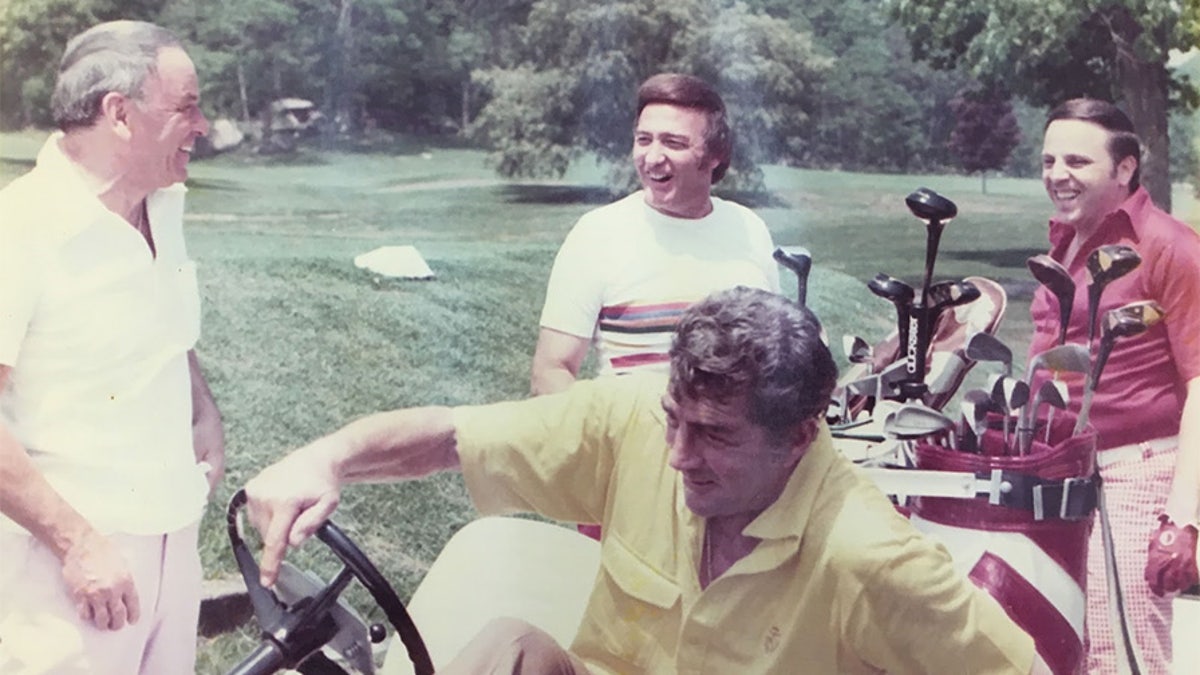 "She said, 'If my father were alive, he'd never let anybody blackmail us like that.' I said, 'No, he wouldn't. He would offer twice as much to get rid of her in 24 hours.' That was not a fun time… Nobody was happy."
Today, Weisman lives in Parkland, Florida, far away from Hollywood. He spoke with Barbara on several occasions before her death at age 90 in July. Her son Robert Oliver Marx from her first marriage to actor Zeppo Marx is aware of the book.
"I didn't speak to Tina," said Weisman. "I felt the way things were left, that was the best thing, for me not to speak to her. But I did send through her attorney two books, one for him and one for Tina and told them that I hope they enjoyed the read."