Frank Sinatra's hair, Vicodin bottle hit auction block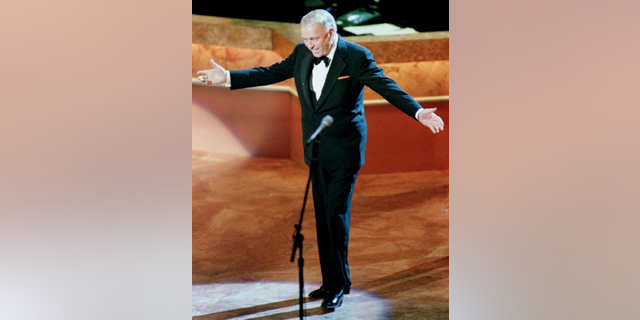 A collection of Frank Sinatra's old personal items have been put on the auction block by a family who worked for the singer.
Among the items posted to Heritage Auctions: a Vicodin pill bottle, dated April, 20, 1998, a custom-made coveralls jumpsuit from the 1970s, boots, sunglasses, clothing and other items.
One particular item up for sale is a "small handful" of Sinatra's hair, from a haircut he got at 78 years old, which the New York Post reported is expected to go for nearly $30,000.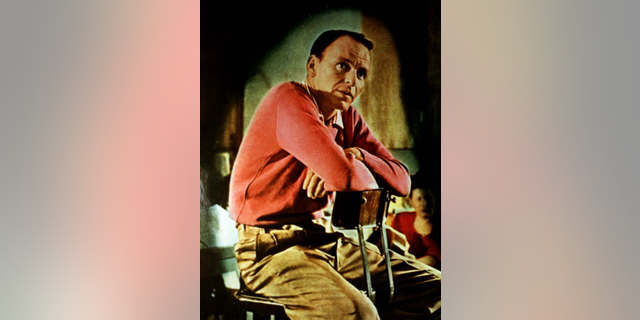 Margaret Barrett, director of entertainment memorabilia at Heritage Auctions, told the news outlet that the best-selling artist's Vicodin pill bottle — dated less than a month before Sinatra died of a heart attack — is "sad."
"It's sad in the sense that he was in pain and that he died, but people do collect celebrity prescription bottles," Barrett told the Post.
Other items include Christmas relics, an ashtray, mugs, sheet music and custom-made pool cues and pocket balls that as of Wednesday night had a current bid of $1,100.