Frances Bean Cobain Engaged to Rock Star Boyfriend, Report Says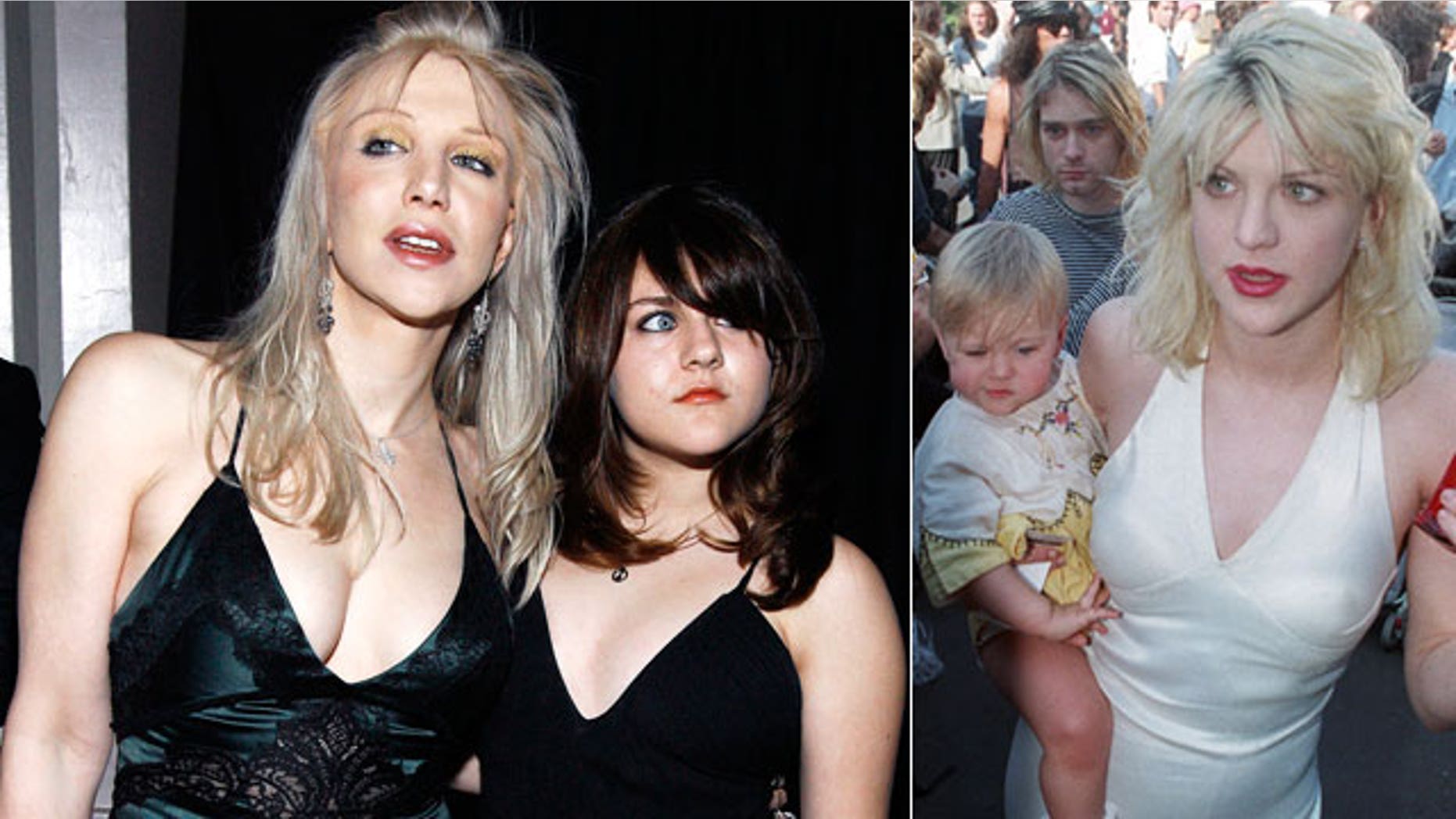 Frances Bean Cobain, the daughter of Courtney Love and the late Nirvana frontman Kurt Cobain, is engaged to her boyfriend, People magazine reported Thursday.
The 19-year-old, who uses a moniker on her Facebook page, quietly revealed her engagement to musician Isaiah Silva when she changed her relationship status on the social networking website a few weeks ago, according to the OC Weekly.
She also gushed about spending the "rest of my life loving my best friend" in a wall posting on her profile.
A source confirmed to People that the young lovers are indeed planning to wed but they have since removed their "Engaged" status from their profiles on Facebook.
Silva is the frontman for the Los Angeles band, The Rambles.
Cobain was just an infant when her father committed suicide in 1994.
She was primarily reared by her grandparents while her mother struggled with substance abuse and emotional issues.