Fox BBQ Fest: Jim 'N Nick's Bar-B-Q's Spare Ribs Bar-B-Q Rub & Cole Slaw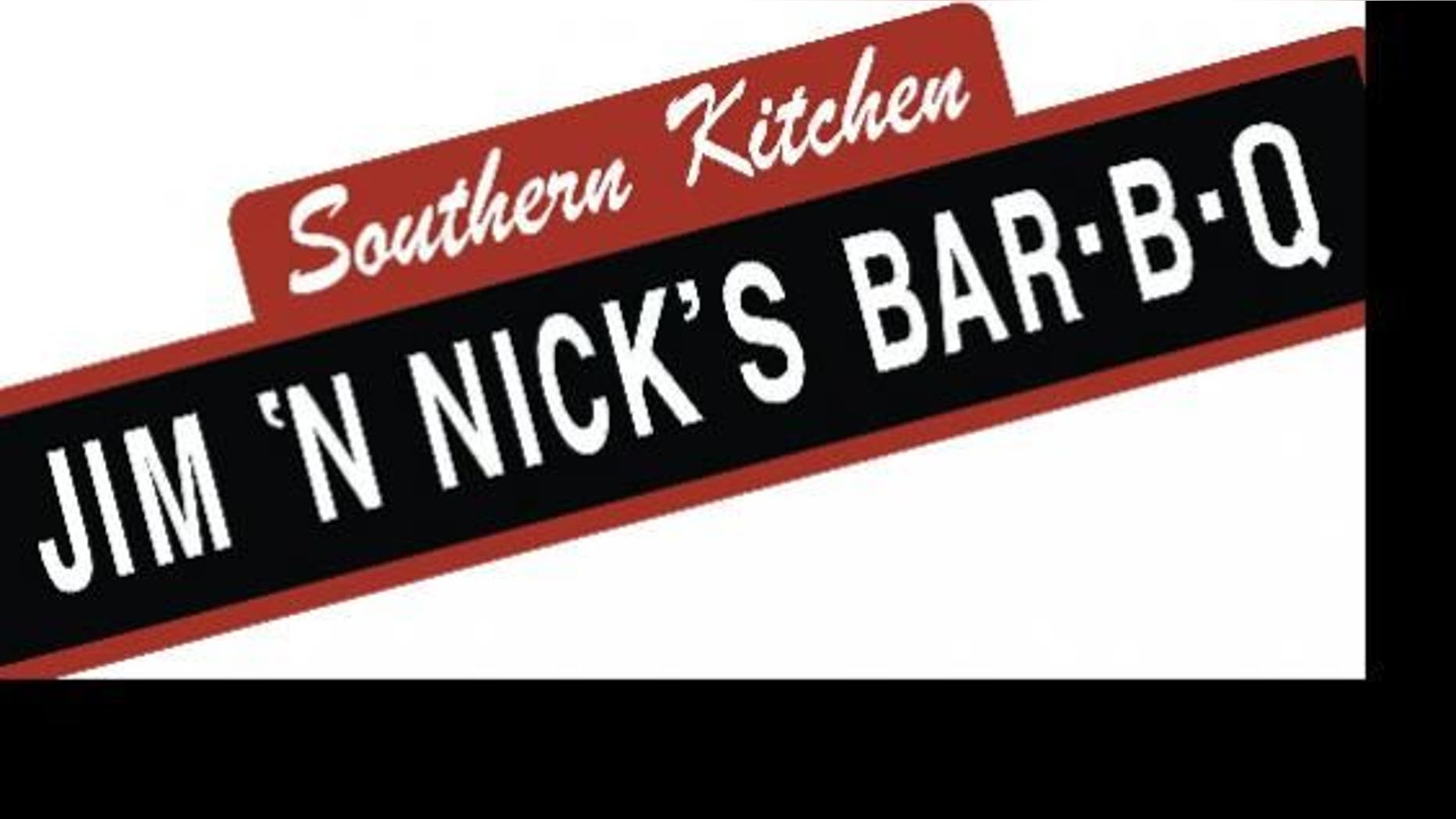 Recipes from Jim 'N Nick's Bar-B-Q as seen on FOX & Friends Weekend's BBQ Fest!
SPARE RIBS BAR-B-Q RUB
This is a great base to use alone on any meat, especially pork, but it is also a good base to use as a foundation. You can add your favorite spices to create your own unique rub that is tweaked with your favorite flavors.
Ingredients:
1 c. kosher salt
½ c. granulated sugar
½ c. brown sugar
½ c. paprika
2 tbsp. black pepper
1 tsp.  cayenne pepper
Instructions:
Combine all ingredients in a mixing bowl and whisk together to evenly blend. The rub will store, covered and away, from heat for several months but is best used quickly while the spices are fresh.
-----------------------
JIM 'N NICK'S COLE SLAW
This slaw is perfect as a side dish or added to a pulled-pork sandwich. This can be made up to 8 hours ahead, if covered and chilled.
Makes 8 to 10 servings
Ingredients:
1 2-lb. head of green cabbage, quartered, cored, cut crosswise into ⅛" thick slices (makes about 14 cups)
1 ¼ c. apple cider vinegar
1 c. sugar
1 c. carrots, grated and peeled
4 green onions, thinly sliced
¼ c. mayonnaise
Instructions:
Place cabbage in large bowl. Add vinegar and sugar. Toss to coat. Cover and let stand 30 minutes. Toss cabbage mixture again. Cover and let stand 30 minutes longer. Drain cabbage.
Transfer drained cabbage to another large bowl. Add carrots, green onions, and mayonnaise. Toss to coat. Season to taste with salt and pepper.