Former 'Jeopardy' contestant indicted for assaulting legislator's wife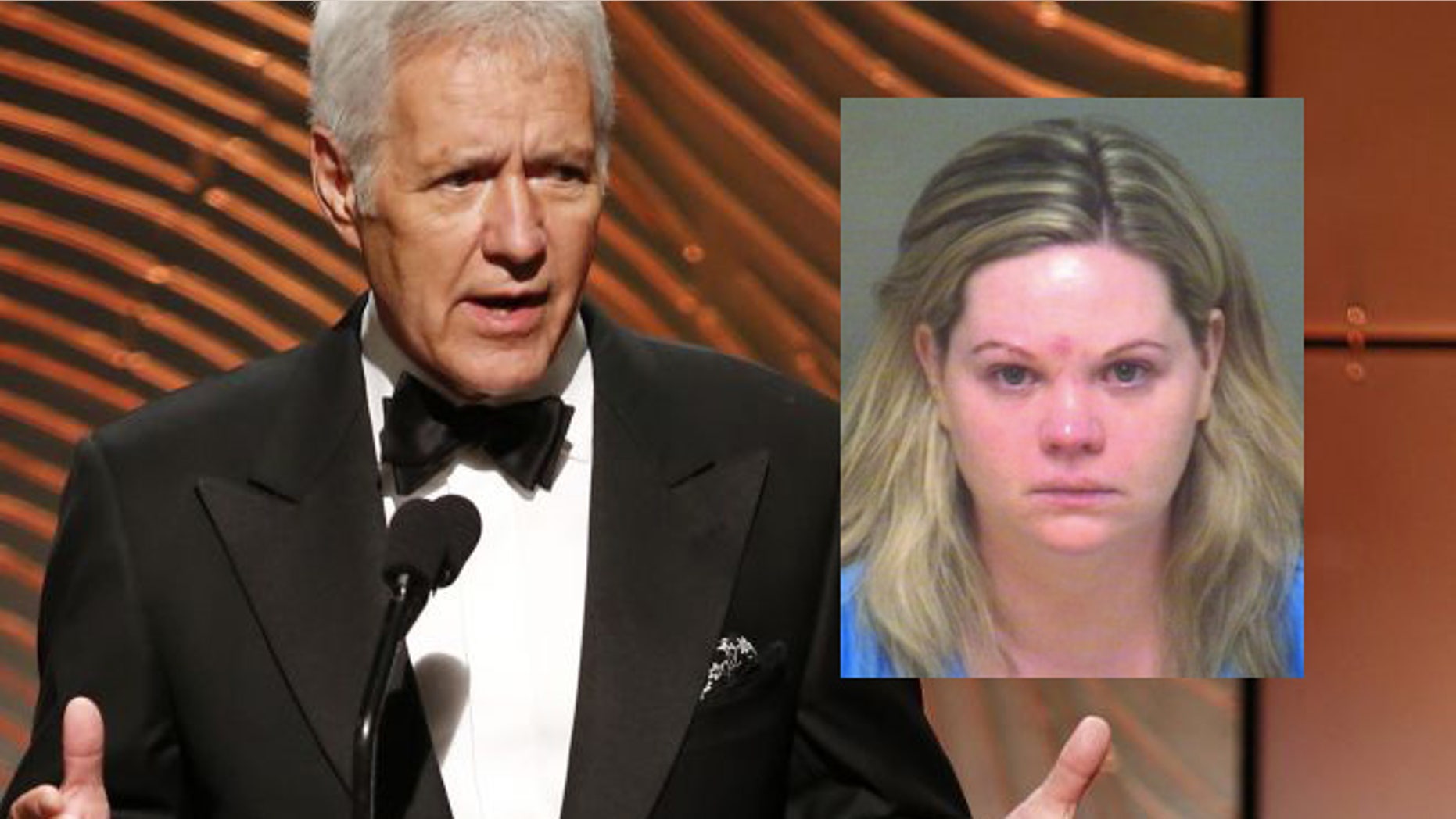 What is… indictment?
Former "Jeopardy" and "Who Wants to be a Millionaire?" contestant Claire Ogilvie, 36, was indicted by a grand jury this week and is awaiting trial on charges stemming from a fracas back in February, according to "Good Morning America." The Yale grad allegedly broke into the home of Virginia House of Delegates member David Toscano and proceeded to assault his wife, Nancy Tramontin.
According to Reuters, which cites court documents, Ogilvie, a former high school teacher, was indicted on three felony charges of entering a house armed, abduction and malicious wounding with the intent to maim, disfigure, disable or kill.
In a statement released after the incident, the family said Tramontin first met Ogilvie in 2010 during a college program, and they had once been friends, but Ogilvie developed an "unsettling interest" in their family, leading Tramontin to end their friendship in 2012.
"Before the attack, Nancy and the Toscanos had not seen Ms. Ogilvie in over a year," the statement explained.
Reuters reports that Ogilvie remains in jail without bond.
She appeared on "Jeopardy" on 1998 and on "Who Wants to be a Millionaire?" in 2005.