Former Flame Crystal Harris Criticizes Hugh Hefner's Sexual Prowess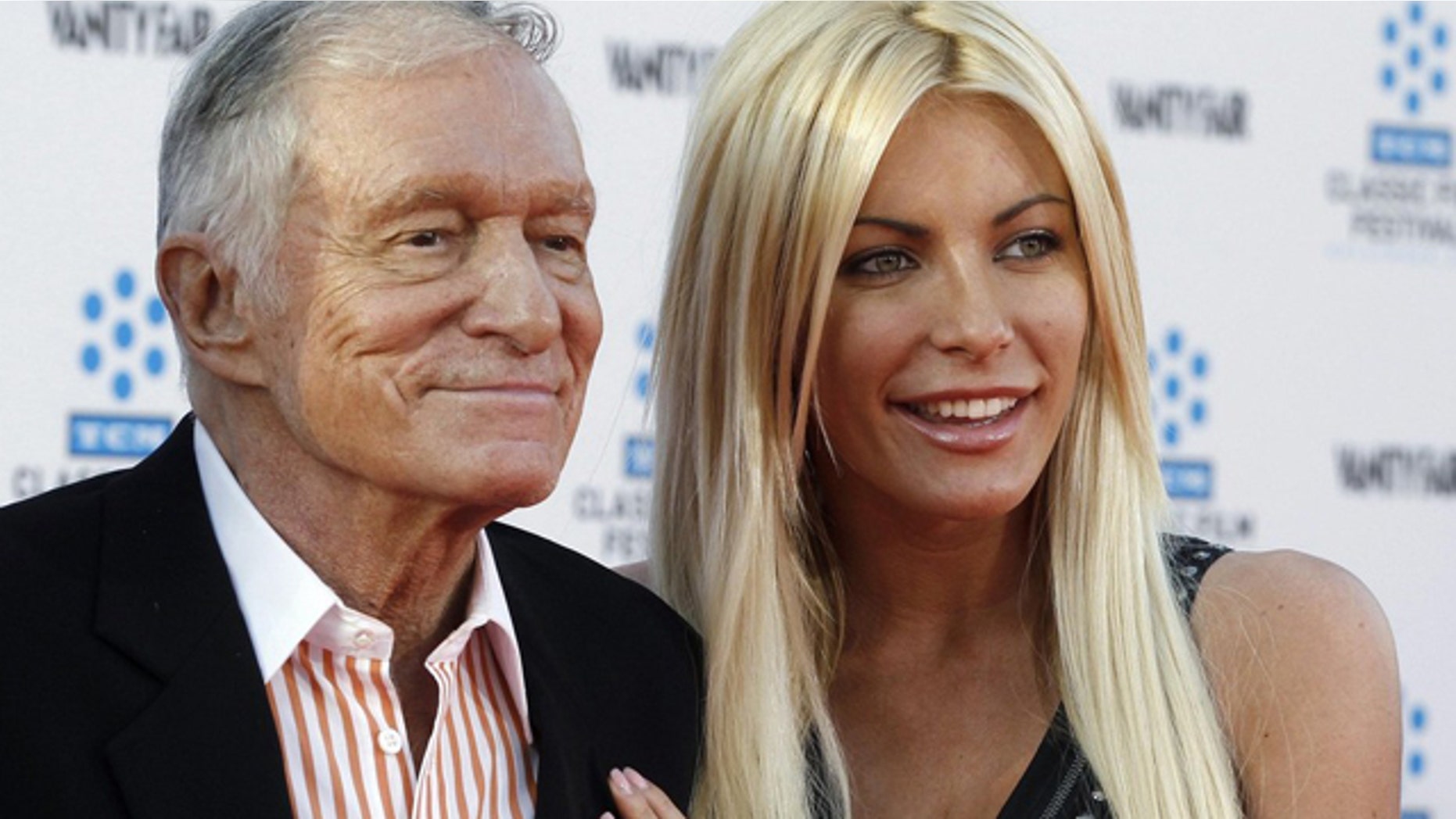 Is Hef a two-second man?
Crystal Harris, the buxom blonde beauty who was engaged to Playboy's Hugh Hefner until she called off their wedding in June, said in an interview Tuesday that they only had sex once in their two-year relationship -- and he didn't live up to expectations.
"I was over it," she said in an interview with shock radio host Howard Stern. "I just like, walked away. I am not turned on by Hef."
Although the lovebirds were together for two years, she said she never saw him naked and the one time they had sex, it only lasted "like about two seconds."
The harsh criticism from the 25-year-old Playmate may be perceived as an abrupt turn for a woman who was five days away from tying the knot with the 85-year-old magazine founder.
In a Tweet he later removed, Hefner said, "Crystal lied about our relationship on Howard Stern but I don't know why. Maybe a new boyfriend?" according to People.
Hefner, who said he was heartbroken after the breakup, appeared to move on and is now dating a slightly older woman of 27.