FNM Exclusive: The Funny Story of How Bang Bang Met (and Inked) Rihanna and Cara Delevingne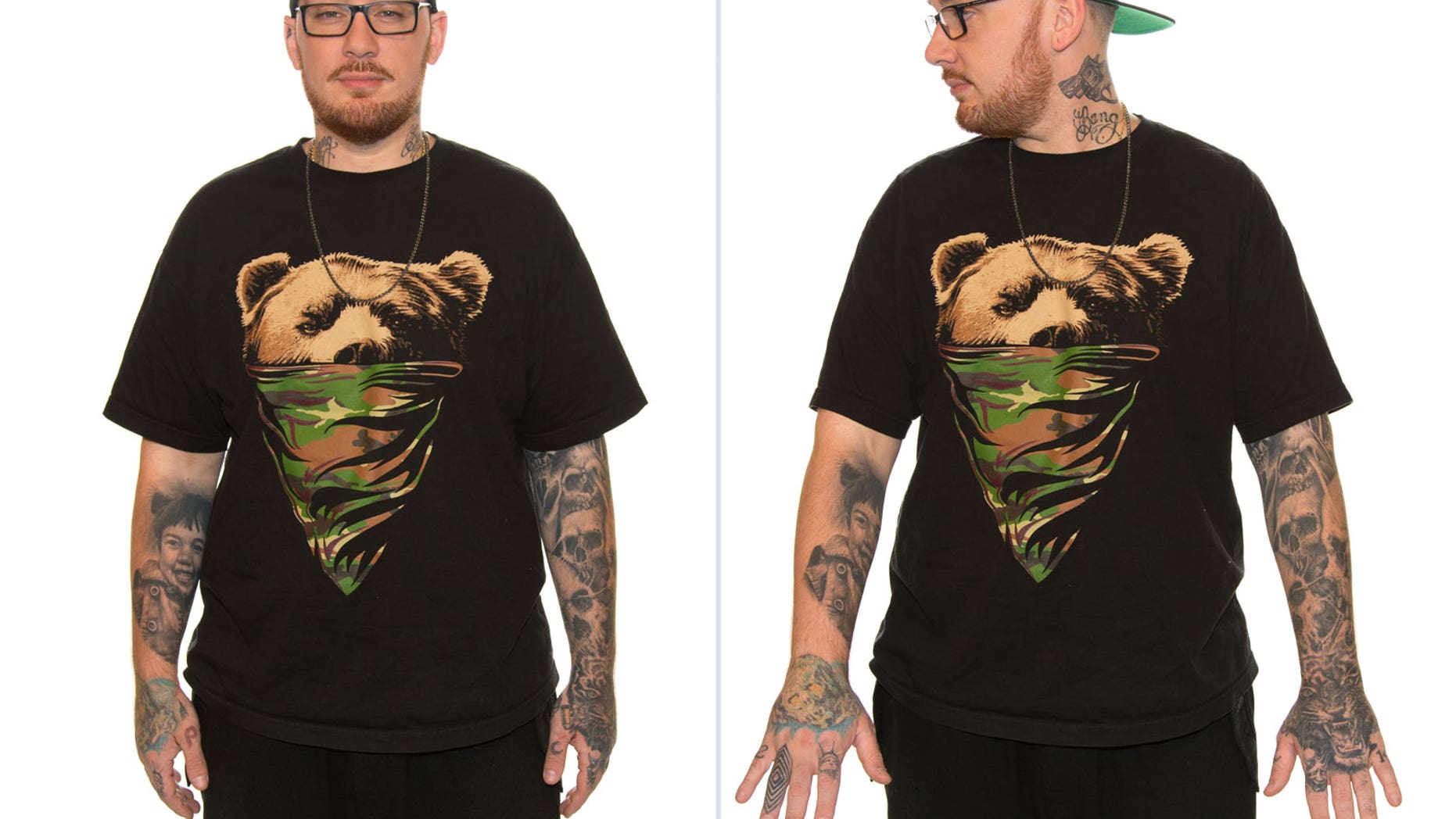 When people like Rihanna, Katy Perry and Justin Bieber are willing to travel halfway across the world to let you draw on their bodies with a needle, you must be really good at your job. And as it just so happens, Bang Bang is that good.
Fresh off releasing his first book "My Life in Ink," the famed NYC tattoo artist dropped by FNM to talk about his career, his favorite celebrity clients, and his decision to write a memoir.
"People are so curious about where I came from, how I was raised, how I got to be where I am now. I felt like, for the first time, I gave thought to my entire career, my life, and how it brought me here. And it felt like it was worth telling," he tells FNM.
As Bang Bang explains, his longtime friend Rihanna was also a big supporter of his book.
"Our friendship began 10 years ago in a basement tattoo shop," he recalls, explaining that he wasn't exactly starstruck by her presence because he thought she was just another everyday client. ("I, admittedly, am a bit late to things," he laughs.)
Regardless, the two "got along really well," and Rihanna became such a good friend that she offered to write the forward for his book. "Her support, throughout my career, has meant so much to me," he says. "She was willing to be on the cover of [the book], had I asked!"
RiRi also introduced Bang Bang to fashion model Cara Delevingne, who — again — Bang Bang wasn't familiar with upon inking her iconic finger tattoo.
"I didn't know at the time she was a model," he admits. "I just knew she had really small fingers and it was really incredibly difficult to do."
Watch the video above for more from Bang Bang, then check out some of his recent work below: