FNM Exclusive: Hank Williams Jr. Lands Unbelievable Guest Artists For 'Best Album' of His Career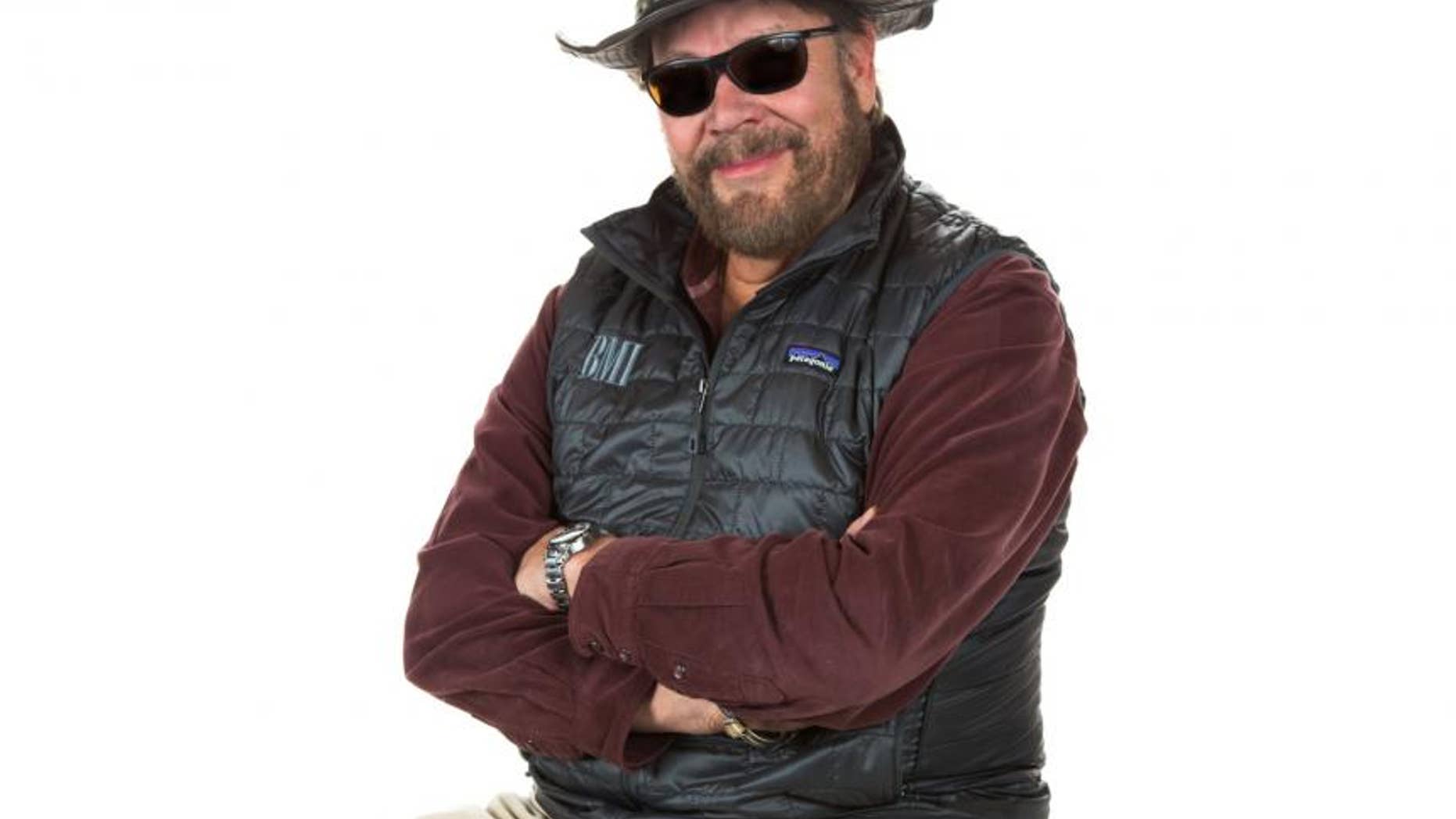 Hank Williams Jr. already has one of the most impressive careers in country, but now, with the release of "It's About Time," he's also got one of the most impressive albums in country.
"I don't say this lightly: It's probably the best one," says Bocephus in an exclusive interview with Fox News Magazine.
After a quick listen to "It's About Time," we're pretty sure Hank Jr. isn't exaggerating. His latest album features a mix of brand-new tunes and updated classics, including a cover of Neil Young's "Are You Ready For the Country" and a re-recording of "Born to Boogie" — the former of which features guest vocals from Eric Church, while the latter boasts Brantley Gilbert, Justin Moore and Brad Paisley.
In fact, according to Hank, the biggest challenge he faced when recording "It's About Time" was trying to manage all the artists who called up to offer their talents. (Although to be fair, Hank describes this as "a great problem to have.")
"The buzz start[ed] in Nashville, Tennessee," explains Hank, who was still cutting tracks with his band. "[My managers] call me and say, "You ain't gonna believe who's calling."
Pretty soon, Hank Jr. had country superstars like Church, Gilbert, Moore and Paisley lined up for guest spots. What's more, they also convinced him to re-record his decades-old hit "Born to Boogie."
"I said, 'What? I don't care about doing a 25-year-old song!' But with them? Oh yeah, we're gonna do it!"
Watch the video above for more from Hank Jr., then be sure to check out "It's About Time," now available in stores and online.