FNM Exclusive: Bikini Model Kara Del Toro Talks Carl's Jr., Says She Really Does Eat Burgers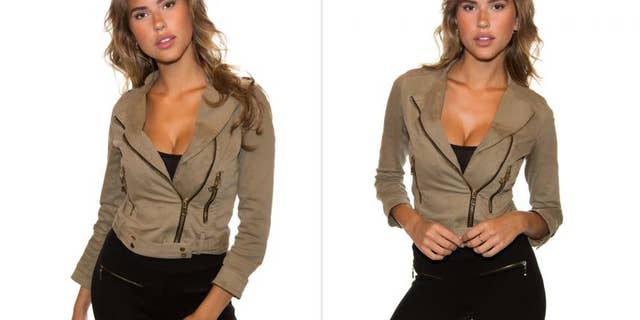 NEWYou can now listen to Fox News articles!
You'd think a professional bikini model would have to watch what she eats — and don't get us wrong, she probably would — but maybe not to the degree you'd expect.
In an exclusive interview with FOX News Magazine, Beach Bunny Swimwear model and Carl's Jr. campaign star Kara Del Toro revealed that no, she doesn't always eat so great, and that yes, she knows she should.
"I should be better, but I kinda eat whatever I want," revealed Del Toro, who stars in the super-sexy Carl's Jr. ad for their Tex-Mex Bacon Thickburger. "I do eat burgers and pizza."
But before you start cursing at the heavens for not having Del Toro's metabolism, make sure you also take note of her usual workout routine.
"If I have a swimsuit shoot or something coming up, I make sure to start working out more," said Del Toro. "I do yoga, I go hiking. And if I have something important coming up that week, I'll really try to cut down on sugar and carbs," she added.
Check out Kara's exclusive interview above for more, including a look at her provocative Carl's Jr. campaign and her tips for any potential suitors. Then, because we knew you probably wouldn't mind, we've embedded some of Kara's recent Instagram snaps and modeling shots below: