'Fixer Upper's' Chip and Joanna Gaines team up with Tim Tebow, Laura Bush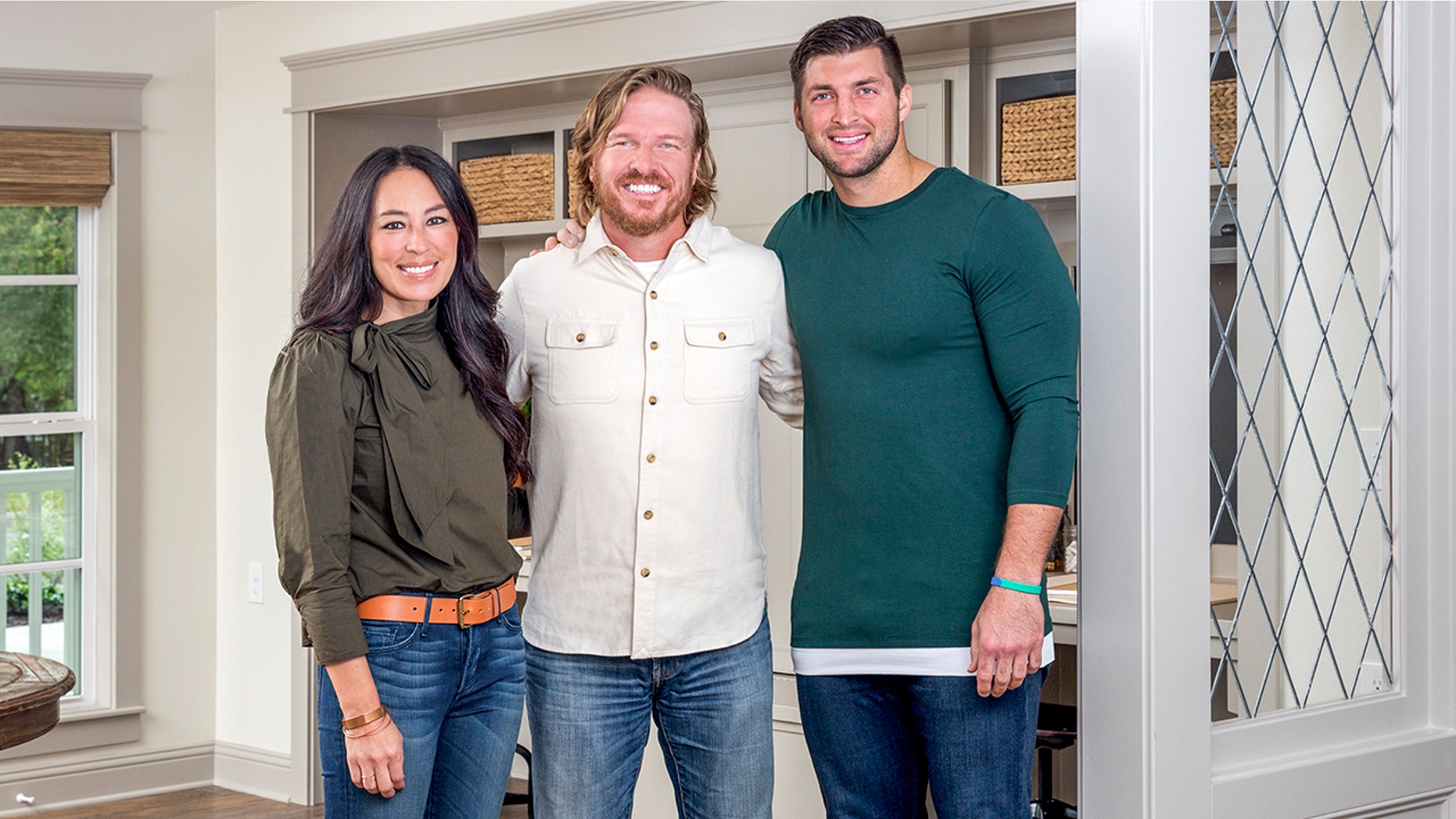 "Fixer Upper" fans will be delighted to see two guest appearances on this season of the hit HGTV show.
On the Jan. 23 episode, the Gaineses get help from a very unlikely guest: Former first lady Laura Bush.
Bush joins the couple on renovating a home on the Gaines' good friend Jimmy Don Holmes' property in Crawford, Texas.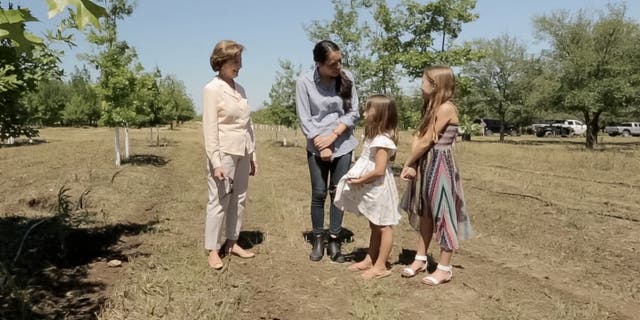 On the Jan. 30 episode, fans are treated to a Tim Tebow cameo.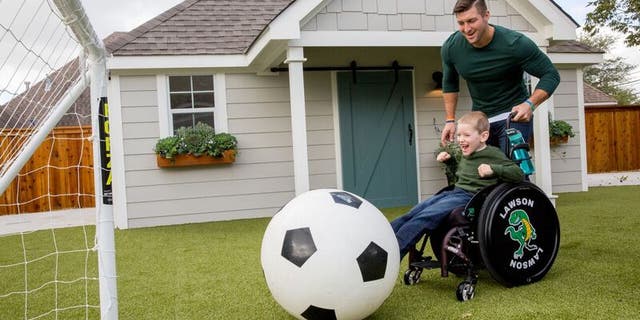 Chip and Joanna work with Tebow and his foundation, the Tim Tebow Foundation, to help make a wheelchair-accessible house for the Copp Family. The family have two sons in wheelchairs and need a home that can accommodate their needs. Soon the whole community is pitching in for the family to have their dream home.
This will be the final season for the renovation reality stars. The couple is expecting their fifth child and has decided to leave the show in order to focus on their growing family.