Farrah Abraham held on $500 bail after arrest for hitting security guard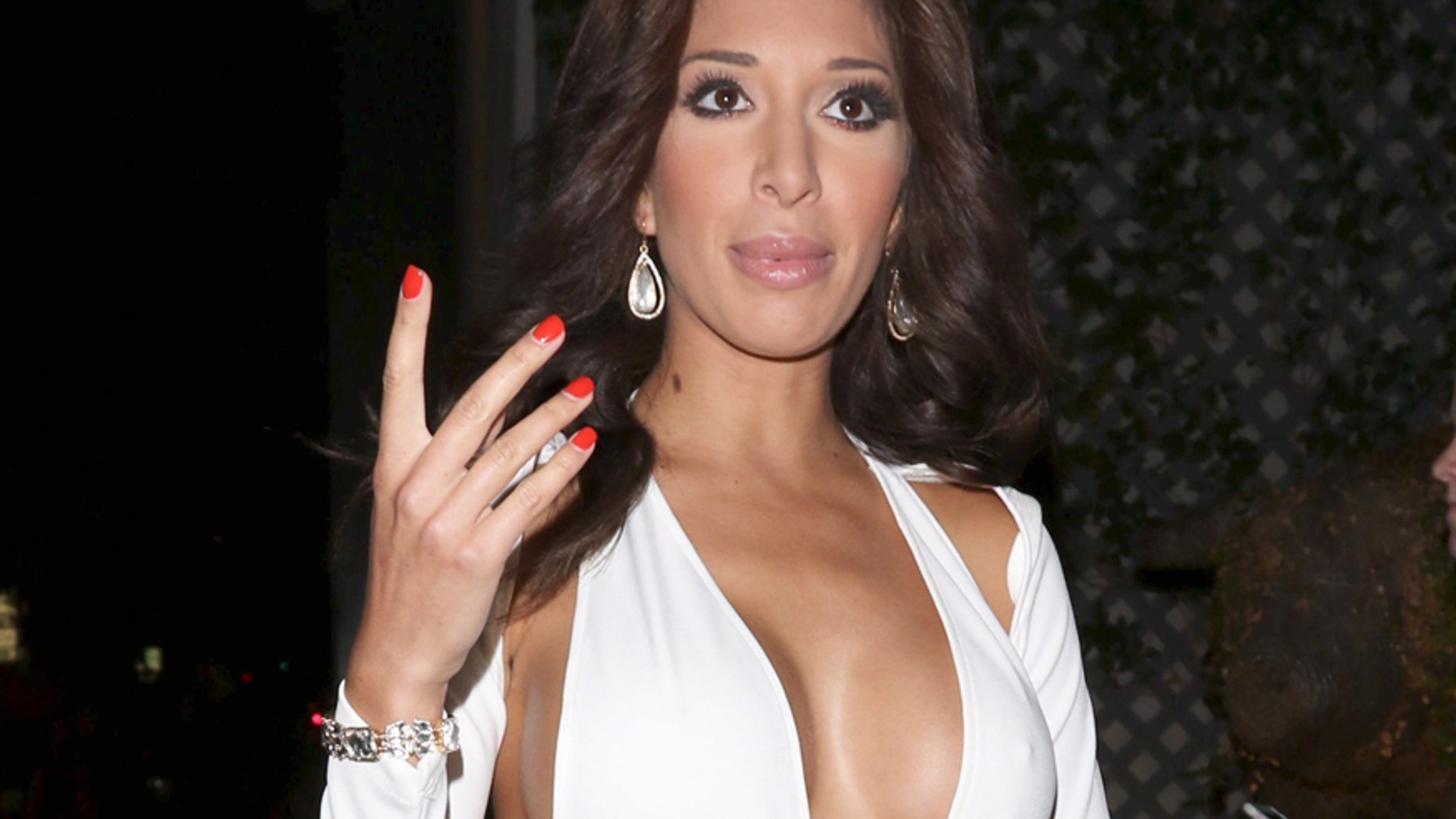 Farrah Abraham was arrested early Wednesday morning after she drunkenly struck a security guard at a hotel, the Beverly Hills Police Department told Fox News.
Lt. Elisabeth Albanese told us that police responded to a disturbance call from the Beverly Hills Hotel. When they arrived, a hotel security guard informed them that Abraham refused to leave the premises after engaging in a "verbal altercation with hotel guests."
When the reality star attempted to return to the hotel, she struck the male guard "in the face with her forearm, grabbed his ear and pushed him in the face" and "exhibited signs of intoxication during the investigation."
A representative for Abraham told Fox News that the situation was not quite what it seemed.
"This situation has been blown out of proportion, Farrah has not been charged and was released this afternoon. A misunderstanding occurred and there was no battery or trespassing," Elizabeth Lloyd told us.
Abraham was reportedly booked at the Beverly Hills Jail and was being held on $500 bail, Albanese told Fox News.
The adult film actress appeared to be enjoying herself, posing for pictures with Mark Cuban and Australian actress Kate Neilson at the hotel pool hours before her arrest.