'Family Guy' kills off a main character, viewers mourn cartoon loss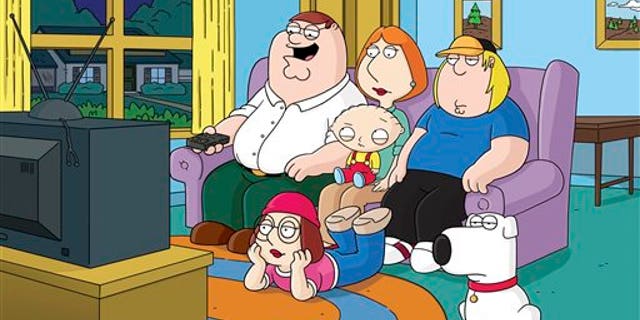 'Family Guy' has killed off one of its most loved characters.
Audiences were shocked when Brian, the sophisticated family dog, was hit by a speeding car and lay lifeless on the road in last Sunday's episode.
The character, who had been in the show since the pilot, uttered "You've given me a wonderful life, I love you all," as he closed his eyes for the very last time.
In the episode titled Life of Brian, the Griffin family were quick to find a replacement pooch called Vinnie who is voiced by Tony Sirico, the actor that played Paulie 'Walnuts' Gautieri in The Sopranos.
"Family Guy" executive producer Steve Callaghan told E! Online that the writers thought Brian's fatal accident was a fun way to shake things up.
"We started talking about what the next couple episodes could be and we got very excited about the way this change will affect the family dynamics and the characters," Callaghan said.
Not surprisingly, fans went on Twitter to vent their frustrations.