EXCLUSIVE: Josh Brolin Says Director Paul Haggis 'Probably Broke' Due to Generosity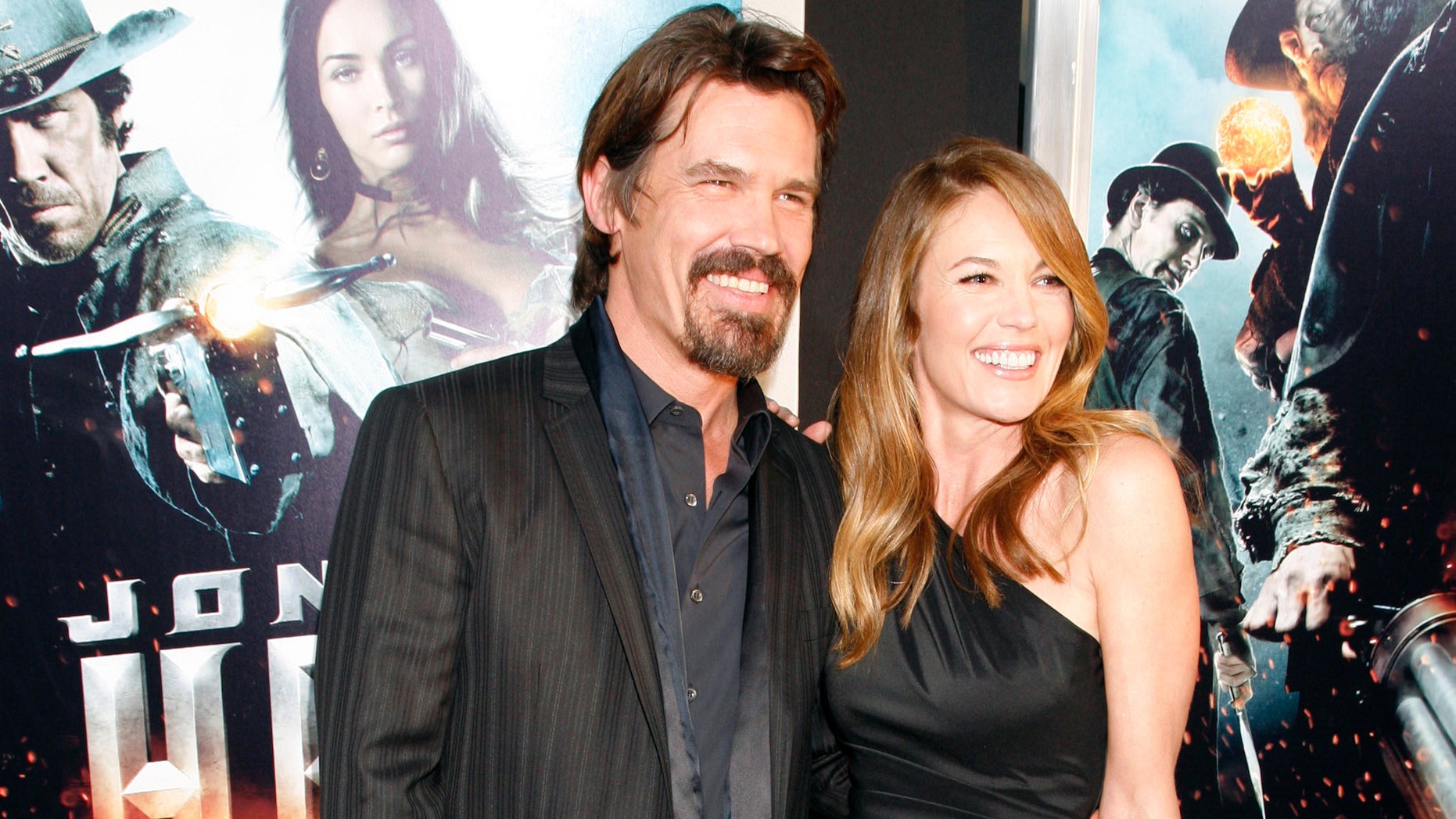 Paul Haggis may have received Academy Awards for his work on the hit films "Crash" and "Million Dollar Baby." But according to his close pal Josh Brolin, Haggis' bank balance is most likely on the low side.
"Professionally, people get some accolades and start to make some money and get lazy with it, start resting on their financial laurels, but Paul doesn't seem to do that. He is probably broke right now," Brolin told FOX411's Pop Tarts at Bvlgari's Benefit for Save the Children's U.S. Programs and Artists for Peace and Justice last week, where Haggis was being honored for his charity work alongside "Idol" franchise founder Simon Fuller. "He (Haggis) has given and given and given right from the start. He was extremely altruistic right from the start before any of this (success) happened to him. But what he has done with his time and money is exhausting. He and Sean (Penn) both are on par for being two of the most inexhaustible humanitarians I know."
Brolin isn't too shabby himself when it comes to dedicating time and effort to those in need either, having served on the Board of Directors of Artists for Peace and Justice (APJ) since it was founded by Haggis in 2009 as a means to address issues of poverty and disenfranchisement in communities around the world.
But being part of the Hollywood community since birth (his dad is James), Brolin is well aware that helping others is often just an attempt to appear less egocentric.
"You create a cause like 'Artists for Peace and Justice,' get some actors together to try to get some attention but we needed a big organization like 'Save the Children' (to work with) because we really needed people that know what they are doing in order to accomplish what we wanted to," he explained. "They have helped us tremendously; they are much bigger than we are. We're just a small, unknowing narcissistic group that is trying not to be so narcissistic."
Haggis' personal passion right now is enhancing education for children in the direst areas of Haiti. He tells Pop Tarts he is livid at how little progress has been made in restoring the impoverished nation.
"It is horrible, it is terrible, but we can't focus on that. We have to focus on what we have in our hands, one kid at a time," Haggis said. "We started (the organization) a few years ago before the quake; we were sponsoring schools and the pediatrics facility in the slums of Haiti. After the quake, we became a lot more effective and were able to raise a lot more money, and we were able to start the very first free middle and high school to ever serve the children. Every year we add another grade and we'll have 3,000 kids there pretty soon."
When he's not helping the citizens of Haiti, Haggis is currently busy working on another Hollywood script.
"I'm really happy with it, it is sort like 'Crash' but about relationships," Haggis revealed. "Hopefully I will be in production with that next year."
Speaking of upcoming projects, Brolin is also eager to start filming his role as Young Agent K in the highly-anticipated "Men in Black 3," but still has his doubts on how it will all go down.
"I am dying (of excitement), hopefully it will be good,' he said. "You never know before, so I'm nervous."