EXCLUSIVE: Joey Lawrence Says Obama Didn't Bring Change, Endorses Donald Trump Run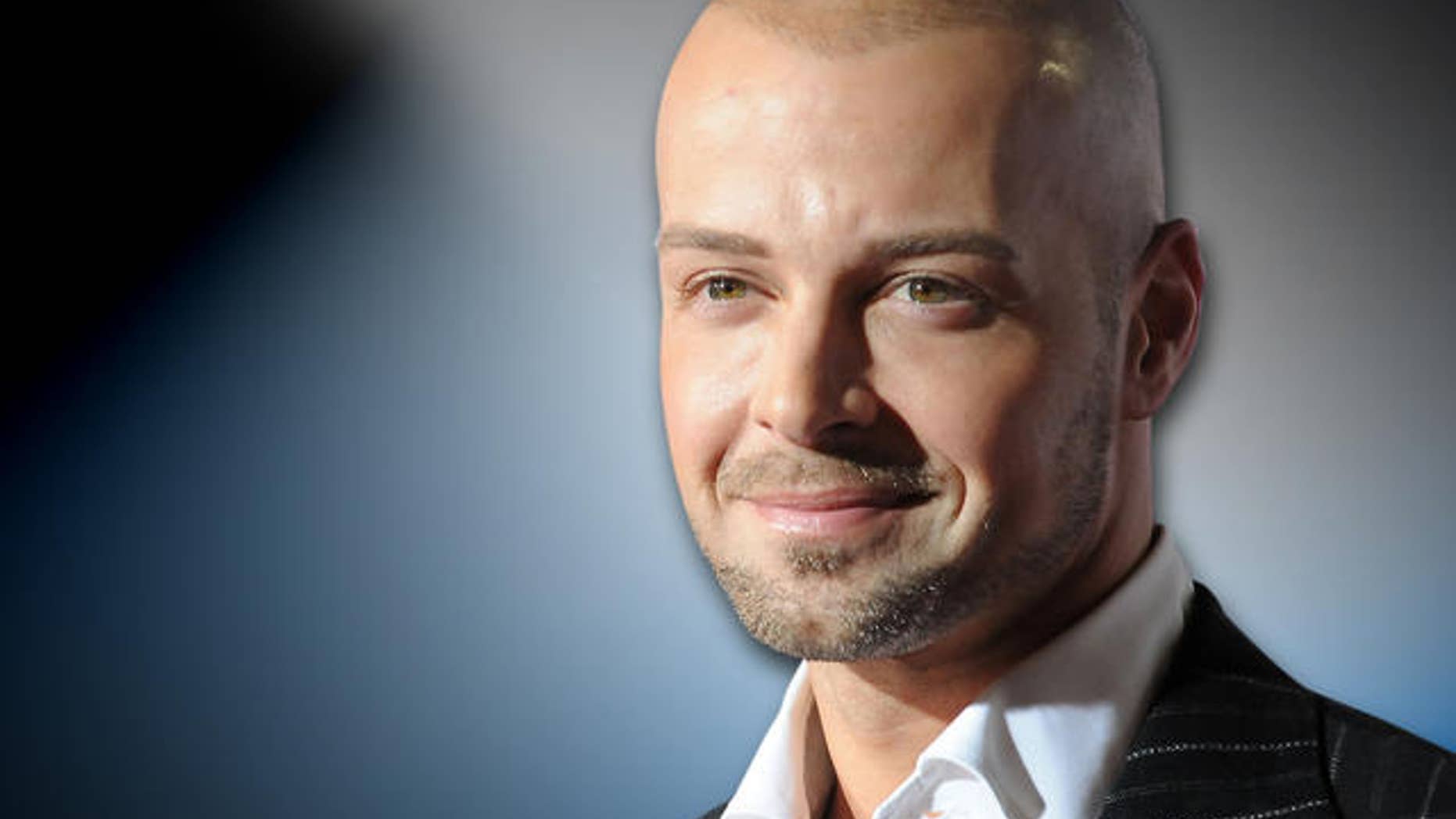 Chances are longtime television actor Joey Lawrence won't be voting for President Obama in 2012, and he isn't afraid to say so.
"Obama was something fresh, and new, and people wanted to put their faith in his message of being different and 'change' and all this stuff two years ago, but that fell flat because he gets in there and it's pretty much the same old thing. I think everybody can agree on that, there's no real change," he told FOX411's Pop Tarts column at the Us Weekly Hot Hollywood Style Issue soiree in Los Angeles on Tuesday night. "It would just be nice to see him make speeches instead of Hillary (Clinton) and Timothy Geithner and all these other people. Something's not working; definitely the approach we're taking is not working."
The former "Blossom" star also said it would be wrong for the President to devote copious cash to his re-election campaign while the country is enduring such economic woes.
"He (Obama) is already fundraising, and we have serious problems. Gasoline is going to be six dollars a gallon by the end of the summer. They want to raise the debt ceiling, and we have a trillion and a half dollars already in debt. I don't know if that's the right thing," he said. "I don't know if raising a billion dollars to re-run is the right thing to do right now."
And while Lawrence isn't exactly a fan of the current President, he supports the idea of Donald Trump running for the GOP nomination.
"I'd be open to Donald. He's somebody out of the box and I think that some of the stuff he's saying makes sense. It sounds like you and I would say it, and it's time," Lawrence said. "I'm tired of 'so politically correct' every step of the way. It's like there are times when we need to say, 'We're getting our rear ends kicked, we are the world leader, we need to step up and act like it.'"
Lawrence said speaking out like this isn't usually his style.
"Everyone is so afraid to say anything. I keep my political views private; I think that's the best way to do it. But I have no problem calling a spade a spade," he said. "I think Donald is an interesting character. He's an amazing CEO, this is a business. This is a business, running this country is a business and it has not been run the last decade the right way, whether it's Republican or Democrat, so it's not really a party issue, it's more of a person issue. Somebody has to get in there and really hold people accountable."
(Kind of like The Donald on "Celebrity Apprentice"!)
Given his strong opinions, don't be surprised if the "Joey & Melissa" actor swaps his star status for the political pool at some point down the road.
"I love politics. I love the country. Maybe I would (go into politics,) I don't know," Lawrence added. "It's what I minored in at school, political science."
Whoa.
(Sorry we couldn't resist.)
Deidre Behar contributed to this report.