Exclusive: Jessica Sanchez Opens up About Idol and Being Latina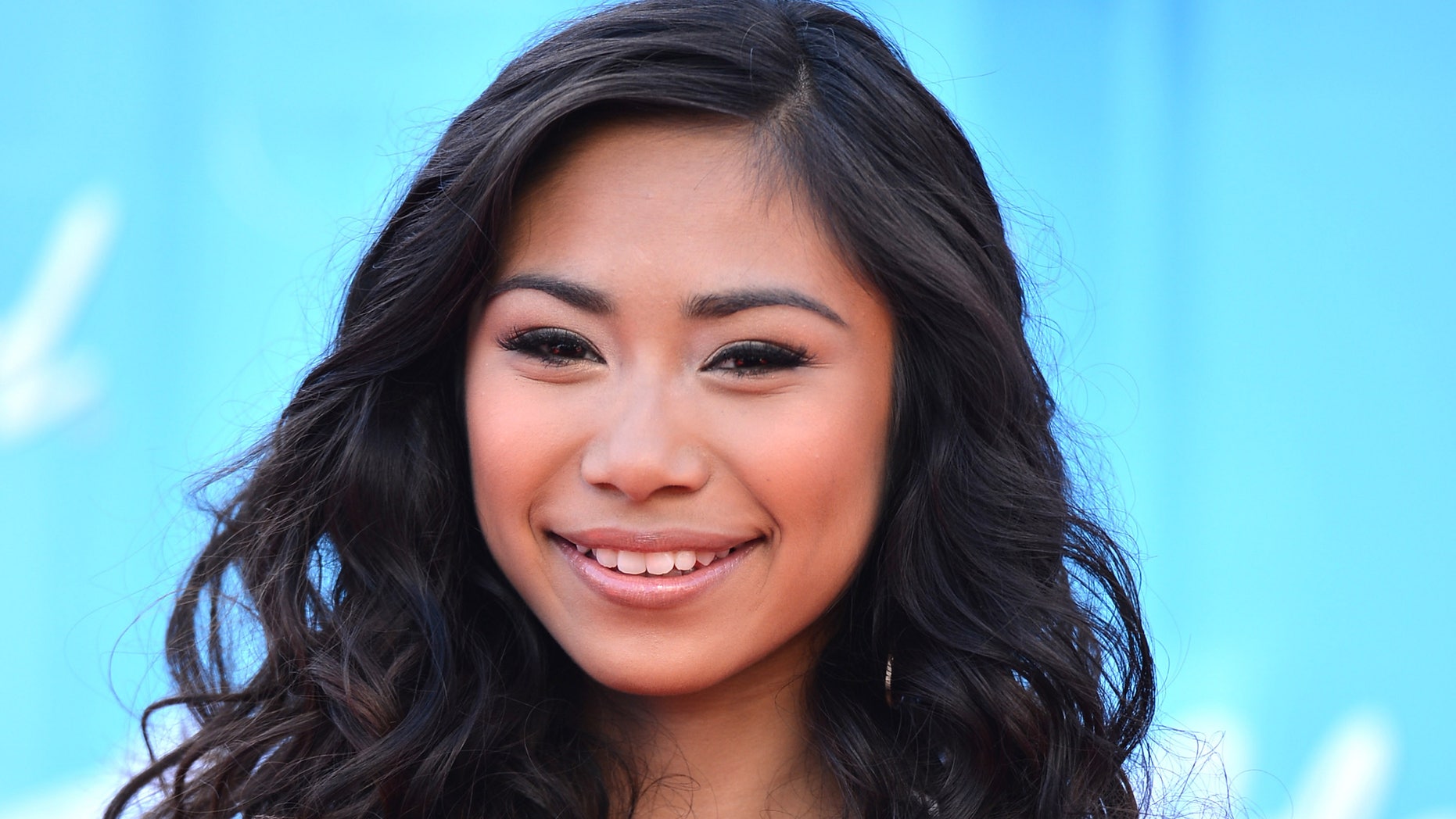 Jessica Sanchez wants to make sure everyone knows she is proud Latina.
The vocally gifted singer, who was the runner up in the hit show American Idol, says being Mexican is a big part of who she is as a person, just as much as her Filipino background.
"I'm proud of both of my heritages," Sanchez told Fox News Latino Friday. "There's never a time when I'm more one than the other. I grew up with both [cultures.]"
Sanchez's father, a Mexican-American Texas native and member of the U.S.Navy, has been kept in the loop on his daughter's success despite being deployed in Singapore.
"He's been emailing me back and forth," Sanchez said. "He's definitely proud."
So, what happens now that "American Idol" is over? Sanchez says she plans on getting her college degree, doing some songwriting and hopefully, some time in the near future, visiting the lands of her ancestors, the Philippines and Mexico.
"I could be a one hit wonder," Sanchez told Fox News Latino about why she will pursue her college degree. "I have to have a back-up plan."
She also said she dreams of visiting the Philippines and Mexico.
"I've never been out of the country, so I would love to go," she said. "I hope they let me in the tour."
Sanchez is gearing up for the highly anticipated "American Idol" tour, which includes the show's top 10 contestants. It kicks off in Detroit July 6. Sanchez says she is really looking forward to being with her "Idol family."
After the tour finishes it will be all business for Sanchez. Fox News Latino previously reported that Sanchez will begin working on her first album with former Sony Music Entertainment executive Tommy Mottola, who now runs Casablanca Records. She did not deny something was in the works. She also would not say whether Interscope Records chairman Jimmy Iovine, whose given record deals to  "American Idol" contestants in the past, had reached out to her for a record deal.
"I can't confirm anything yet," she said.
Sanchez said that after things calm down she will begin writing songs "as soon as possible."
"I've been running around doing press and getting ready for a few events," said Sanchez. "I'm just trying to take it one step at a time."
"[But,] I love JLO and I love Pitbull," she continued. "Those are the two main people I would want to work with," she said, adding that she has not had a chance to speak with either Jennifer Lopez or Pitbull about a future collaboration.
The 16-year-old singer also said the late great Selena Quintanilla has always been a big inspiration in her life and her music.
"I listened a lot to Selena growing up," said Sanchez, whose voice has been compared to vocal talents Mariah Carey and Whitney Houston.
In regards to Phillip Phillips, who won season 11 of "American Idol" over Sanchez, and Randy Jackson, who was her harshest critic among the panel of judges, Sanchez says there are no hard feelings and that Jackson "is a sweetheart."
"I think he deserved to win 100 percent," said Sanchez, referring to Phillips. "He's an original artist."
"[Randy] gave me advice," she added. "He's really supportive."
To all her fans, Sanchez made it a point to say that if they would like to enter the music industry, they must "really work hard and stay humble."
"I've been doing this since I was 7 years old," said Sanchez. "Don't let anything distract you if you really want this."