Ex-model says Cosby hid behind image of Cliff Huxtable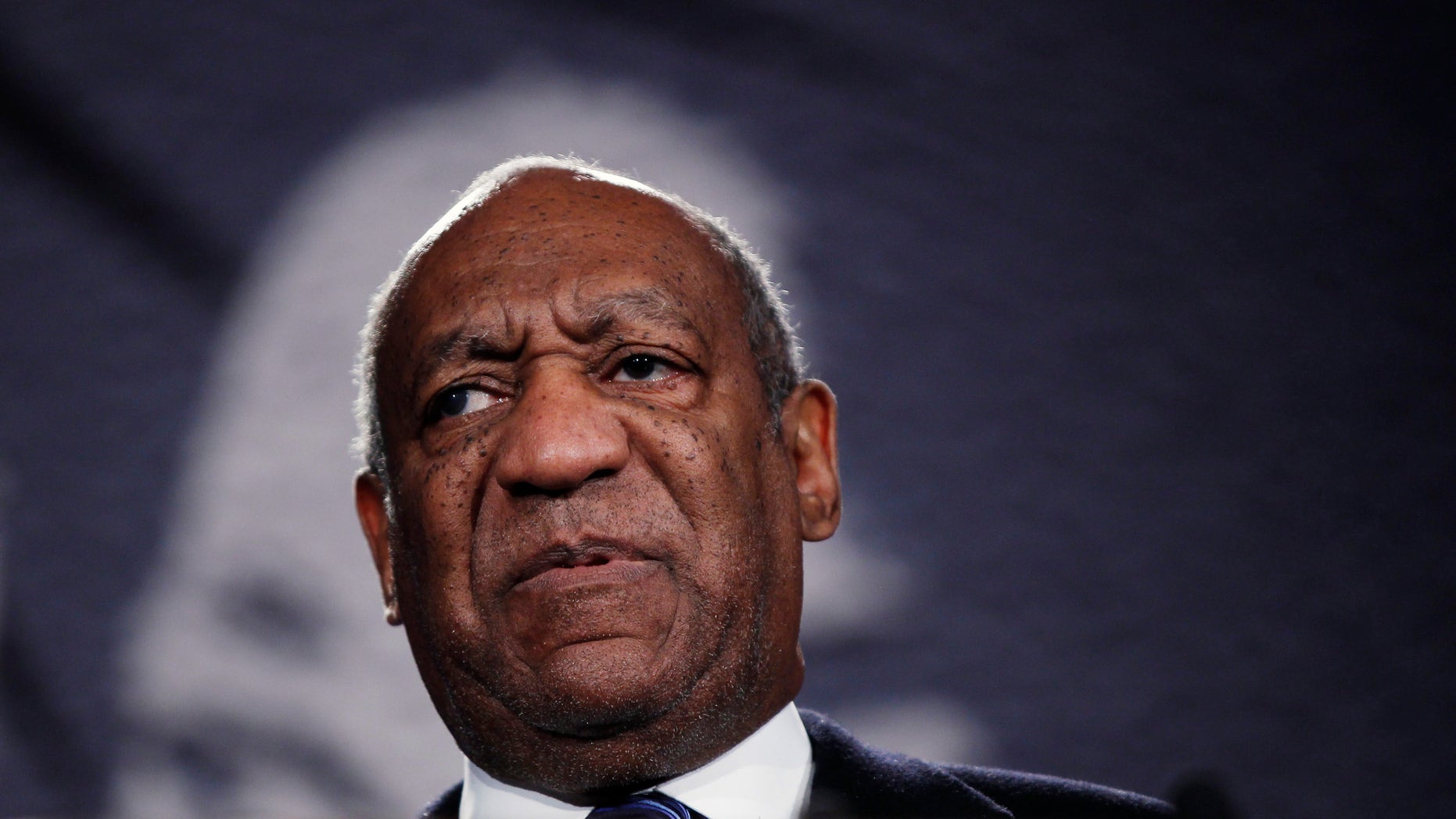 A former model has branded Bill Cosby "America's greatest serial rapist that ever got away with for the longest amount of time."
Jewel Allison told New York's Daily News that the beloved comedian "got away with it because he was hiding behind the image of Cliff Huxtable."
In the late 1980's Allison says she was introduced to Cosby by her agent and ended up attending a small dinner party at his brownstone in New York.
"He said he wanted to help models and actors who were well-educated, who could do something else," she recalled. "I thought, 'Wow, this is Bill Cosby.'"
He then followed up with phone calls in which he told her, "I love your laugh."
A couple of weeks later Allison accepted another dinner invitation where it was just the two of them. During the meal he produced a vintage bottle of wine, supposedly a gift from Chrysler exec Lee Iacocca.
She claims that the wine tasted terrible and left her feeling ill and woozy. She sat down on a couch and Cosby then allegedly lifted her up and led her into another room telling her to look in a mirror and, "see the glow in your face."
Allison says Cosby grabbed her hand and placed it on his genitals.
"That was my sexual assault by this comedian," she said. "He turned me around and said, 'Let's get you home.' At the door, he gave me a very hard embrace and a hard kiss."
In the taxi on the way home Allison threw up. Cosby later invited her to spend the night at his home in Philadelphia. She declined.

"There's no such thing as America's Dad," she said. "There's just a man named Bill Cosby. He's a very sick sociopath."
Meanwhile female staffers are relieved that the beleaguered comic has cancelled his appearance on "The Late Show with David Letterman."
A source close to the show told The New York Daily News that he had some rather odd backstage requirements.
"He'd include as a request, before he arrived, that the young girls, interns and assistants, all had to gather around in the green room backstage and sit down and watch him eat curry," the source revealed. "No one would say anything, and he would sit silently eating and make us watch and want us to watch."