Ewan McGregor's daughter seemingly attacks dad's new romance in video: 'Ruining me sure made you a man'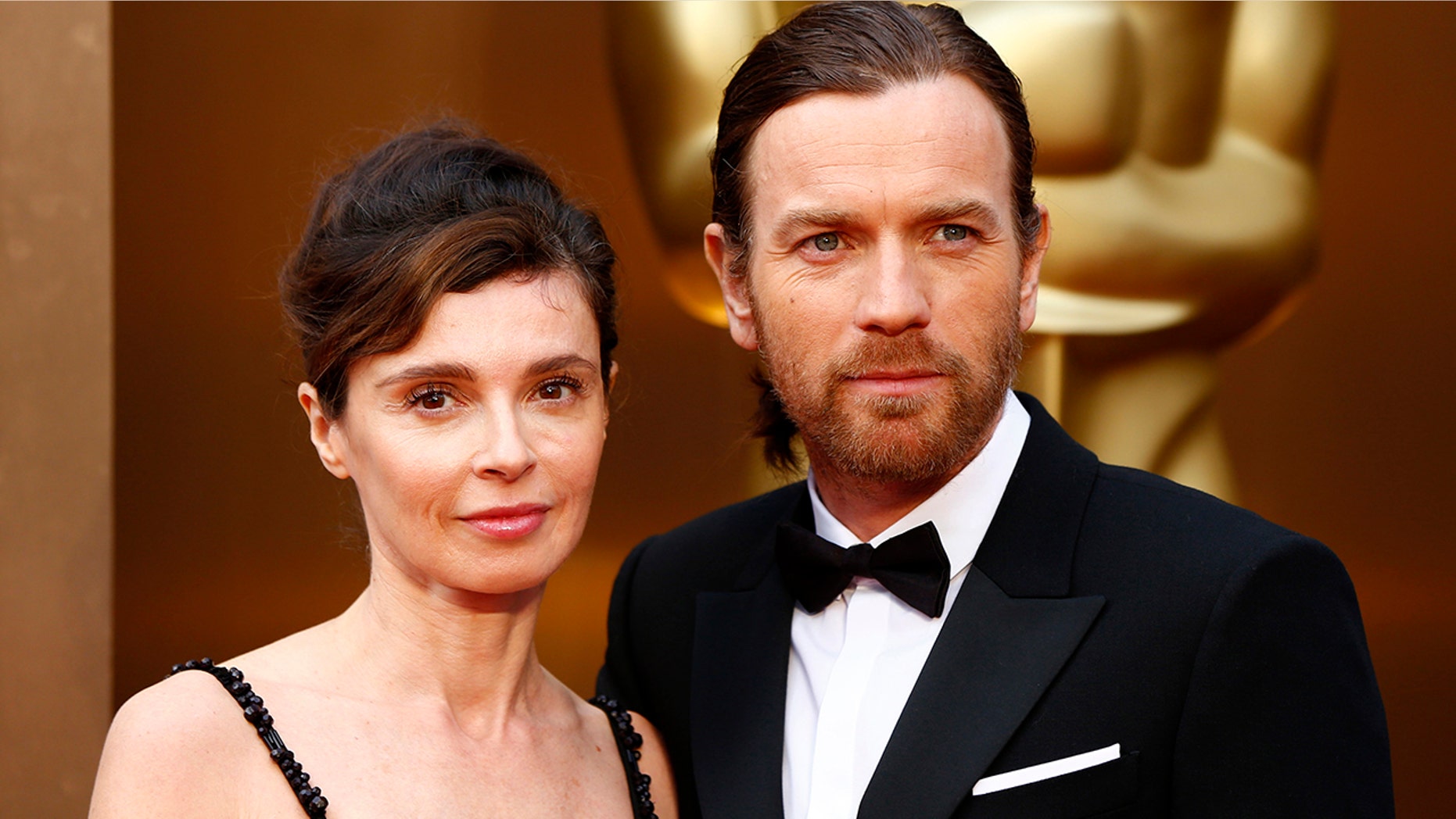 Ewan McGregor's 15-year-old daughter has slammed the Hollywood star in a song she wrote and posted online.
Esther McGregor pours out her heart while singing "Seeing those pictures, they're making me cry" — thought to be a reference to her dad's kiss with new love Mary Elizabeth Winstead.
The tune, titled "Made You A Man," comes after the "Star Wars" and "Trainspotting" actor walked out on her mom Eve Mavrakis, 51.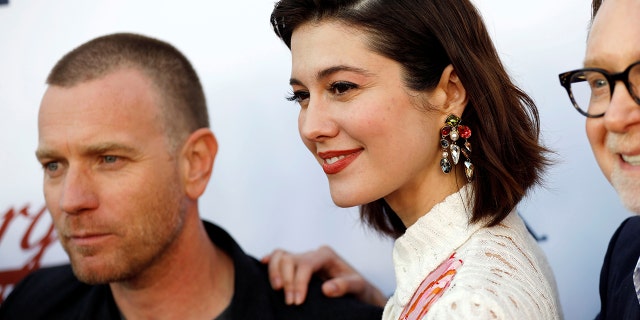 In the Instagram clip, Esther strums her guitar and sings about "s--t she found online".
She tellingly says: "I don't know to forgive. I don't know if I can. Ruining me sure made you a man."
Esther adds: "Happy birthday to me, am I right?" — thought to be a reference to The Sun first publishing pictures of her dad's kiss on October 22 — her birthday.
WARNING: The following video contains graphic language
McGregor split from Mavrakis, his wife of 22 years in May, before The Sun revealed how he was dating 33-year-old Winstead, his co-star from hit TV show "Fargo."
The Sun told how Mavrakis, who has four daughters with the actor, was left "heartbroken, sick and furious" by the break-up.
McGregor's family said his fling was a midlife crisis.
He has been spotted regularly with Winstead, sitting beside her at the Critics' Choice Awards in Santa Monica, California, last week.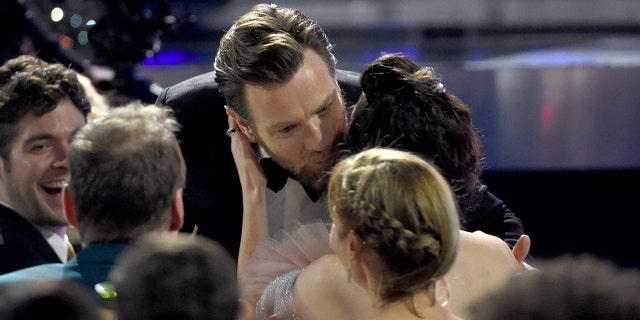 Earlier this month he thanked Mavrakis and Winstead as he won a Best Actor gong for "Fargo" at the Golden Globe Awards.
Production designer Mavrakis branded his comments "upsetting", adding: "I did not like his speech. I'm trying to make the best of it."