Escape artist rescued after trick goes wrong in Criss Angel show rehearsal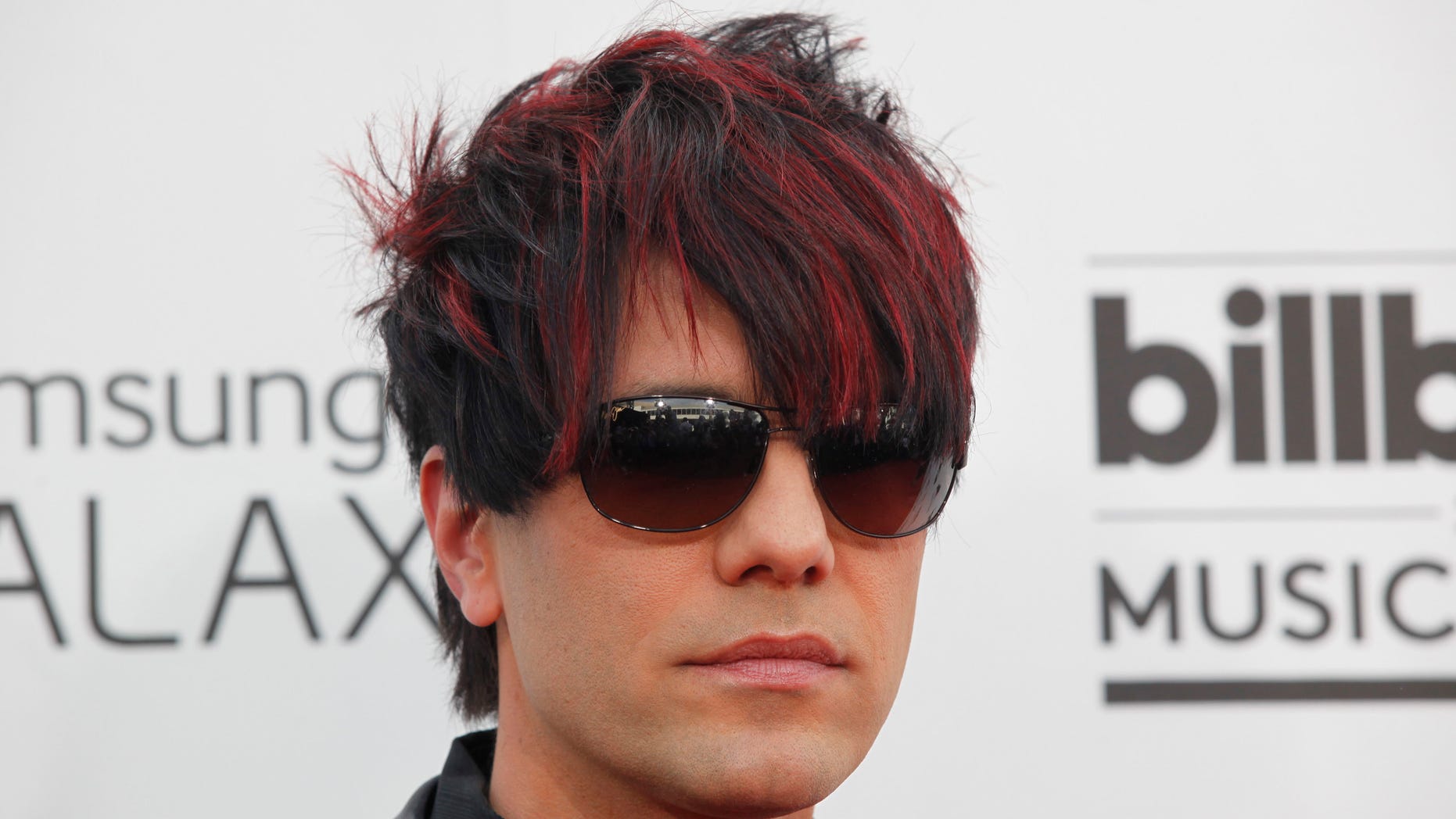 A dangerous escape trick reportedly went horribly wrong during a rehearsal for Criss Angel's new show, "Supernaturalists" at Foxwoods Casino on Wednesday night.
Escape artist Spencer Horsman became trapped in a water tank with his hands restrained, 30 feet above the air.
The terrifying moment was caught on video, where the "America's Got Talent" star looks to be unconsciousness, and crew members can be heard frantically yelling, "Get him down!"
Angel himself ran onto the stage, climbing up the metal chains holding the performer along with several stagehands to open the top of the tank in order to save Horsman.
Horsman is now said to be recovering.
Since the incident, Angel has rescheduled two performances.
"In an effort to ensure the safety of the cast and crew, we will be moving the opening night of Supernaturalists to June 26th," Angel said in a statement.
FOX411 reached out to both Angel and Horsman's camps but did not receive comment.