Erin Andrews Files $10M Lawsuit Over Peephole Video Incident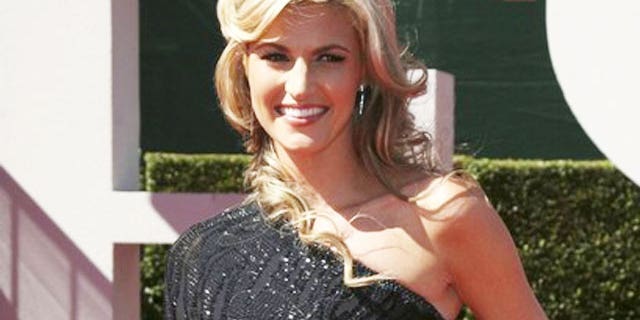 NEWYou can now listen to Fox News articles!
ESPN reporter Erin Andrews has filed a new $10 million lawsuit from a 2008 incident in which a man videotaped her in the nude through a peephole in a Nashville hotel room.
The suit was originally filed in 2010 and refilled to ensure that the statute of limitations would not run out, Reuters reported Thursday.
Andrews is seeking $6 million, in addition to costs and interest, from the West End Marriot hotel in Nashville. She is also seeking $4 million from Michael Barrett, who pleaded guilty to stalking the reporter last year and was sentenced to 2 ½ years in federal prison.
Click here to follow FOX411 on Twitter.
The suit alleges that the hotel is guilty of negligence because they allowed Barrett to know that she was staying in the hotel at the time. They also allowed him to book a room next to hers. The suit also says the hotel was negligent for failing to notice that he had altered the peephole in a manner that allowed the videos to be taken.
The Marriot and Andrews' attorney declined to comment on the suit.
Andrews, who has also appeared on "Dancing With the Stars," said that the incident continues to make her feel "great emotional distress and embarrassment."