Eric Dane asks for time off from TNT's 'Last Ship' to battle depression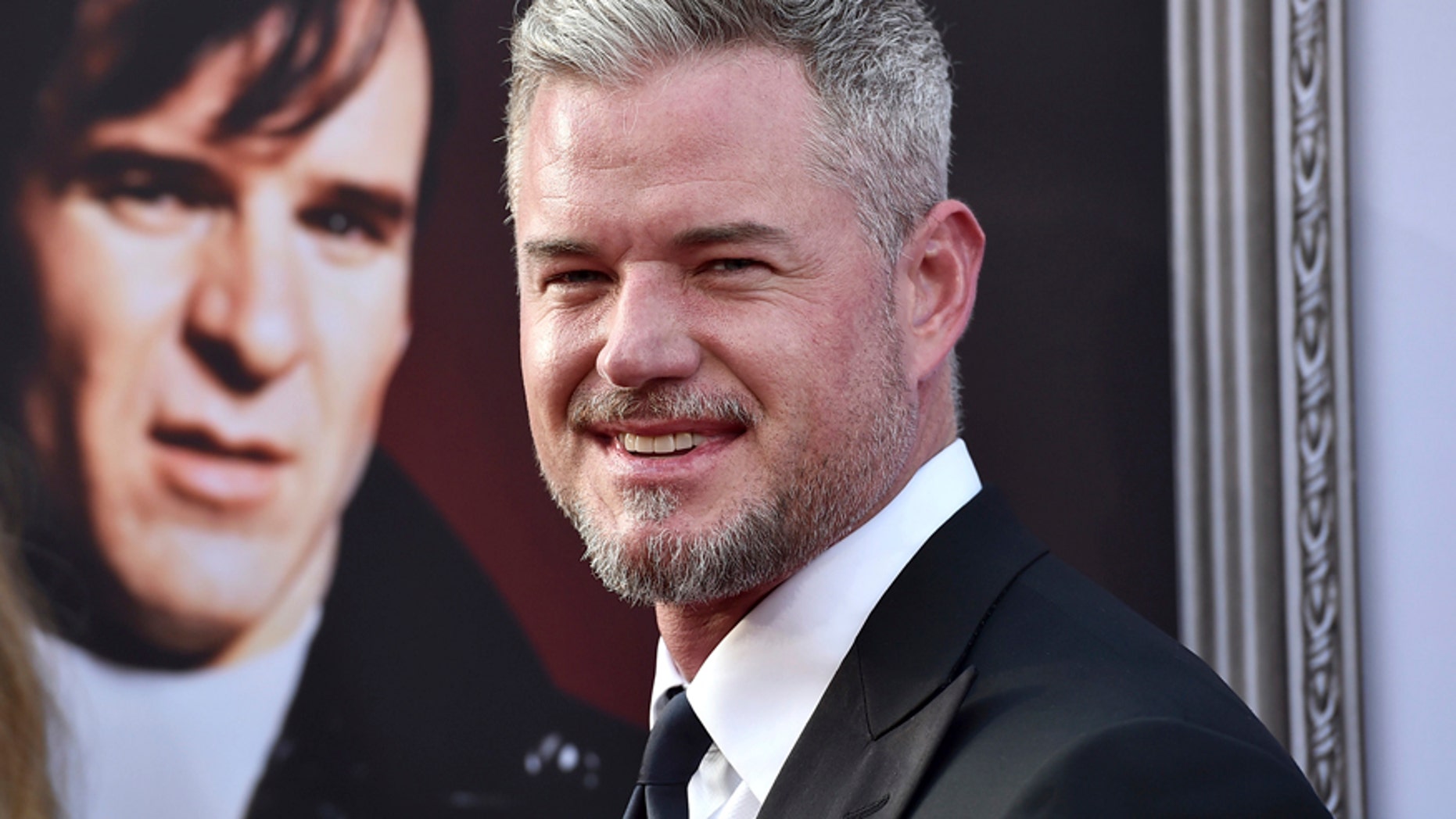 Production of TNT's "The Last Ship" has been temporarily shut down while star Eric Dane battles depression.
Variety reports the series is going on production hiatus through Memorial Day. The publication reports a representative for Dane says the actor suffers from depression and asked for a few weeks of downtime.
TNT spokesman Scott Radloff confirmed the Variety report to The Associated Press.
"The Last Ship" is set to return for a fourth season this summer. Dane plays Tom Chandler, the captain of a U.S. Navy destroyer at sea after a global catastrophe wiped out most of the world's population.
Dance previously starred as "McSteamy" Dr. Mark Sloan on "Grey's Anatomy."
The Associated Press contributed to this report.