Emma Watson advises fans to check out sex website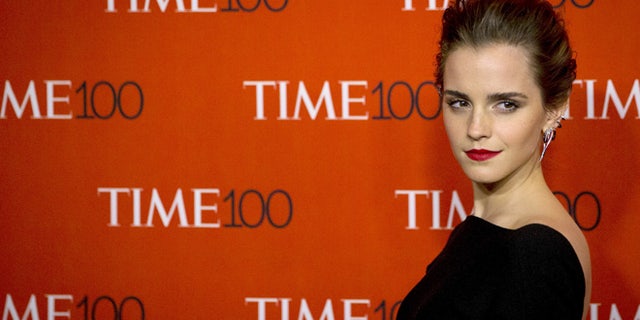 Emma Watson recommended fans check out a Web site about sex called OMG Yes during a talk with Gloria Steinem in London on Wednesday.
The "Harry Potter" actress told the crowd it was "a complete study of female sexuality."
The site conducted research with more than 2,000 women in conjunction with Indiana University and the Kinsey Institute and offers up advice on sexual techniques.
Watson recently announced she is taking a year away from acting to read and learn more about feminism.
This article originally appeared in the New York Post's Page Six.