Eliza Dushku's alleged molester accused of misconduct by 2 more women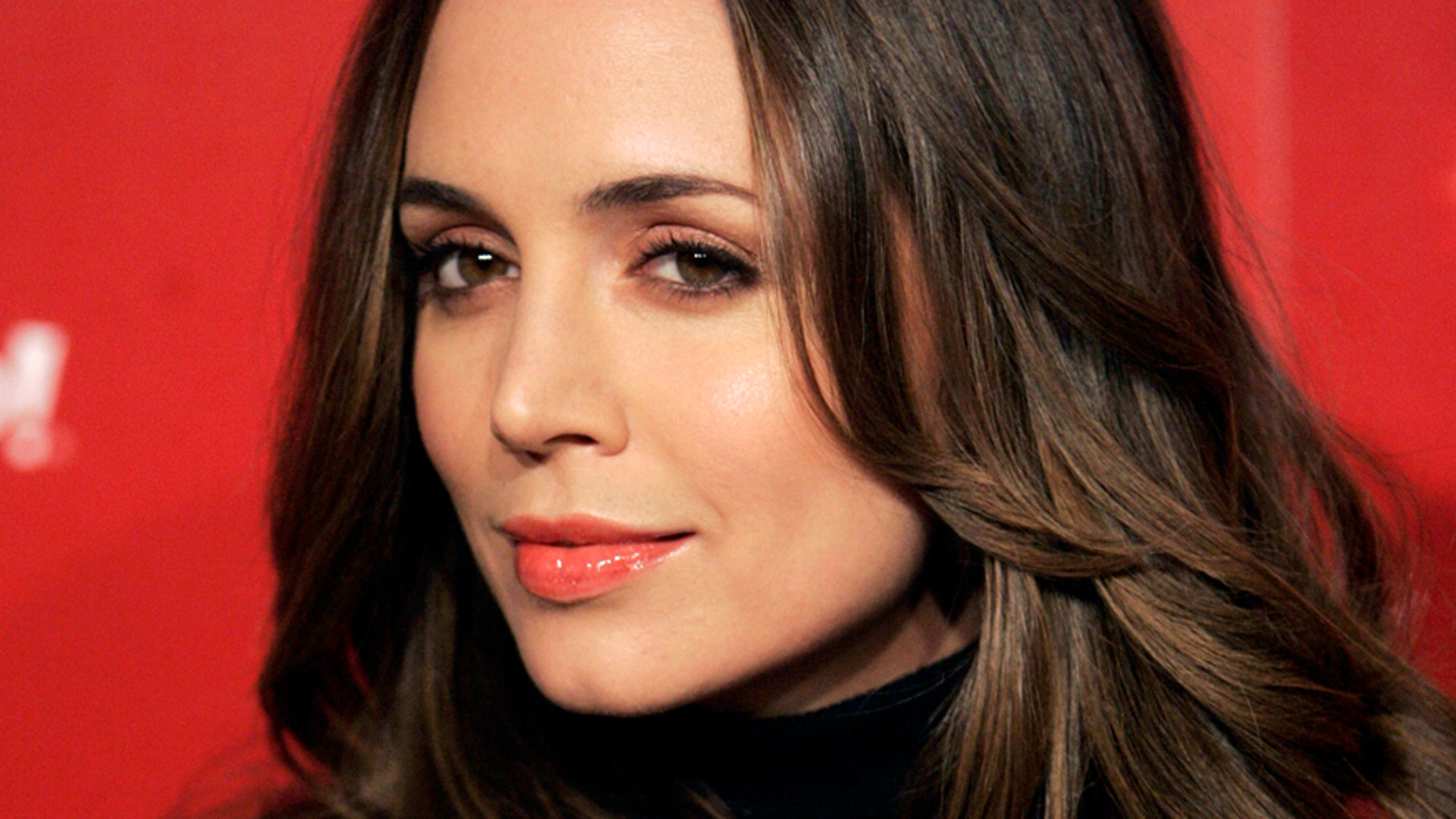 Days after actress Eliza Dushku accused famed stunt coordinator Joel Kramer of molesting her at age 12, two more women have come forward with allegations of sexual misconduct. One of the new accusers claimed that he slept with her friend when she was 16 years old.
WARNING: DETAILS BELOW MAY BE DISTURBING
The two stuntwomen came forward following claims by Dushku that Kramer has since outright denied. One claim involved the friend of a girl who came to the North Carolina set of the 1997 film "Virus." Laura Albert, who worked on the film, told Deadline that she invited her sister to the set to show her the industry as she was interested in becoming a makeup artist. Both girls were in the 10th grade.
Albert said the stunt crew, which included Kramer, went go-karting later that night. However, she said she did not know that Kramer invited the girls back to his hotel to swim. She claimed that he then exposed his penis saying, "you cannot handle his." This prompted the sister to leave, but her friend stayed and allegedly had sex with Kramer.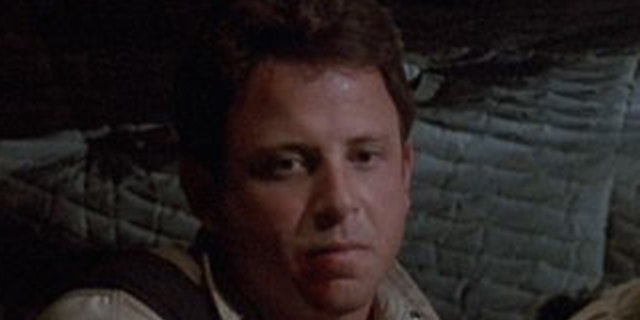 Kramer admitted to Fox News that he "fooled around" with the 16-year-old but denied the claims of intercourse and exposing himslef as "outright lies." Kramer said he never invited the girls back to the hotel but saw them while he was swimming laps. He claimed he left the pool by himself without talking to either of them.
"Thirty minutes later there was a knock at my door and her friend was there and asked to come in. She came in and we fooled around but no intercourse. She left about 1/2 hour later. I honestly did not know she was 17. Tattoos, and yes, pretty. When I found out I was devastated. I also checked with the local laws and found out 16 was the consensual age. It bothered me for years. Yes all was consensual," he said.
Albert told Deadline she confronted Kramer about the incident, but there was nothing that could be done as she was of legal age in the state at the time of the encounter.
Deadline reported that another woman, who chose to remain anonymous, claimed Kramer forced her to perform oral sex on him in the late 1970s or early 1980s. While giving her a ride to a group outing, she claimed he stopped along the way and forced her head into his lap. When it was over, she said he drove them to meet the group. She said she never reported the incident because she was new to the business and worried she would lose her career.
"The 2nd anonymous woman I have absolutely no idea of what who and why except it's pure trolling and fabrication," Kramer told Fox News. "That is a made up story. I have a feeling this witch hunt will bring out more of this vicious fabricated crap."
In a follow-up post on Facebook, Dushku voiced her support for the anonymous women who came forward.
"My heart goes out to the women who came forward today & to everyone here who has shared their powerful stories in recent days. Thank you for your bravery. We will walk through this in strength," she said. "And, from the deepest parts of my heart, thank you all for your unbelievable support."