Dylan Penn addresses Robert Pattinson romance rumors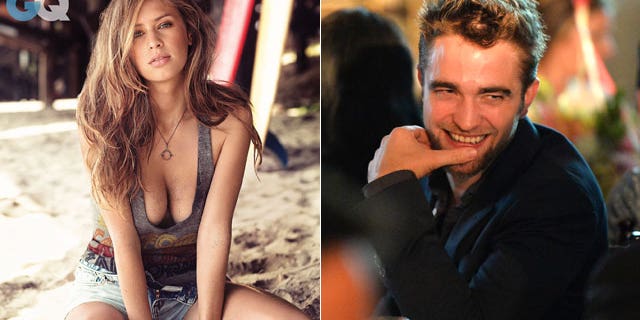 Dylan Penn, daughter to A-listers Sean Penn and Robin Wright, had some choice words when it came to chatting about the rumors that she was dating 27-year-old "Twilight" heartthrob Robert Pattinson.
When asked by GQ magazine about all the "attention" she's been getting since the dating reports started, the 22-year-old responds, "We're talking about Rob here? That's been very foreign to me. But actually kind of funny, because it's all bullsh**."
RELATED PICS: Celebrity Splits Of 2013
So if she's not dating Pattinson, what sort of pick-up line will get this Hollywood heir's attention? "It has to be funny. It has to make me laugh. It can be crude, it can be lighthearted, it doesn't matter. It just has to be funny," Penn admits.
Click here for more from ET Online.