'Duck Dynasty' Jep Robertson on his near-death experience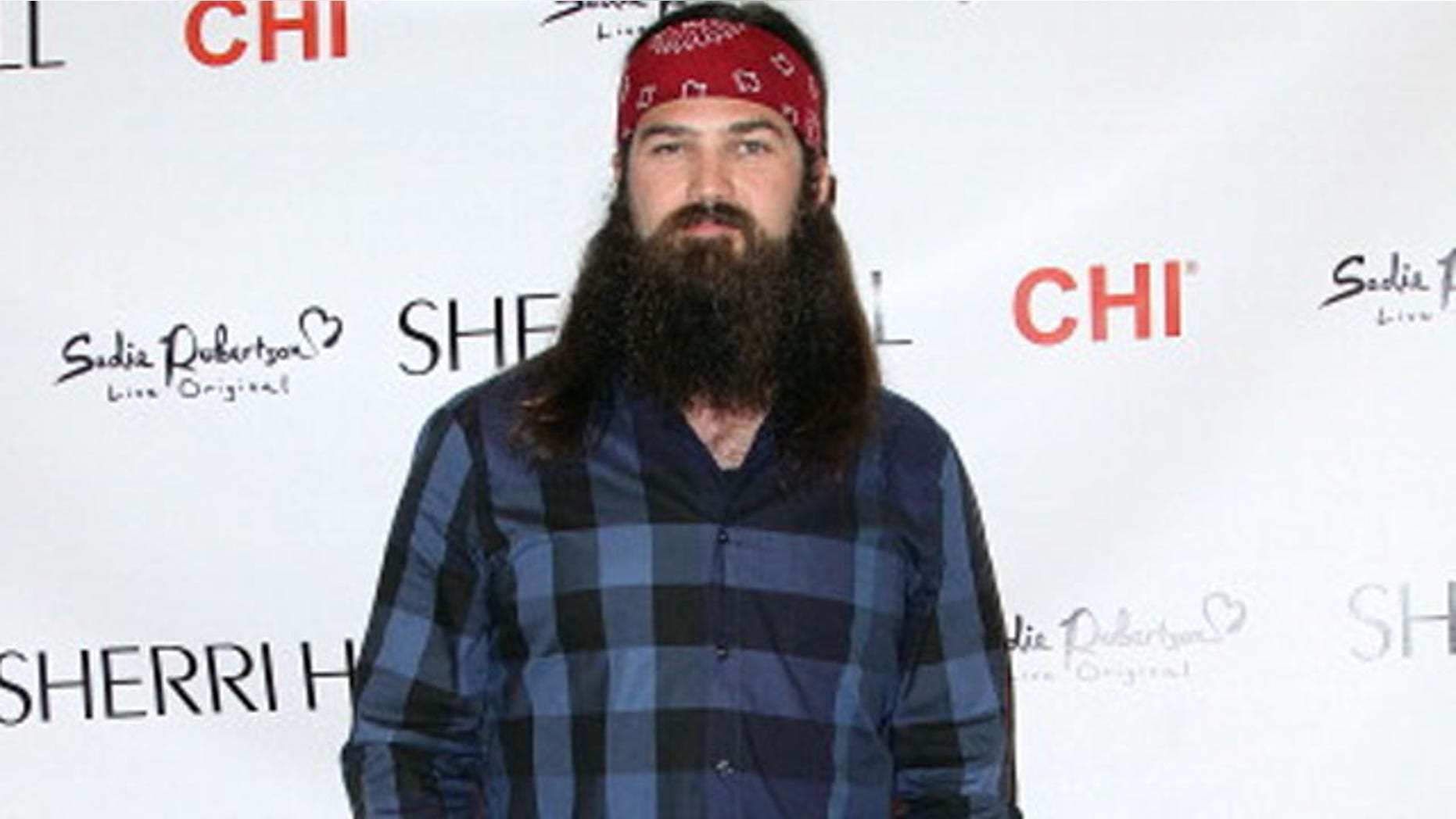 "Duck Dynasty's" Jep Robertson says he is hard to kill.
The 36-year-old reality star went on Twitter to talk about his near-death experience after suffering from a seizure while deer hunting this past Sunday.
He also posted this picture comparing himself to Steven Segal in the hospital.
In a statement to Us Weekly, the family says, "Jep was rushed to the hospital and received immediate treatment. He is doing well now, but is still in the hospital for additional tests and observation, and he is being treated with antibiotics to cover a range of possible infections believed to have caused the seizure." They continue, "Our family would like to thank everyone for their love and support and ask that you keep Jep, Jessica and their children in your thoughts and prayers during this difficult time."
Jep recently supported his niece Sadie with a duck caller at "Dancing with the Stars" on October 6.
A new season of Duck Dynasty is set to premiere on A & E on November 19.