Dr. Seuss museum mural accused of being racist could get new owner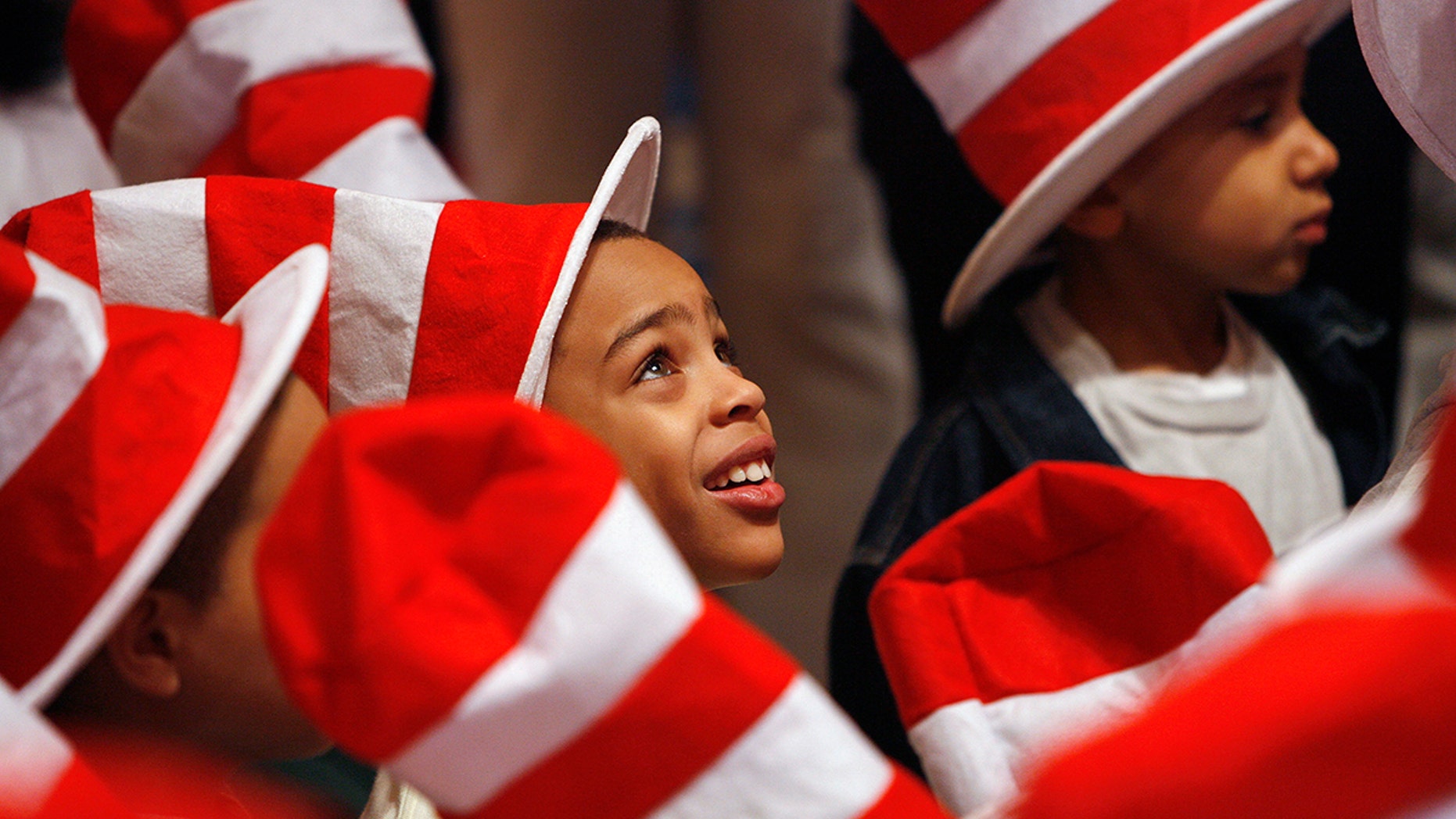 A mural displayed at the Amazing World of Dr. Seuss Museum in Springfield, Mass., which has been deemed offensive, may find a new home.
Chinese-American developer Andy Yee and businessman Peter Picknelly announced Saturday they're willing to buy the mural if it's removed, the Republican reports.
The mural features illustrations from the author's first children's book, "And to Think That I Saw It on Mulberry Street."
The museum said Thursday the mural will be replaced after three children's authors  —  Mo Willems, Mike Curato and Lisa Yee — said it contains a "jarring racial stereotype."
"We recently learned that a key component of this institution honoring Dr. Seuss features a mural depicting a scene from his first book, 'And to Think That I Saw It on Mullberry Street,' and within the selected art is a jarring racial stereotype of a Chinese man, who is depicted with chopsticks, a pointed hat and slanted slit eyes," they said in a letter. "We find this caricature of 'the Chinaman' deeply hurtful, and we have concerns about children's exposure to it."
Dr. SEUSS MUSEUM MURAL TO BE REPLACED AMID CLAIMS OF A RACIST DEPICTION
They declined an invite to the museum's inaugural Children's Literature Festival, which was set for Oct. 14 before being canceled. After the museum offered to take down the mural, the authors said they would attend, but the museum has not said if the festival is back on.
Picknelly called the criticism "political correctness gone insane."
"That's my ancestors coming to this country in the 1930s. We did not come wearing Louis Vuitton and Gucci," Yee was quoted as saying. "Why do you want to change history?"
Democratic Springfield Mayor Domenic Sarno says he wants the mural to remain in the museum.
"We feel it should stay as is," Sarno said, according to the Republican. "If not, we have the cavalry with the Picknelly and Yee families saving another Springfield institution."
The Associated Press contributed to this report.