Don Johnson settles 'Nash Bridges' lawsuit for $19M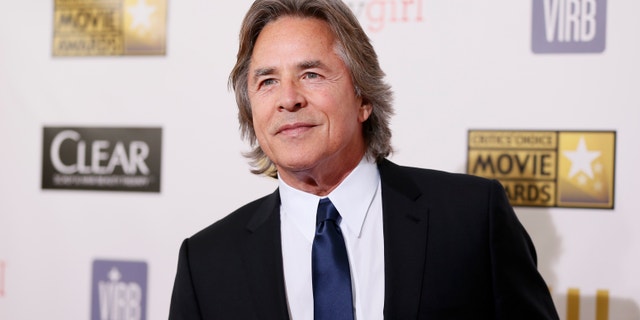 Don Johnson is $19 million richer.
The "Nash Bridges" star has settled a lawsuit he filed against Rysher Entertainment, which co-produced the series, claiming he was owed millions of dollars in profits from the show, according to The Hollywood Reporter.
Grammy Awards: Who didn't get the dress code memo?
In the summer of 2010, Johnson sued Rysher, saying that his contract with the company stipulated that he was entitled to half of the show's earnings if it aired more than 66 episodes, THR reports. ("Nash Bridges" aired 122 episodes when it was on the air from 1996 to 2001.) Rysher maintained that, after production and distribution costs, the show did not actually turn a profit. A jury disagreed, however, awarding Johnson $23.2 million, which a judge later increased to $50 million after factoring in interest.
Months later, an appellate court altered the amount to $15 million, saying it was miscalculated by both the judge and the jury. Both sides could have chosen to appeal that decision, but the lawsuit appears to have been settled after Rysher wired $19 million to Johnson's own production company last month and Johnson signed a document saying he was satisfied with the payment.