Docu-Drama Details Chandra Levy's Murder, Affair With Gary Condit on 10th Anniversary of Her Death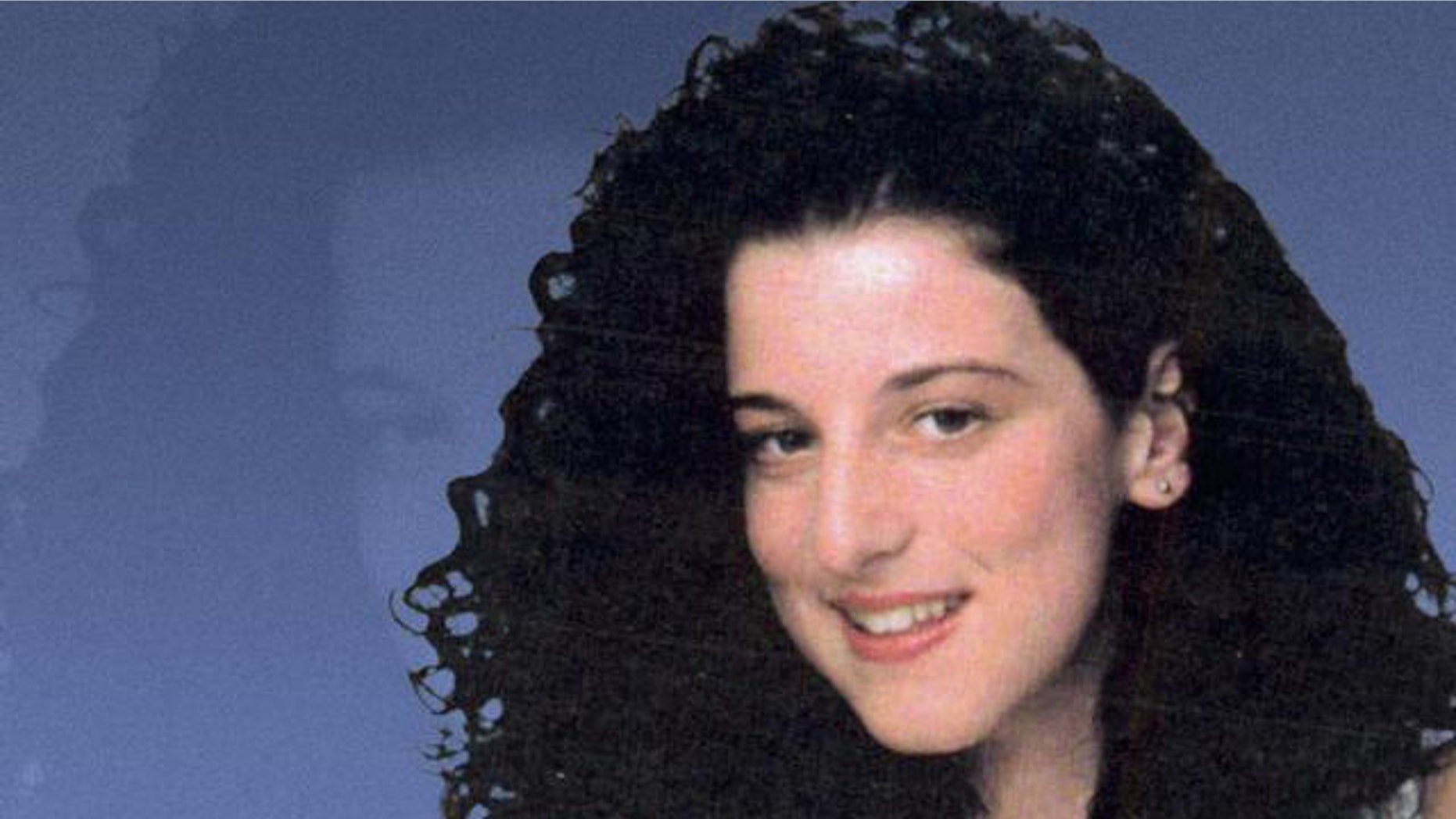 Chandra Levy came to Washington D.C to complete an internship at the Federal Bureau of Prisons in 2000. The bright and beautiful California student, who had high hopes of one day joining the FBI, soon became romantically involved with married Democratic home-district congressman, Gary Condit, 30 years her senior.
But in May 2001, just as her internship was coming to an end, Levy disappeared and a media firestorm ensued as many pondered foul play on the high-profile politician's behalf. A year later, Levy's remains were found in Washington's Rock Creek Park.
Ten years later, the front-page murder mystery has made its way into the hands of Hollywood.
This Sunday, on the 10th anniversary of Levy's murder, TLC will air the docu-movie "Who Killed Chandra Levy?" combining original footage and interviews of those close to the case with re-enacted dramatizations – detailing everything from Levy's life in Washington, affair with Condit, and the struggle to solve the scandalous case.
"It had sex, it had secrets, it had a Congressman suspected of murder, it had grieving parents who were on TV pleading," Scott Higham, one of the Washington Post reporters instrumental in breaking the murder mystery and who is interviewed in the two-hour special, told FOX411's Pop Tarts column. "Congressmen in this town are accused of many things, but it is rare that they're accused of murder. The idea that a Congressman may be somehow connected to the homicide of a pretty young intern was just irresistible."
Nonetheless, it wasn't until 2009 – as a result of intensive investigative journalism by Higham and his Washington Post cohorts – that the true killer was revealed: former construction worker and illegal immigrant from El Salvador Ingmar Guandique, who was already in jail for similar attacks. Guandique's was sentenced to 60 years behind bars in February.
"The deeper we got into the case, and the more interviews we conducted, the more and more convinced we became that Gary Condit was not  a suspect and should never have been a suspect in this case," Higham explained.
However, Higham said much heartache could have been avoided had the initial investigative team worked more diligently to put the puzzle pieces together.
"At the time, there were rumors about Igmar and press reports about him attacking women in Rock Creek Park, but the police department completely turned down any speculation and said he was not a suspect," he said. "So in the end, there was a lot of collateral damage that didn't need to happen. A lot of people were hurt by this and none of that should have happened. Chandra Levy's family had to wait 10 years for justice. Gary Condit's life was ruined and it put enormous strain on his family. It was a very painful experience that didn't need to happen if the police department had done its job back in the summer of 2000."
But 10 years on, and despite being totally cleared of any involvement in Levy's slaying, it seems Condit's name is still tainted.
"To this day, people come up to me all the time after we talk about the case and say 'Are you sure that Gary Condit didn't have anything to do with this? Are you really sure?' People will always have doubts about the case because it seems like it was a slam dunk to arrest an illegal immigrant who was attacking other women in the same park Chandra went running in, and around the same place her body was found," he added. "(I hope the viewers) learn that the press and the police department and the FBI failed to uphold the trust that they have with the public. The hope is that people will use this as a textbook example of what not to do in a homicide investigation and what not to do in a high profile media case. Stick to the facts, be responsible and try to do the right thing."
"Finding Chandra" premieres Sunday, May 1 on TLC at 9PM (ET/PT).
Deidre Behar contributed to this report.