Disney star Billy Unger arrested for DUI, report says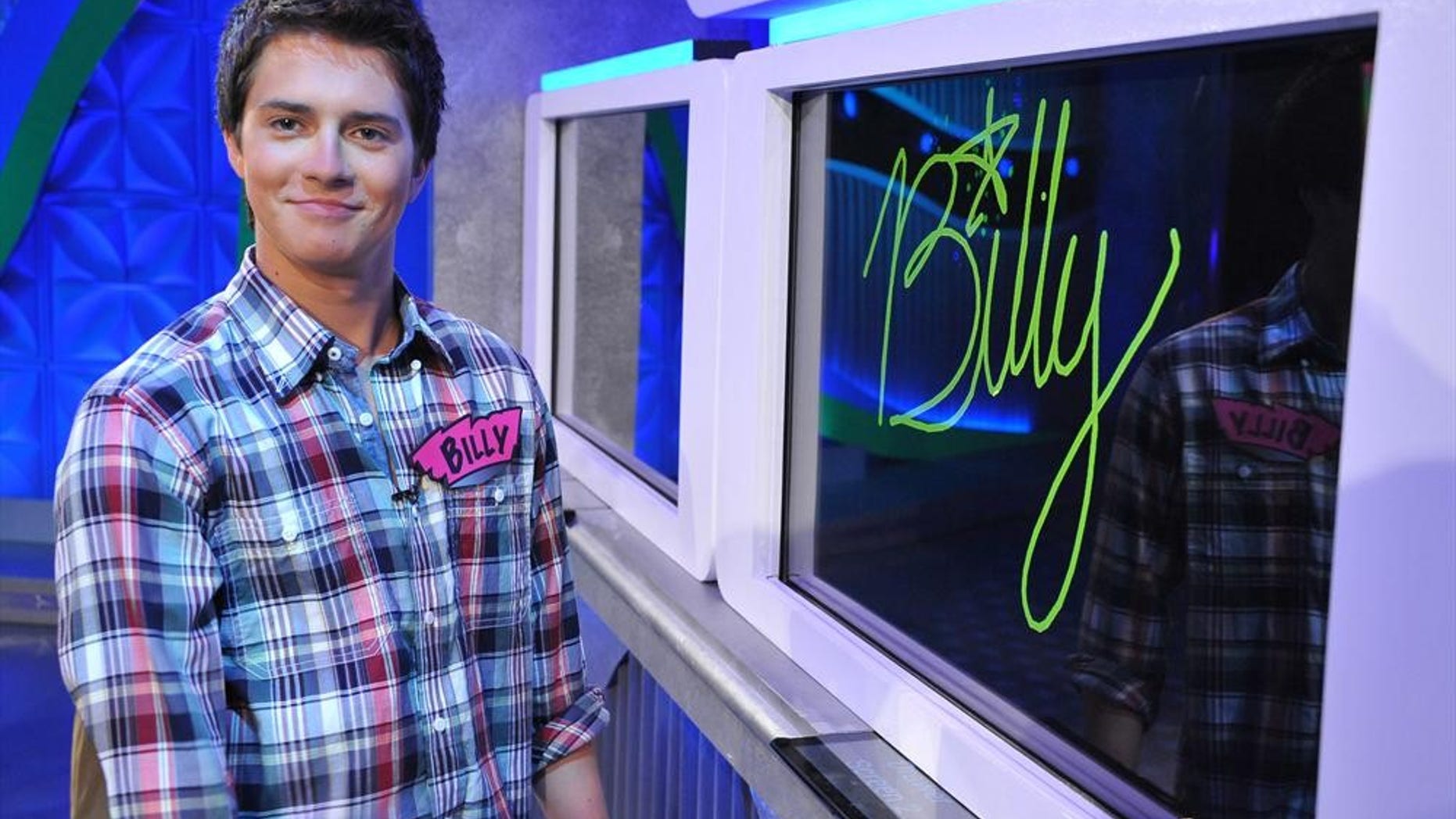 Another one of Disney's young stars has gotten themselves into some trouble.
Actor Billy Unger, 18, was pulled over for speeding and arrested for driving under the influence on Saturday morning, according to TMZ.

Unger, who appears on the network's show "Lab Rats," reportedly blew a .08, the legal limit for of-age drivers, but since he is under 21, he was well above the state of California's .01 limit for underage drivers. The gossip site reports he was booked and later released.
He later issued a statement to TMZ thanking fans for their support.