Discovery's Bear Grylls stunt spurs false alarm for London firefighters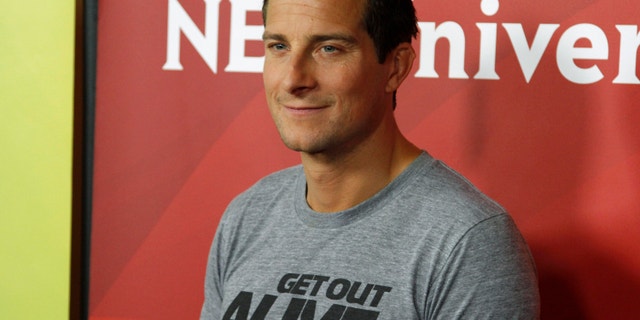 A lavish event promoting Discovery Networks International's new Bear Grylls survival series "Escape From Hell" went up in flames on Wednesday night, sort of. As part of the stunt, Grylls rappelled down the side of London's historic Battersea Power Station. As he did so, flames were projected onto the side of the landmark building. The flames were evidently so lifelike that a witness put in an emergency call summoning the London fire brigade.

Once on the scene, firefighters said they "quickly realized it wasn't an incident for us." Discovery is launching the show on the Discovery Channel in 224 markets. It kicks off in the UK on October 7, now with a little extra promotional heat.
[youtube n2hMePQAtdM]