Did Selena Gomez Really Fire Her Mom, Stepfather As Her Managers?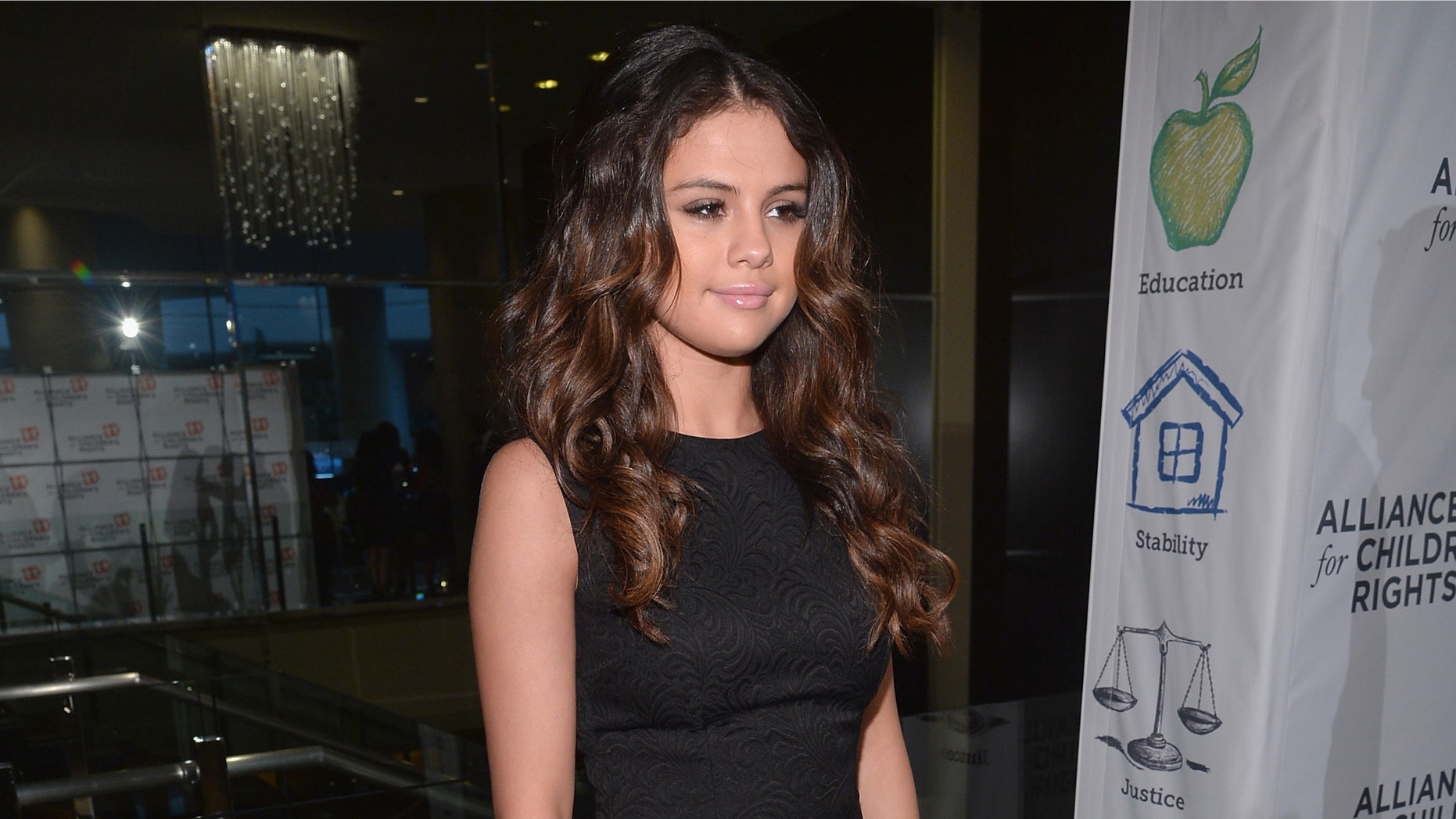 Looks like Selena Gomez is taking control of her life and has reportedly fired her mother and stepfather as her managers.
TMZ reported they were informed by sources close to the 21-year-old singer that she axed her mom Mandy Teefey and stepfather Brian sometime last month, relieving them from all duties related to managing her career.
The Teefeys have been managing Gomez since her big break with Disney.
According to the sources, the "Come and Get It" singer believes she is old enough to have more seasoned professional managers with other A-list clients. TMZ said family friction is not the reason for the firing and the singer remains close to both of her parents.
Gomez's alleged move comes on the heels of reports that she and her family have been fighting over the direction of her career and her tumultuous relationship with ex-boyfriend Justin Bieber.
At the We Day California event last month, Gomez opened up about the people close to her.
"I am surrounded by people who are supposed to guide me — and some of them have and some haven't," she told the crowd. "They pressure me. There is so much pressure. 'You got to be sexy. You got to be cute. You got to be nice. You have to be all those things.'"
She continued: "I listened to opinions of people and I tried to change who I am because I thought that others would accept me for it. And I realized that I don't know how to be anything but myself."
Follow us on twitter.com/foxnewslatino
Like us at facebook.com/foxnewslatino