Did Disney stop starlet Britt Robertson from promoting racy movie?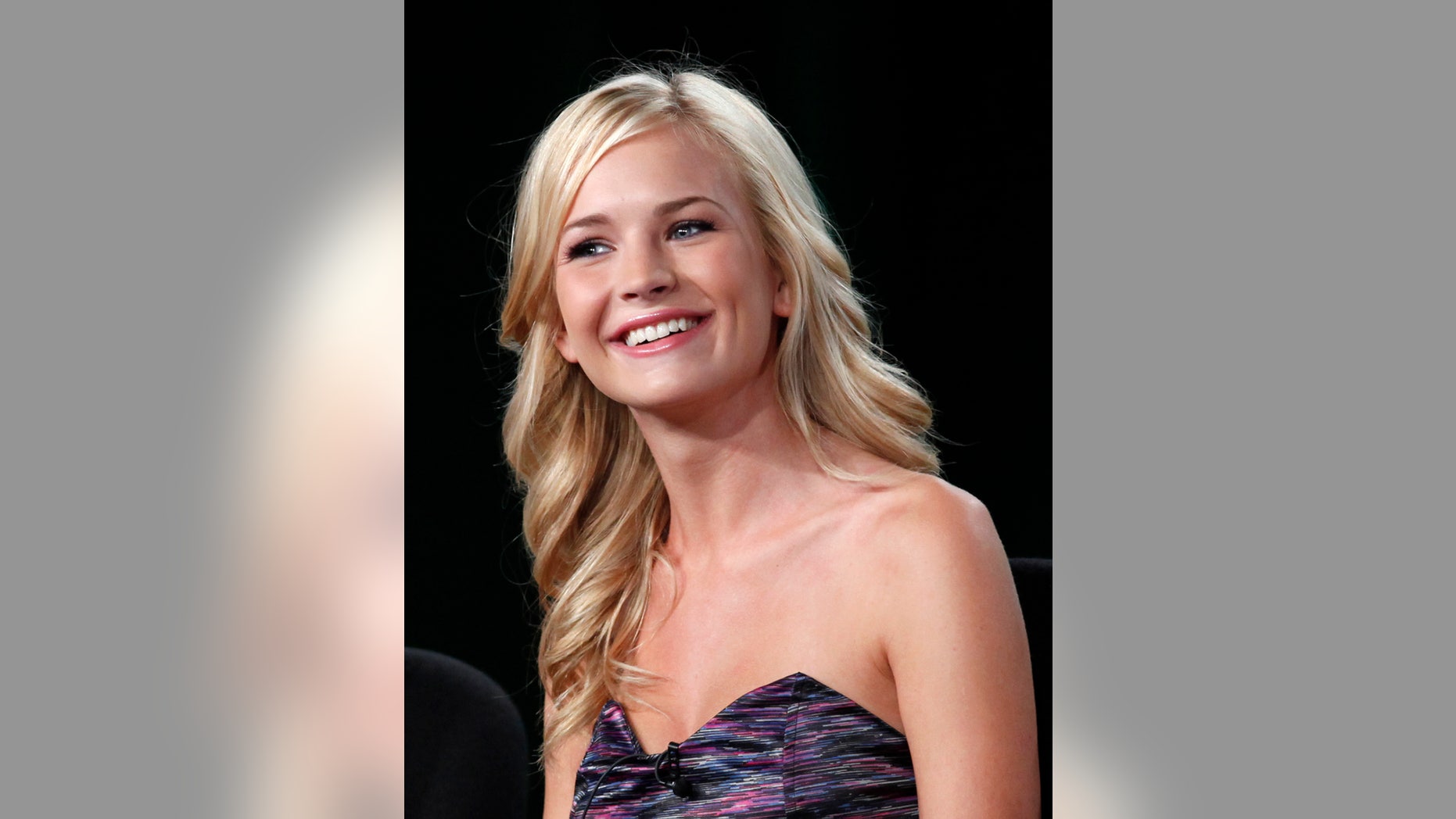 Young Hollywood actress Britt Robertson stars in new racy teen indie drama "Ask Me Anything," but director Allison Burnett says she's not promoting the movie, and wonders if Robertson's upcoming Disney movie with George Clooney could be the reason.
Robertson, 24, plays a young, promiscuous blogger in "Ask Me Anything," which also stars Martin Sheen, Justin Long and Christian Slater. The actress, who shot the picture last year, has some racy scenes involving nudity.
Meanwhile, she plays a tech-savvy teen who travels through time in Disney's sci-fi thriller "Tomorrowland," out in 2015. She also stars as Scott Eastwood's love interest in Nicholas Sparks' "The Longest Ride," due in April from Fox 2000.
Burnett tells The New York Post that Robertson was not available to promote the "Ask Me Anything" release on Dec. 19, although "when the movie was finished, she wrote to me and said she'd never been more proud of anything in her career and she'd do anything to help promote it."
But as release day neared, "Britt's reps didn't answer calls or e-mails. She's gone AWOL and won't return e-mails from me or the producers."
Burnett claims she heard that Disney didn't want their star doing press before their own film is released. One theory is that they want her to be a fresh face when "Tomorrowland" is released and another is that Robertson's nudity in
"Ask Me Anything" annoyed Disney.
The director also heard that Sparks' camp may not have wanted "AMA" to overshadow their movie. The "Longest Ride" trailer has already racked up nearly 2 million YouTube views since its release last Tuesday.
A Robertson rep says the story is  "100 percent false. I only got one phone call from a movie rep asking where her next movie was shooting. I never got any e-mails after that. No one for Fox or Disney asked me to not do press on any other movie." The rep added Robertson had been busy shooting another movie, "Cook."
Click here for more from The New York Post.