Demi Lovato On Dating Wilmer Valderrama & Punching Alex Welch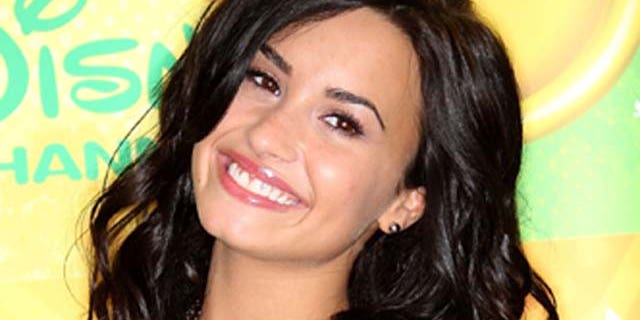 Demi Lovato opens up about her juicy relationship with Venezuelan hunk Wilmer Valderrama in Elle magazine's latest issue.
The former Disney starlet kept "a 13-month on-off relationship with 31-year-old Wilmer Valderrama," the magazine reported, while she was dealing with her eating and bipolar disorders in rehab.
Lovato also dished about punching her former backup dancer, Alex Welch, last year while on a flight to Perú. The alleged assault happened while she was breaking up with boy band singer Joe Jonas.
"When you punch someone on a plane, enough is enough," Lovato told Elle, adding that she felt that Welch had "betrayed" her.
"I was completely out of line all summer," she continued. "Just the worst attitude—totally ungrateful."
Besides making a come back with her latest single, Lovato is also going strong with her philanthropic initiatives. She is a spokeswoman for Teens Against Bullying, and hopes to help other girls by sharing her experiences with anorexia, bulimia and self- mutilation, issues she has faced since she was 9 years old.
You can reach Alexandra Gratereaux at: Alexandra.Gratereaux@foxnewslatino.com or via Twitter:@GalexLatino
Follow us on twitter.com/foxnewslatino
Like us at facebook.com/foxnewslatino