Daniel Radcliffe: It's 'pretty undeniable' that Hollywood is racist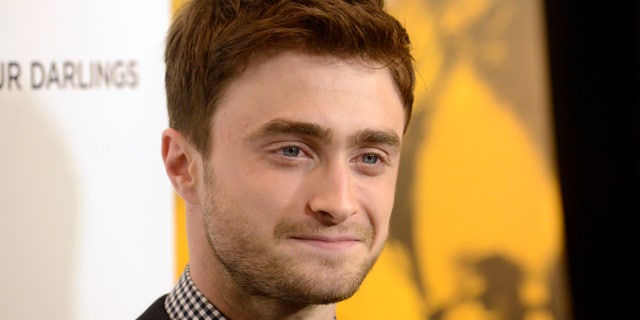 NEWYou can now listen to Fox News articles!
"Harry Potter" star Daniel Radcliffe weighed in on racism in Hollywood, telling the BBC that Hollywood isn't as progressive as people would like to think.
"We like to think of ourselves as being a very, very progressive industry, but we have been lagging behind in all kinds of areas," he told the Victoria Derybshire show.
When asked if the Hollywood is racist, Radcliffe was firm in his feelings.
"It's pretty undeniable," he said.
In his latest role in "Imperium," Radcliffe plays and FBI agent who goes undercover to investigate a white supremacy group. He said the role led him to reflect on the sentiments reflected in the movie.
The actor also said that gay actors are not always comfortable making their sexuality known in Hollywood because they fear being typecast in gay roles.
During the chat, Radcliffe also slammed Republican presidential nominee Donald Trump, stating he believes Trump has "stirred up" feelings of "fear and hatred" in the U.S.